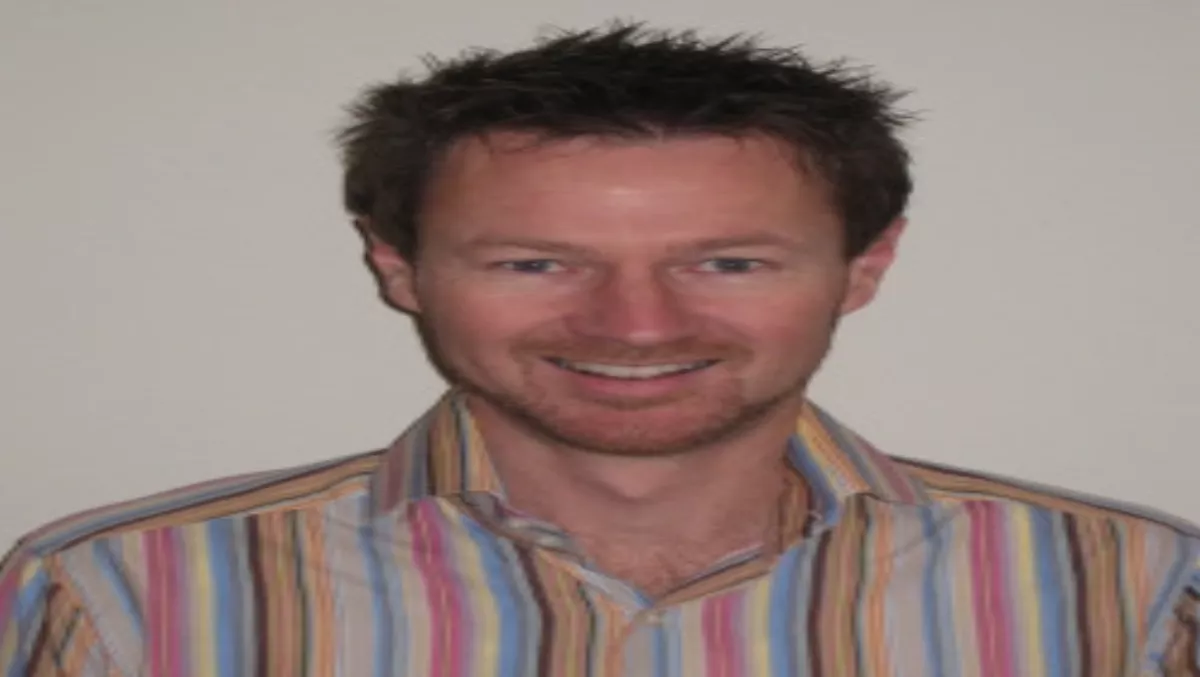 Kiwi VoIP specialist Conversant hits ISP market
By Heather Wright,
Mon 29 Sep 2014
FYI, this story is more than a year old
Conversant is dipping its toes in the ISP market, launching a broadband service to enable its customers to make the most of VoIP.
The broadband service, C-Net, is a business-grade broadband service specifically optimised for running voice services over, and is available to all Conversant hosted PABX customers.
The service is available across New Zealand on ADSL, VDSL and fibre connections, including UFB connections supplied by Chorus, Enable Networks and Ultrafast Fibre, with ADSL plans starting from $69 a month for 30GB of data.
Cameron Beattie, Conversant managing director, says the launch of C-Net is part of the company's move to make cloud communications, such as VoIP and a hosted PBX, 'as seamless as possible for customers'.
"Having a single provider for both their cloud communications and broadband services reduces complexity for our customers, since they only have to deal with one organisation for these essential services," he says.
"By choosing Conversant for their broadband service, customers get an internet provider which fully understand the requirements of their hosted PBX system."
The service is not available as a standalone offering.
Beattie says Conversant can supply and provision broadband modems already configured to work with its hosted phone system, and is able to provide holistic support for both services, enabling it to remotely diagnose and address any network issues which may affect voice services.
The company has also joined the Telecommunication Dispute Resolution scheme.