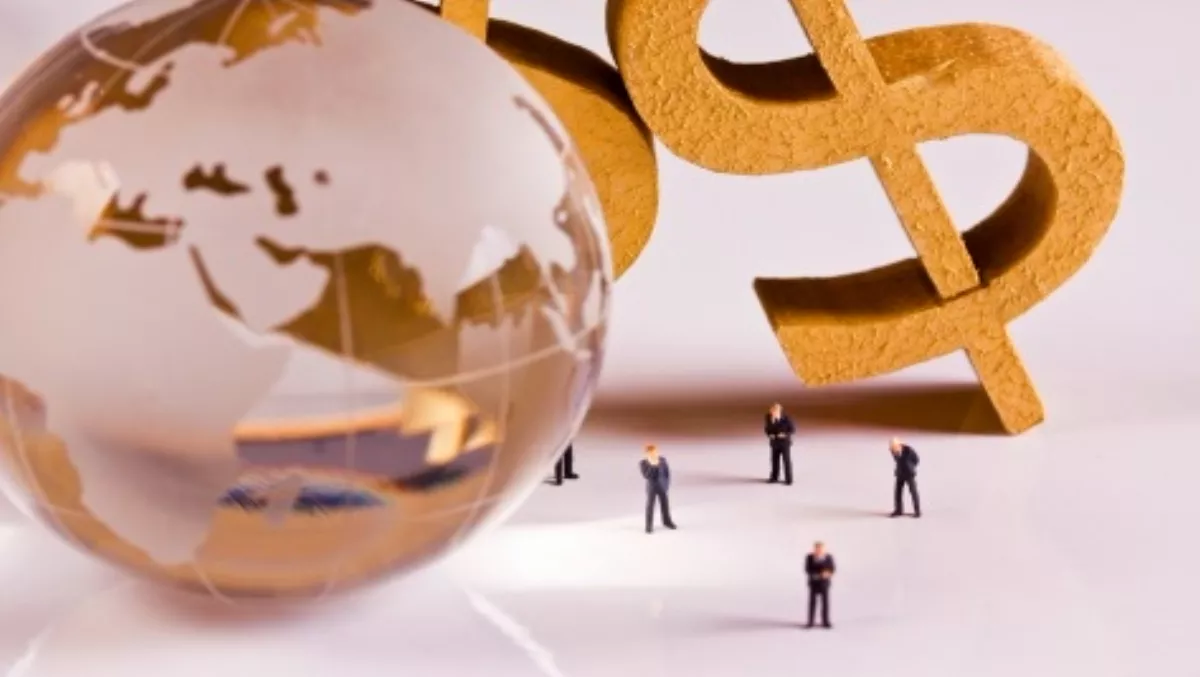 Kiwi Wi-Fi company takes it to the Aussies
FYI, this story is more than a year old
Kiwi company Tomizone has inked a deal with Kordia Australia, which will see Tomizone's Wi-Fi products and services deployed across Australia.
Tomizone's Lightswitch software platform essentially monetises free Wi-Fi and allows businesses to attain more consumer engagement with customers.
Steve Simms, Tomizone chief executive, says the agreement opens Tomizone to a key Australian enterprise channel supporting Tomizone's one-to-many sales strategy.
"Kordia Australia's national footprint combined with its large team of networking solutiosn experts explains why the business is a preferred provider for carriers, corporate and government customers.
"These sectors look to Kordia for solutions and services and Tomizone's Wi-fi products can now be utilised as part of the solution.
Kordia delivers end to end telecommunications services to carriers and network infrastructure owners across Australia and says it is experiencing increased demand for complete Wi-Fi solutions that build on its expertise in design and deployment as a tier one systems integrator.
Tomizone, which was started by Simms and Phillip Joe in 2006, listed on the Australian Securities Exchange (ASX) late last month, following an AU$5 million capital funding round.
The capital funding – which was oversubscribed – was planned as expansion funding, with the company planning aggressive international expansion.
Simms says the company is planning expansion throughout Australasia, Asia and the United States, before tackling EMEA.
The company's global assault got a boost last month with the signing of Walt Disney Family Museum as a customer.