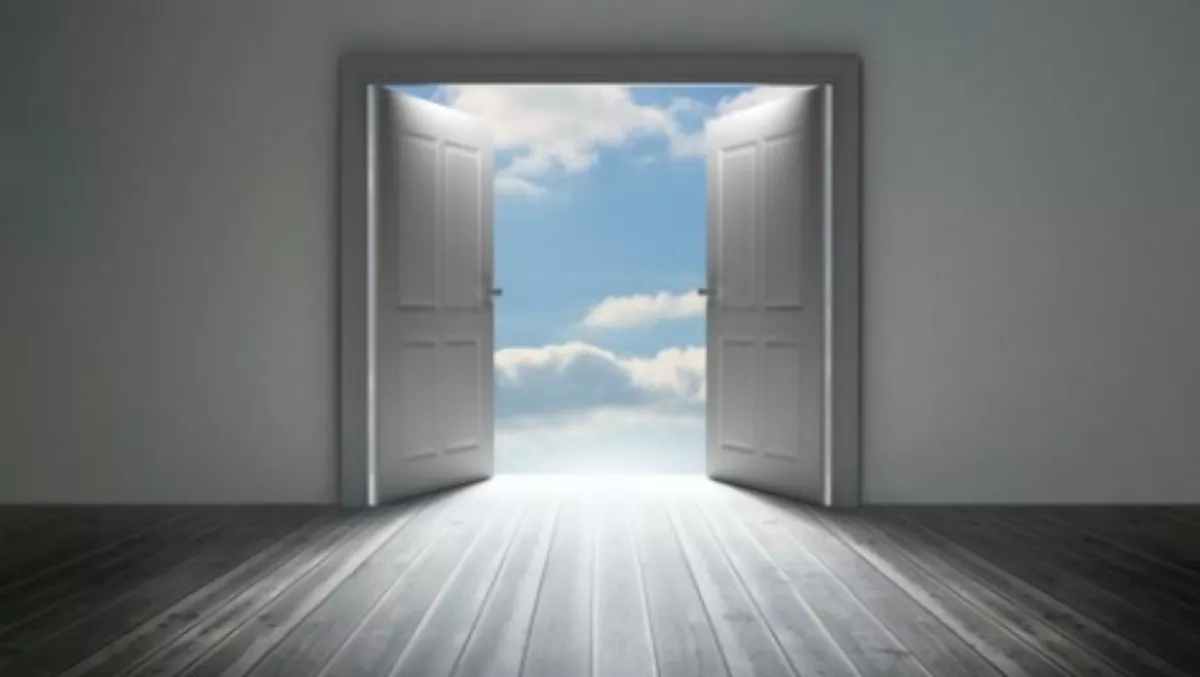 KiwiCover first NZ company to move to Microsoft Azure Australian centres
By Catherine Knowles,
Wed 19 Nov 2014
FYI, this story is more than a year old
KiwiCover Insurance is the first New Zealand company to migrate its information technology platform to the new Microsoft Azure centres in Australia.
Before the launch of the Australian Azure centres, KiwiCover's IT platform was hosted by the Microsoft data centre in Singapore, which was the closest one available, says Alan Kelly, KiwiCover Insurance, managing director.
KiwiCover, the online provider of life insurance, health insurance and other types of cover, used the South East Asia services for two years to support their business, says Kelly.
He says KiwiCover was 'entirely satisfied', but the move to Australia has increased this satisfaction.
"Our migration to the Australian data centres delivered everything that it promised," Kelly says. "The much lower latency resulted in an instant performance improvement and a superior user experience, especially on mobile devices. The geographically-redundant data centres also provide us with the security and scalability we require, and for which Azure has become renowned."
The Microsoft Azure platform was made available in New South Wales and Victoria late October, bringing the total number of data centre regions to 19 worldwide.
Azure provides businesses with an integrated range of services, including computing, networking, storage, backup, recovery and mobile services, providing platform as a service and infrastructure as a service.
Paul Muckleston, Microsoft, managing director NZ, says, "The great thing about Microsoft Azure is that it frees up business IT so that they can focus on strategic, value added projects while Microsoft manages what's under the hood."