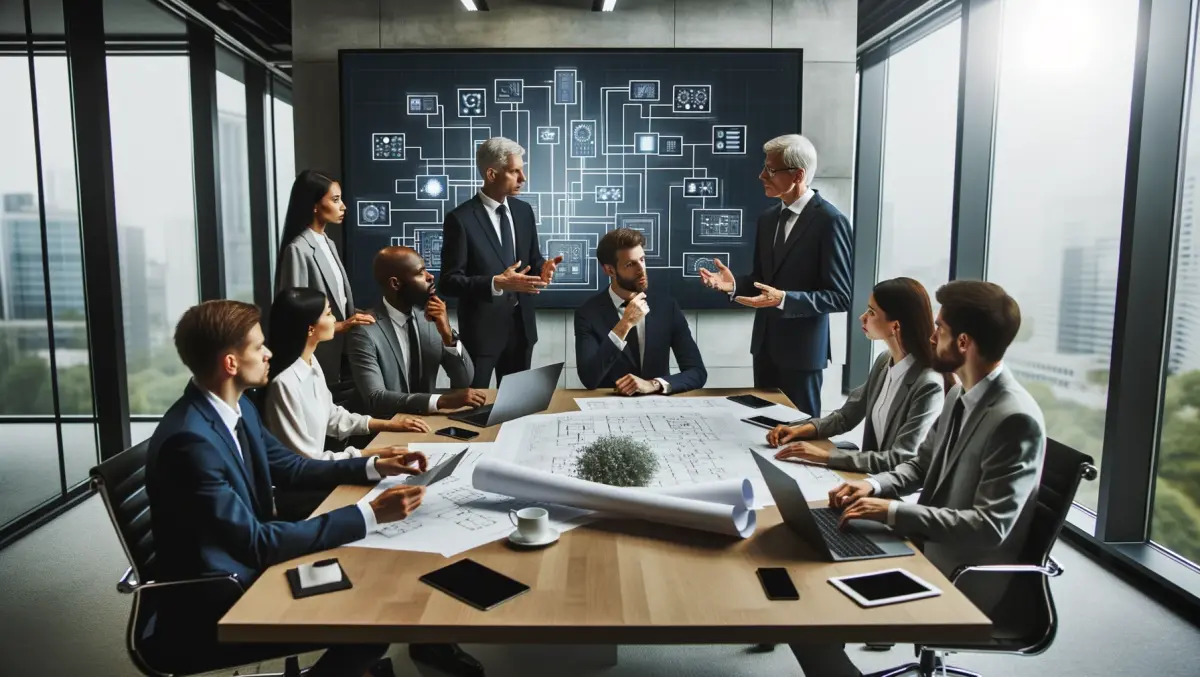 Kiwi's 3D printing hobby turns into thriving business
By Ashton Young,
Thu 22 Mar 2018
FYI, this story is more than a year old
3D printing had always fascinated Hayden Bennett.
A successful marine business owner for twenty years, Hayden bought his first 3D printer on the spot after recognising its potential as a business venture.
Within three months Hayden had to buy another 3D printer just to keep up with the demand he'd generated and after a year he sold his marine business to open the doors to Clone 3D in 2014, which 15,000 items later, shows no signs of slowing.
Hayden's first two commercial 3D printers were fused deposition modelling (FDM) printers for extruding thermoplastics.
While great to get his business off the ground with low and medium resolution prototypes and end-use parts, client demand for better output pushed Hayden to make the jump to invest in a 3D Systems ProJet 2500 Plus from Fuji Xerox.
"I knew there was a market there for high-end prints, and it was difficult to get into that market using low-end printers," explains Hayden.
"Once the clients saw what I could produce they were just blown away, and I just started getting orders immediately. The ProJet was earning its keep within three months."
Fuji Xerox has provided a case study where you can see Hayden's entire story including why he chose Fuji Xerox over other brands, what the printer has done for his business and where he sees it going.