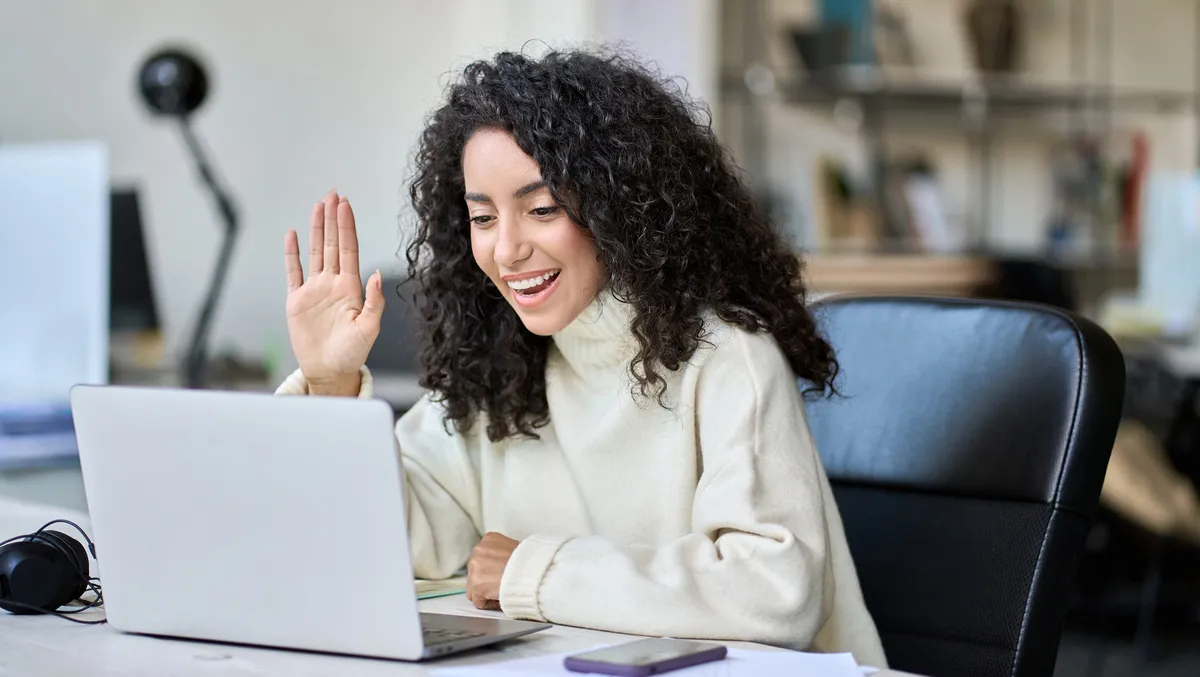 Kiwis embrace hybrid working model, modern working reimagined
Thu, 12th Oct 2023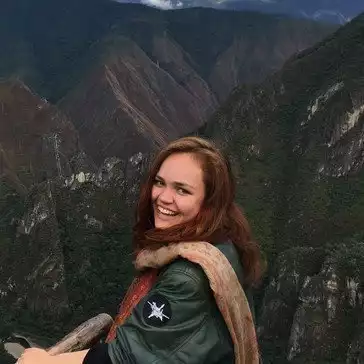 By Catherine Knowles, Journalist
After the global shake up in 2020, Logitech survey results show that Kiwis are embracing hybrid working more than the rest of the world, but are still grappling with challenges to finetune the practice.
Logitech surveyed more than 1500 office workers across New Zealand and Australia about where and how they work, and found 2 in 3 New Zealanders or 69% identify as "hybrid workers". This compares with 53% of their Australian counterparts, and outpaces the global average of 37%.
Blending working in-office, at-home and on-the-go, hybrid work offers individuals the flexibility to curate their ideal workweek, combining the work-life balance of remote work with the social interaction and collaborative aspects of the traditional office environment.
"The modern workplace has been reimagined beyond a fixed desk in a corporate cubicle. Kiwis now spend on average two days a week working from home, at coworking spaces, cafs and out-and-about," says Logitech New Zealand General Manager Fabien Degueldre.
"Hybrid working is not to be confused with straight 'working from home', which overall is on the decline globally. Hybrid is on the up, where working across multiple spaces serves different purposes at different times."
More than half of respondents said they felt more relaxed working from home, but that they felt more connected to colleagues and could collaborate better when working in the office.
Despite embracing this "best of both worlds" model, 83% of Kiwis aren't satisfied with their set up when working away from their desk and find it harder to concentrate, less comfortable and less productive.
"The number one barrier to optimising hybrid working lies in the tools of the trade, with respondents willing to double their current remote hours if they had a smarter set up," says Fabien.
The majority of hybrid workers spend part of their week working in locations that aren't traditional permanent desks, whether at home or the office.
"Kiwis are leveraging the hybrid working model to choose their preferred work location that best aligns with their needs," Fabien says.
"And one in three likes to switch up locations even in the same home throughout the day, meaning they need a desk set up that can pack up and down and move with them."
To address these challenges, Logitech has launched the Casa Pop-Up Desk, an all-in-one desk setup comprising a wireless keyboard and intuitive touchpad. This workstation is stored inside a book-like case that transforms into a sturdy and ergonomic laptop stand to encourage better posture at the workspace and then folds away when work is done.
"The survey data backs up what we predicted – that one size doesn't fit all and people want the tools to work comfortably from anywhere," says Fabien.
Outside of the home and corporate office, cafes were respondents' preferred working spot.
Over 93% of workers don't feel equipped with the necessary technology and tools for efficient remote work, but they choose to do so for incidental exercise, the ability to get lunch or coffee easily without taking long breaks, and because they find it quieter to work.
Fabien continues, "Screen position and keyboards were cited as the biggest challenges when working away from a traditional desk, so while people have the ability to work outside of the office with a laptop, it can be uncomfortable and frustrating without a smart portable desk solution. We're stoked that Casa answers that need for so many Kiwi workers."
Wellington-based flexible work specialist or 'flexpert', Gillian Brookes upskills businesses in implementing hybrid structures and approves the Logitech Casa essential as an ergonomically approved set up for those needing to create boundaries between work and home.
Brookes says, "Hybrid puts those boundaries under pressure so the more you can do to define them, the better off you'll be. My advice is to pack away your work things once you've finished for the day, so work isn't taking over your home life."