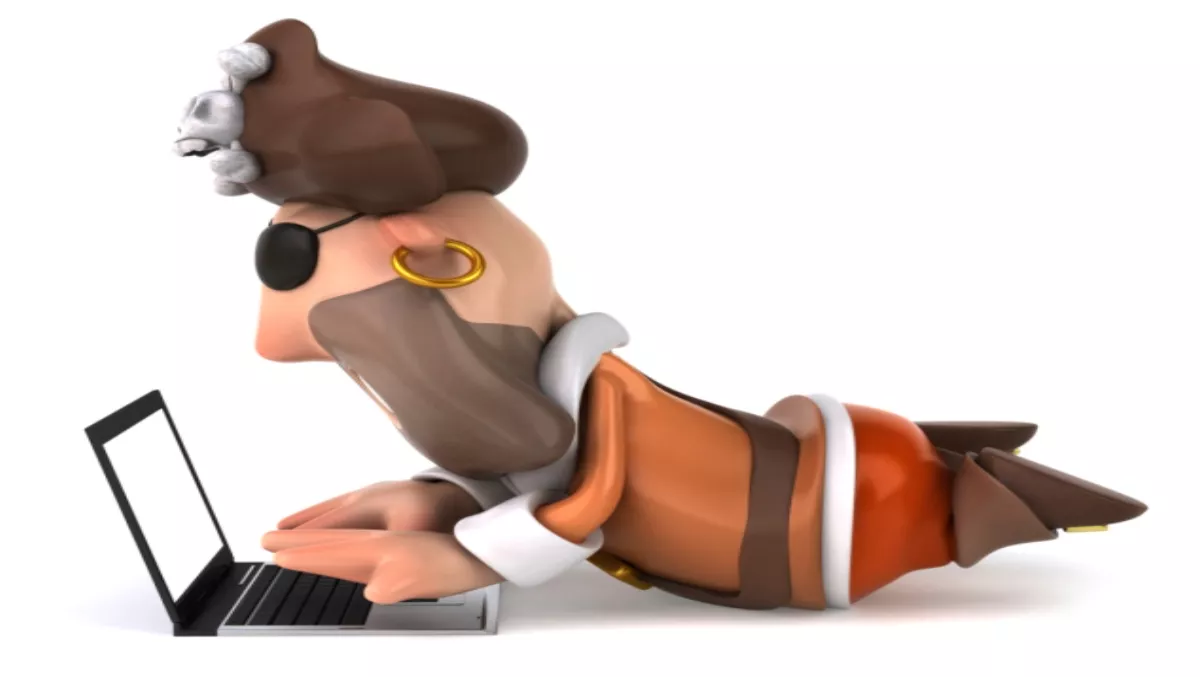 Kiwis ignore internet piracy law
Mon 23 Jul 2012
FYI, this story is more than a year old
Almost a year after internet copyright laws were passed, users continue to break anti-piracy rules with 40% of New Zealanders accessing illegal content online.
Movie studios say the 'three-strikes' law has halved piracy overall but during February four in ten Kiwi's accessed 'copyright infringing services online' despite a global average of 28%.
Film watchdog The Federation Against Copyright Theft say illegal viewings of the top-200 movies fell from 110,000 to 50,000 when the law was passed in September 2011 but has since stalled.
The legislation involves internet companies sending two warnings to alleged offenders followed by a final third notice which can result in a Copyright Tribunal, with a maximum $15,000 fine.
Recording Industry Association of New Zealand (Rianz) ordered 2766 infringement notices to users believed to be pirating music between October and April.
The major record label representative would like to increase the warnings to 5000 per month but say the notice fees first need to be cut from $25 to $2 or less.
In a submission to the Economic Development Ministry, revealed by Fairfax Media under the Official Information Act, record labels called for the fee to be cut to 'educate' internet users on the copyright law.
Telecommunication company Telecom disagreed, suggesting the fee should rise to $104 given the $514,416 it has already spent complying with the notices.
Telecom, TelstraClear and Vodafone each reported their customers receiving final enforcements but no action was taken by Rianz, with no explanation offered.
What do you think? Do you agree with the 'three-strikes' law? Are you breaking the rules? Let us know your comments below.