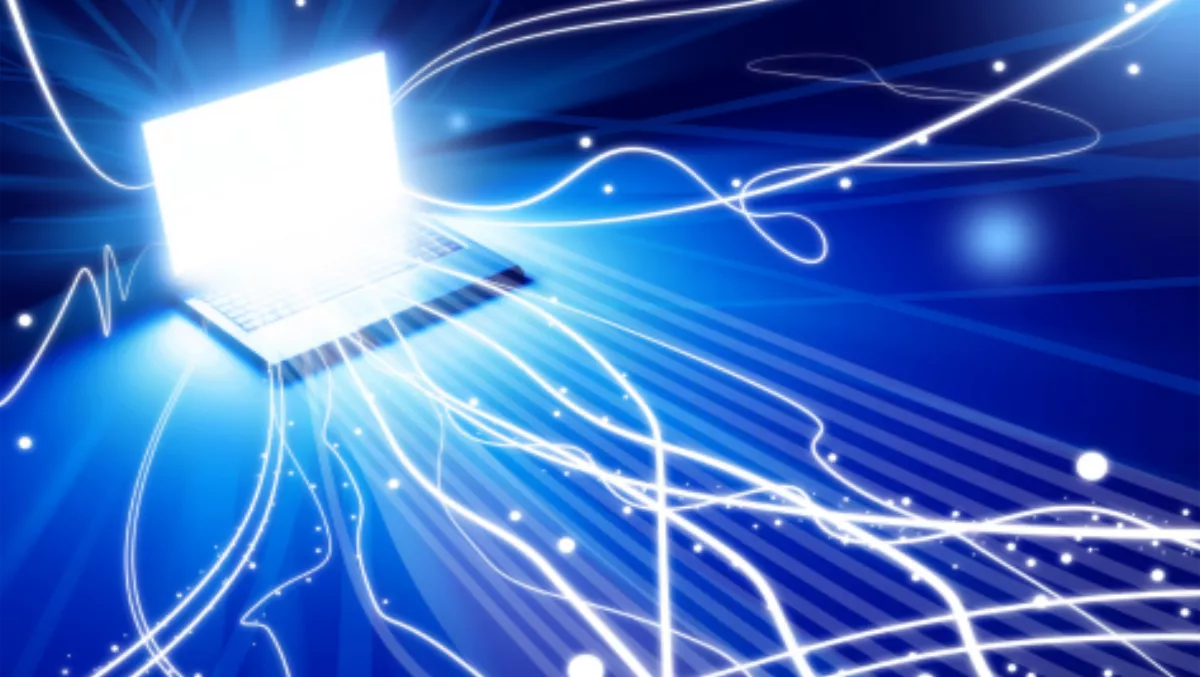 Kiwis seek unlimited data plans and video streaming sites
By Catherine Knowles,
Tue 10 Feb 2015
FYI, this story is more than a year old
According to Kiwi statistics from the CallPlus network TV and streaming video is up, peer-to-peer sharing is down, and online shoppers are turning to China.
The CallPlus network includes Slingshot, Orcon and Flip, and represents 15% of New Zealand's telco market. Statistics from the network have been analysed to provide insight into the current telco market and predict where its headed.
CallPlus statistics show at present a quarter of Kiwi internet traffic goes to Google and YouTube, over other sites such as Facebook and Trade Me.
Sites that are 'rapidly climbing in popularly' include streaming TV services such as Netflix, BBC's iPlayer, live gaming website twitch.tv-live, and more.
Shopping sites are also increasing in popularity, CallPlus says. Aliexpress.com made it to the top 25 most popular websites list, indicating more Kiwis are importing goods direct from China.
CallPlus says sites such as aliexpress, along with dx.com and dhgate.com, have increased in popularity due to the fact these sites offer free international shipping to New Zealand.
According to CallPlus statistics, the number of new customers choosing an unlimited plan doubled last year, and while unlimited customers are still a minority they use a large portion of overall bandwidth.
In fact, an average unlimited fibre user consumed eight times the bandwidth of an average copper data-cap customer. Last year average data consumption per household increased 40%, and CallPlus says this figure will 'certainly increase' this year.
According to Taryn Hamilton, Slingshot general manager, in 2015 Dunedin will average the highest data consumption per household thanks to Gigatown and unlimited data plans will become the default.
He says 2015 will also bring the arrival of 4K streaming, although it will remain niche.
"There will be no need to ditch copper just yet with new compression technologies being developed, which should enable 4K over copper," he says.
Hamilton also predicts streaming services will result in a much higher percentage of traffic served from within New Zealand due to local Content Delivery Networks, and the number of streaming video services will increase dramatically after Netflix's NZ launch in March.
Hamilton says, according to the CallPlus network, the increase in paid streaming directly corresponds with the decrease in peer-to-peer file sharing, and this is one of the most interesting trends of 2014.
"Our statistics show that BitTorent traffic is dropping at the same rate that paid streaming is increasing, which gives an indication that people are trading piracy for paid streaming.
"That's great news because one of the main reasons we opened up Global Mode last year was to give New Zealanders access to the same content people overseas had," Hamilton says.