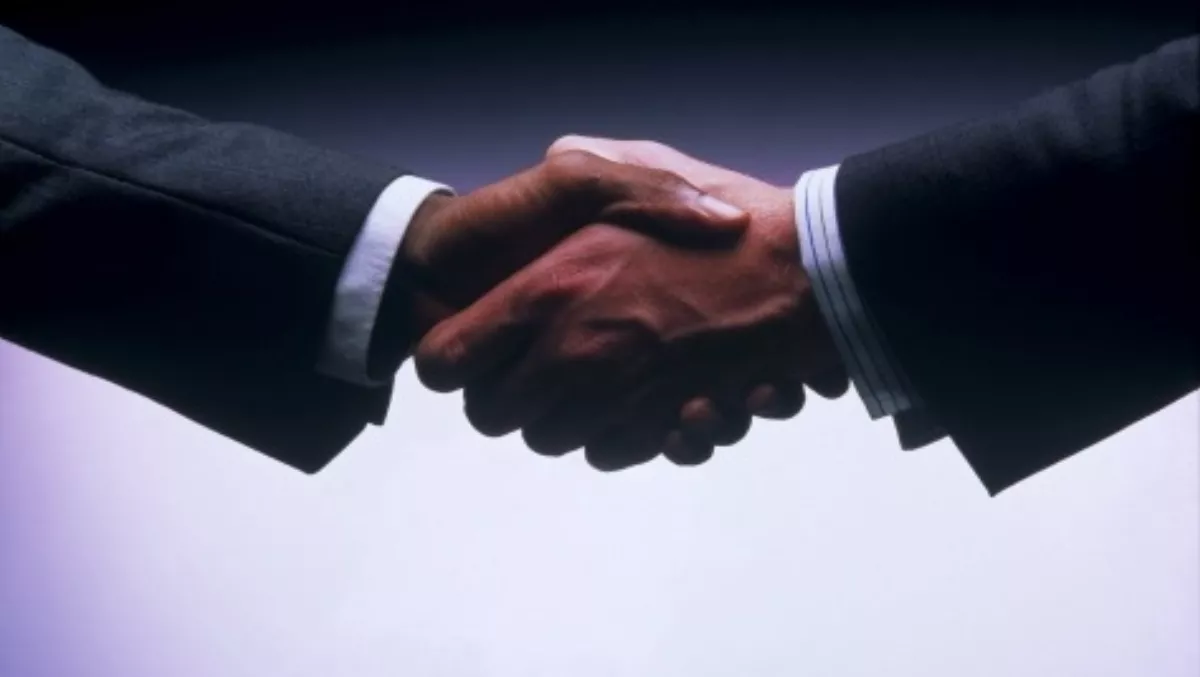 KKC brings Tranxition desktop migration software to ANZ
By Heather Wright,
Fri 16 Oct 2015
FYI, this story is more than a year old
Komputer Kraft Consulting has inked a distribution deal with Tranxition, as the United States software provider seeks to ramp up its Asia Pacific footprint.
The deal will see Komputer Kraft Consulting (KKC) distributing Tranxition software, including its new Migrate7 version 10 desktop migration offering, to IT service providers and consultants across Asia Pacific.
Version 10 includes Windows 10 and Office 2016 support and aims to eliminate desktop migration pain.
Grant Scurrah, Komputer Kraft Consulting director, says KKC is moving 'into a holistic realm of consultancy and solution provisioning through focused approach to business process automation, service modelling and desktop management'.
"We champion markets with a dedicated market leading vendor BMC and select very carefully solutions which we know deliver true value and critical services with minimum complexity and Tranxition is a perfect addition to our suite of offerings," Scurrah says.
He says the the relationship with Tranxition shows ITSM and asset management solutions consultancy KKC's commitment and growth of services in the IT service delivery industry.
Kelly Mackin, Tranxition chief operating officer, says the deal means KKC, which has offices in New Zealand and Australia, now provides a complete migration solution for successfully implementing Windows and Office migrations for organisations of any size.
Migrate7 v10 migrates Windows user settings and documents 'in minutes' the companies claim, and works out of the box with Windows XP and Office 2003 to any later version of Windows and Office.
The 10 persona management software is fully compliant with Windows 10.
Tranxition claims its offerings have saved firms more than $1.2 billion in migration costs, globally, with a return on investment of '500% or more with a single use'.
Tranxition says the migration software is used by some of the world's largest aerospace companies, governments, law firms, global banks and research labs, among others.