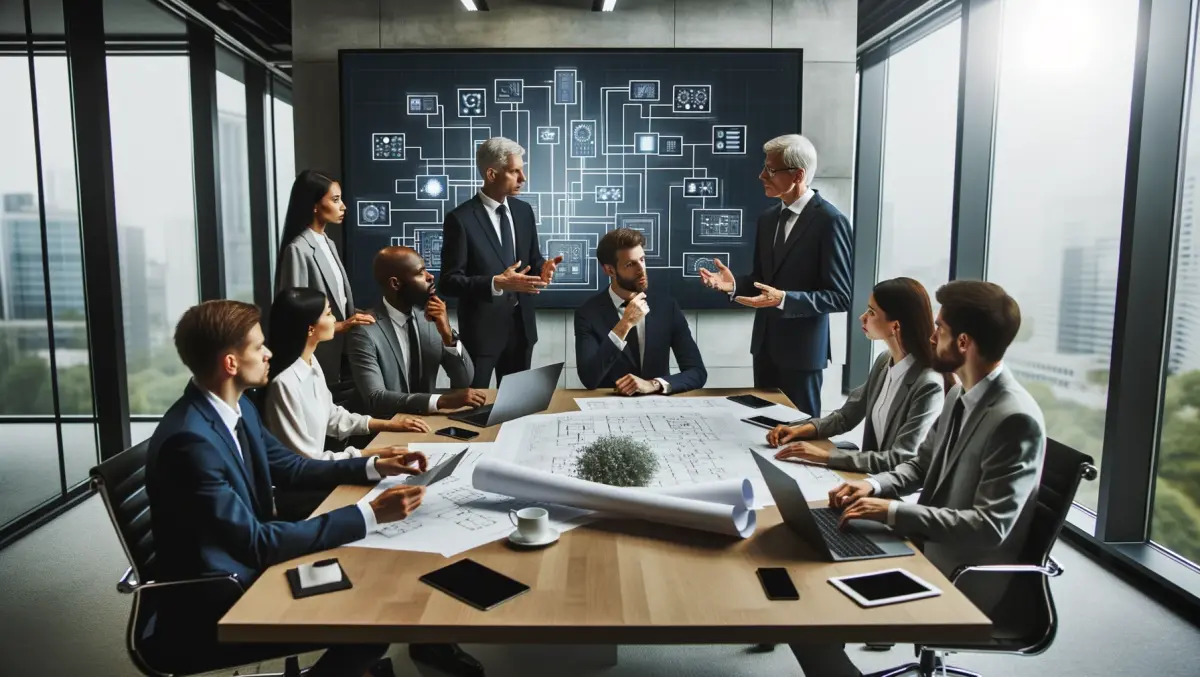 Knowing how your office uses a printer can help maximise your return on investment
FYI, this story is more than a year old
So your company's legacy office printer is on its last legs.
You've had it for the last ten years, but you know there's not much hope for it anymore - it's going to give up the ghost any day now.
You're starting to look at some options to replace it - but all the new printers in the market sound a bit daunting with their jargon-laden features.
Or maybe your company no longer uses the printer you got a few years ago in the same way that it used to.
Your company has scaled quickly, or the functional purpose of your unit has undergone a fundamental shift.
Meanwhile, in the back of your mind, you have a nagging feeling that there must be a way to improve the processes you're using.
There must be a feature on the smart new printers out there that can do exactly what you need.
Fuji Xerox's new short and sweet PowerPoint slides outline real-world use cases of the features on its printers for enterprises and educators, showing you how Fuji Xerox functions are compatible with how your business runs.
Stored Programming can help a busy high school record the exact button sequence needed to photocopy material and print booklets like students handbooks.
Mobile printing allows a busy real estate office to print brochures, plans, and photos straight from a mobile device without having to sync to a computer first.
These are just two of the examples given on how Fuji Xerox's features could fit into your office's workflow.
If you're thinking of finding a new office printer that's suitable for your office, the slides can help you make sure you're maximising the return on your investment.
Learn what type of printer your office needs – Fill in your details below.