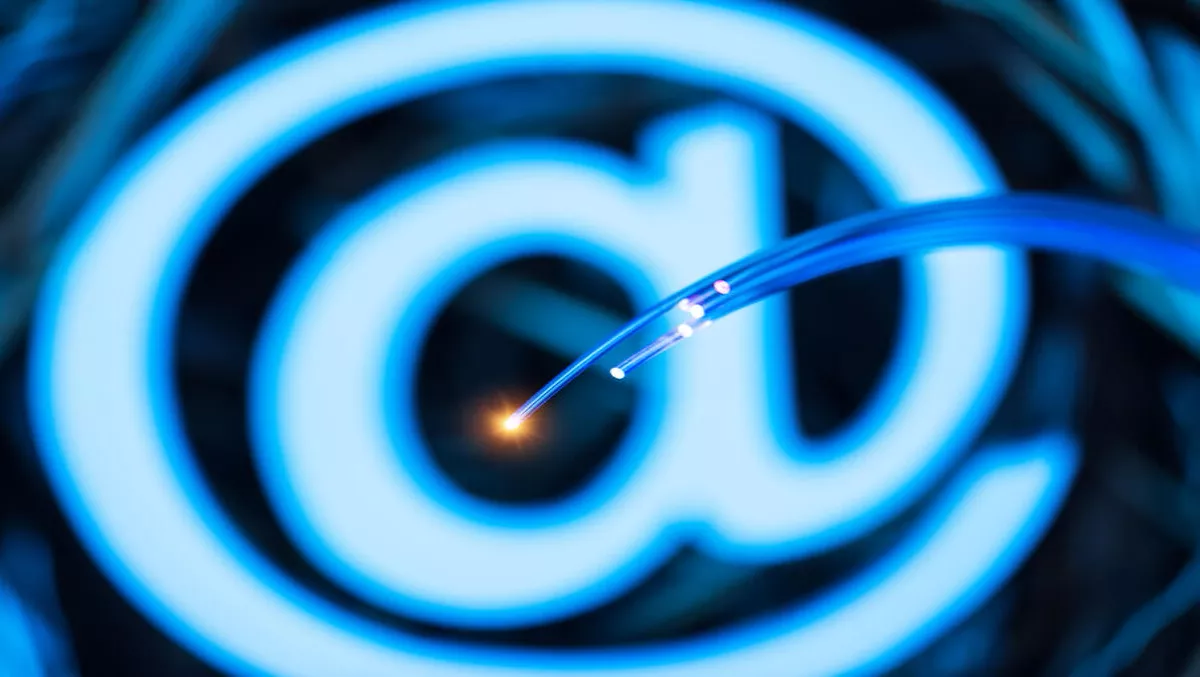 Kordia announces completion of 9.6 terabit fibre backhaul network
Mon, 5th Sep 2016
FYI, this story is more than a year old
Kordia has been busy improving its fibre backhaul networks across the North Island and finally completed the project last week, the company announced.
The company states that potential capacity across its networks has now been boosted to 9.6 terabits per second, thanks to a multimillion dollar investment in dense wavelength division multiplexing (DWDM) optical solutions developed by Ciena Networks.
The company is gearing up and prepared to meet the demand for ultra-fast broadband fibre services in a reliable and faster way.
"This represents the completion of a project for which the business case was established some years back in anticipation of a coming bandwidth tsunami driven by the ultrafast broadband rollout. That tsunami is breaking now and Kordia has more than enough capacity to meet customer demand in the foreseeable future," says Aaron Olphert, Kordia chief technology officer.
So far, 100 gigabits per second will service the Auckland, Auckland, Hamilton, Tauranga, Napier, Palmerston North and Wellington hubs, with capacity to service another 95 allocations before the company reaches its 9.6 terabit capacity.
"Thanks to the progress in the UFB rollout in the North Island, we are seeing massive uptake in bandwidth from our wholesale customers, several of which have signed up for 10 gigabit per second services on the upgraded network," Olphert explains.
Olphert believes that 10 gigabit is becoming a standard capacity amount, but this will only increase to 100 gigabit connections in future.
Ciena Networks has developed its DWDM technology across fibre optic networks, which Olphert says uses packet optical technology and software-defined network capabilities.
Olphert explains that while those technologies will not be used now, they will be of immense use to Kordia in future, particularly as the DWDM infrastructure can last between ten to fifteen years.
Kordia's DWDM fibre services have also extended to broadcast, high-packet optical, security and telecommunications networks.