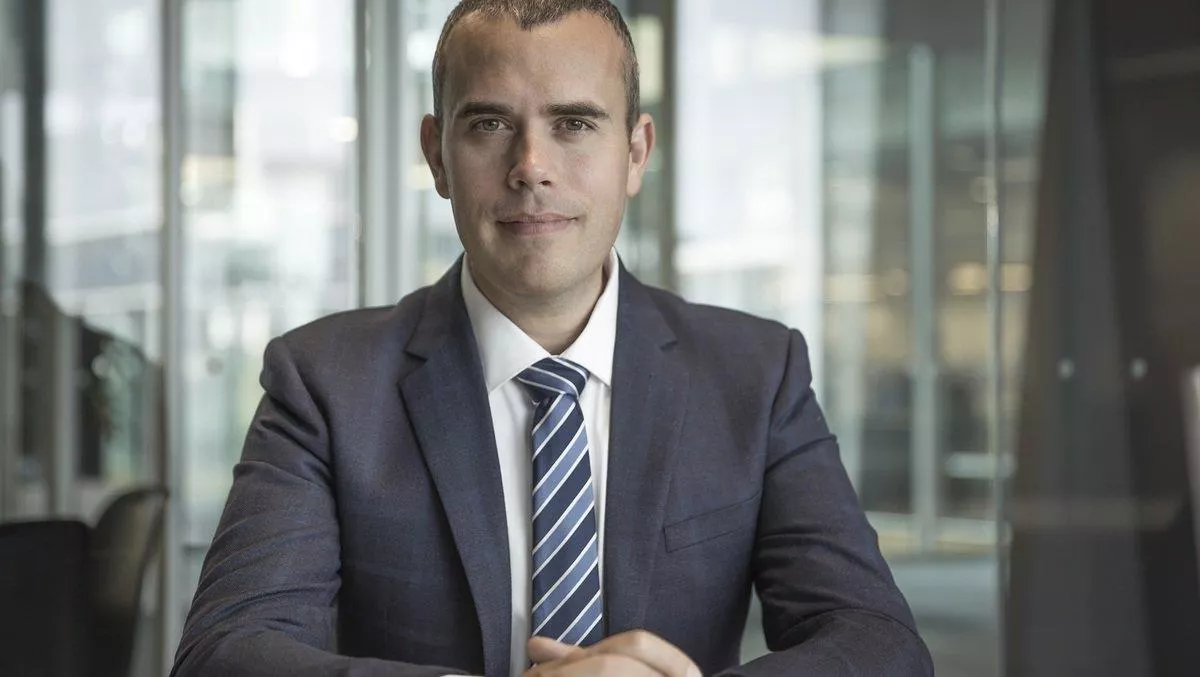 Kordia CEO resigns to focus on health
FYI, this story is more than a year old
Kordia Group's CEO Scott Bartlett is stepping down from his role to focus on his health.
Late last year Mr Bartlett was diagnosed with multiple brain tumours. He returned to Kordia in January this year after remission, but has since fallen ill again.
He has now made the decision to resign to focus on his health.
Kordia chair John Quirk says that Bartlett, who was appointed in 2016, joined a Kordia that was known as a network and broadcasting firm.
"His leadership has seen Kordia evolve into the digital era, becoming a leading provider in business technology. He was instrumental in developing our cybersecurity capabilities with the acquisition of Aura Information Security and advancing our focus on cloud connectivity and transformation.
He says that Bartlett's work with Kordia speaks for itself.
"He is one of the most talented businesspeople in New Zealand. Kordia is truly a better place to work because of Scott. He will be deeply missed by his colleagues at Kordia, and we will continue to support him through his journey.
Kordia has now started the process of searching for a new CEO. Kordia Group chief financial officer Shaun Rendell continues to work as acting Group CEO in the meantime.
TechDay wishes Scott and his family all the best.