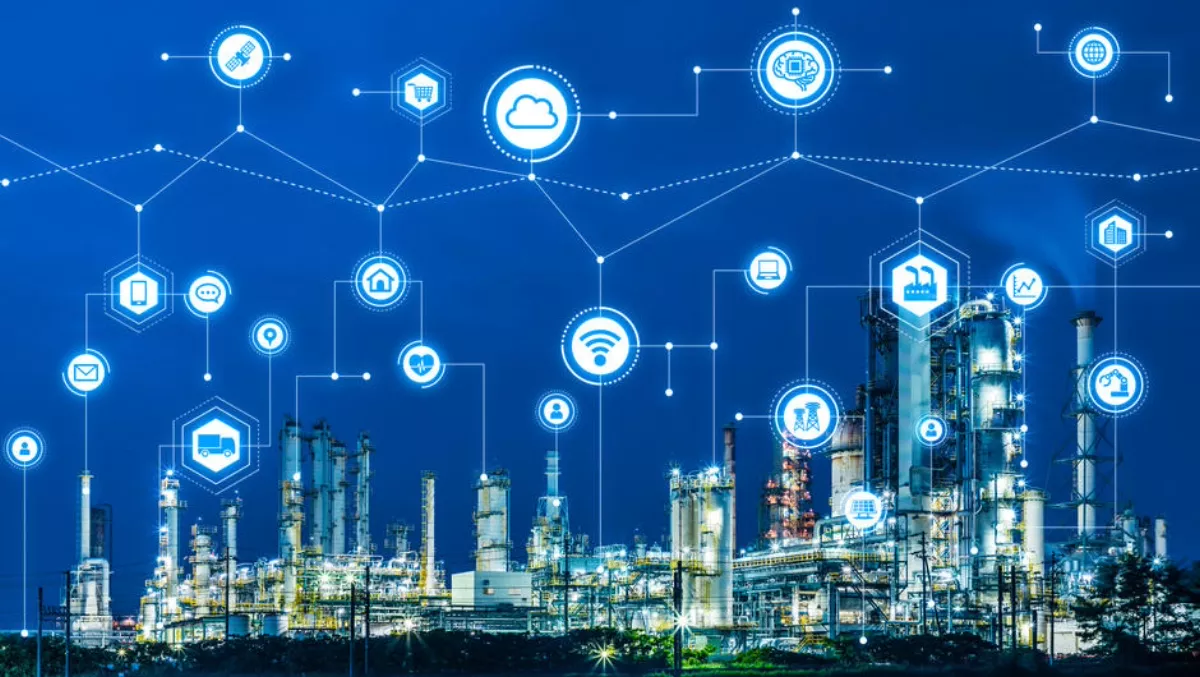 Kordia completes IoT network that reaches 94% of population
FYI, this story is more than a year old
Almost all of the nation's population now has comprehensive redundant Sigfox network coverage following the completion of Thinxtra's Internet of Things (IoT) network.
Sigfox LPWAN (Low Power Wide Area Network) solutions have been deployed at a national scale in 47 countries, with 2.5 million 'live' connections.
The Sigfox network is already enabling commercially deployed smart city and agriculture projects, including, monitoring waste bins in Christchurch, monitoring speed and school signs in the North Island and monitoring the temperature of Paua tanks.
The Sigfox network was built by IoT rollout experts, and Thinxtra network partner, Kordia.
Kordia chief digital officer, Aaron Olphert, has been involved in the rollout of Sigfox's low-power network from the very beginning and believes it will fast-track the adoption of IoT solutions over the coming year.
"With previous barriers to adoption, namely cost and power consumption, now removed, our customers are starting to get more and more excited about what IoT can do for them," Olphert explains.
"The conversations our team has been having in the past few months alone have been incredibly positive and there are certain sectors, particularly agriculture, local government, and logistics, where we're seeing a real step-change in attitude towards IoT solutions as a business enabler."
"Kordia is proud to be involved and we look forward to bringing Sigfox solutions to the market; and helping local businesses make the most of this incredible technology.
In addition to Kordia, another major local network partner is Datacom.
Datacom's GM of software and integration, Josh Little, comments on the company's involvement.
"Datacom has been engaging with Thinxtra over the past 12 months for the integration around Sigfox data streams into a customised Datacom IoT platform and joint goto market strategy," he explains.
"Datacom sees IoT as a significant growth opportunity across ANZ for the next decade, and Thinxtra's Sigfox network as a leading LPWAN which is highly compatible with Datacom's activity and as the only commercial, widely available IoT network in the region to date.
With the network reaching 94% of the population, Thinxtra is currently focusing on expanding out the Sigfox network in rural and remote areas by the end of the year to support NZ agriculture exporting to Australia and worldwide.