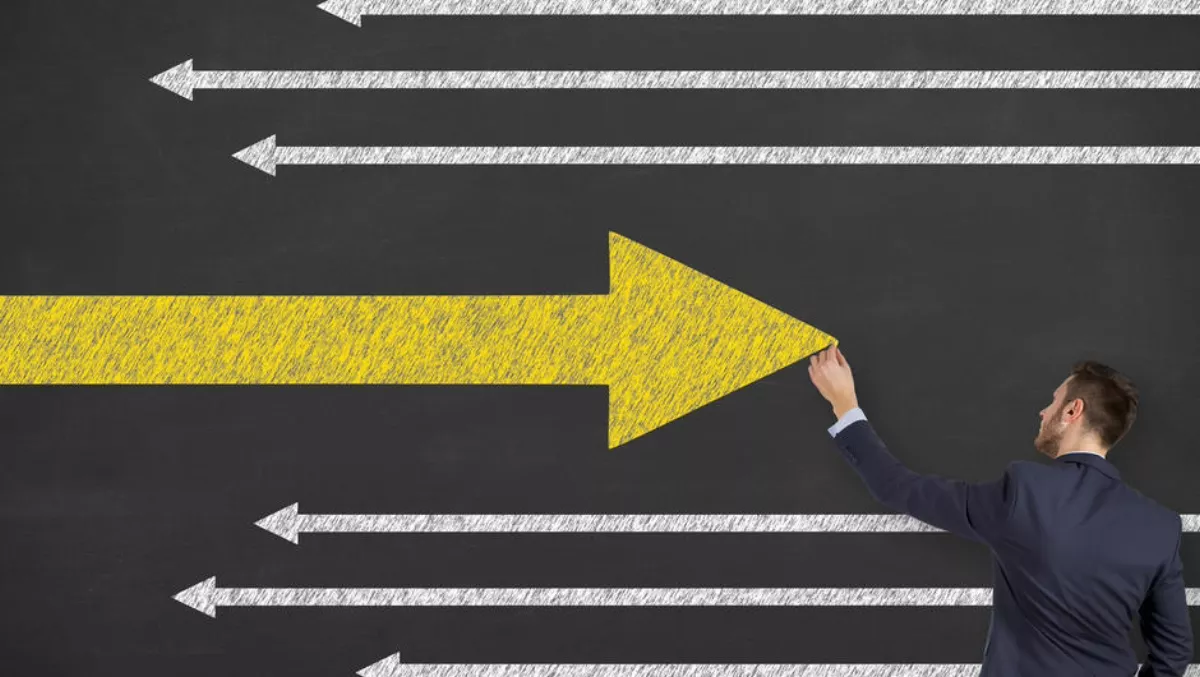 Kordia ditches old business model in media division makeover
Wed, 7th Feb 2018
FYI, this story is more than a year old
By Julia Gabel, News Editor
Kordia New Zealand is giving its media and broadcast division an extreme makeover in a move to ramp up its presence in the media market.
Starting with new tech investments, Kordia Group CEO Scott Bartlett says the renewed focus will ensure Kordia is well placed to fully embrace the digital change that is sweeping the media landscape globally.
Embracing new technology
Kordia plans to sink money into a range of new technology, including Digital Audio Broadcast (DAB) and next-generation Cloud for Digital Playout.
The company hopes these investments will have a positive impact on the New Zealand media eco-system by making it easier for local content creators to share and distribute content.
"We're seeing the emergence of new technologies and platforms, and embracing these is central to our vision for our media division, and the growth of our business," says Bartlett.
"The domestic broadcasting market is going through a period of change – this change is a good thing for New Zealand as we're now seeing a layering of new services in the market.
As the nation's broadcasting market evolves, Kordia intends to put an end to its old business model and look to the future.
"Historically, we've been known as the company that runs and operates the only transmission service to New Zealand," explains Bartlett.
"Kordia's media division is underway with a transformation that will embrace new digital platforms that enable multi-platform and multi-cast transmission; and that will ultimately give New Zealanders more choice.
New division name, new roles, new leadership to drive new vision
To help drive its new focus, Kordia has initiated several key leadership appointments.
This includes the appointment of seasoned industry expert Dean Brain to the newly created role of Head of Media.
Brain brings with him more than 35 years of broadcast experience, and was previously Head of Content Services at Kordia for 12 years.
Under the new model, Kordia's existing Content Services division will be renamed Kordia Mobile Media, a reflection of the company's expanded portfolios in transmission, linking, data and connectivity, and web-streaming services.
Other key changes include the appointment of Mark Johnston to the role of Media Sales Manager.
Shane Clements takes on the role of Operations Manager, while Audrey Campbell will assume the role of Business Development Executive based out of Kordia's Auckland office.
Brain comments, "We're investing in world-class platforms and world-class talent to drive our revised strategy."
"This talented team are the right mix of industry veterans and digital disrupters.