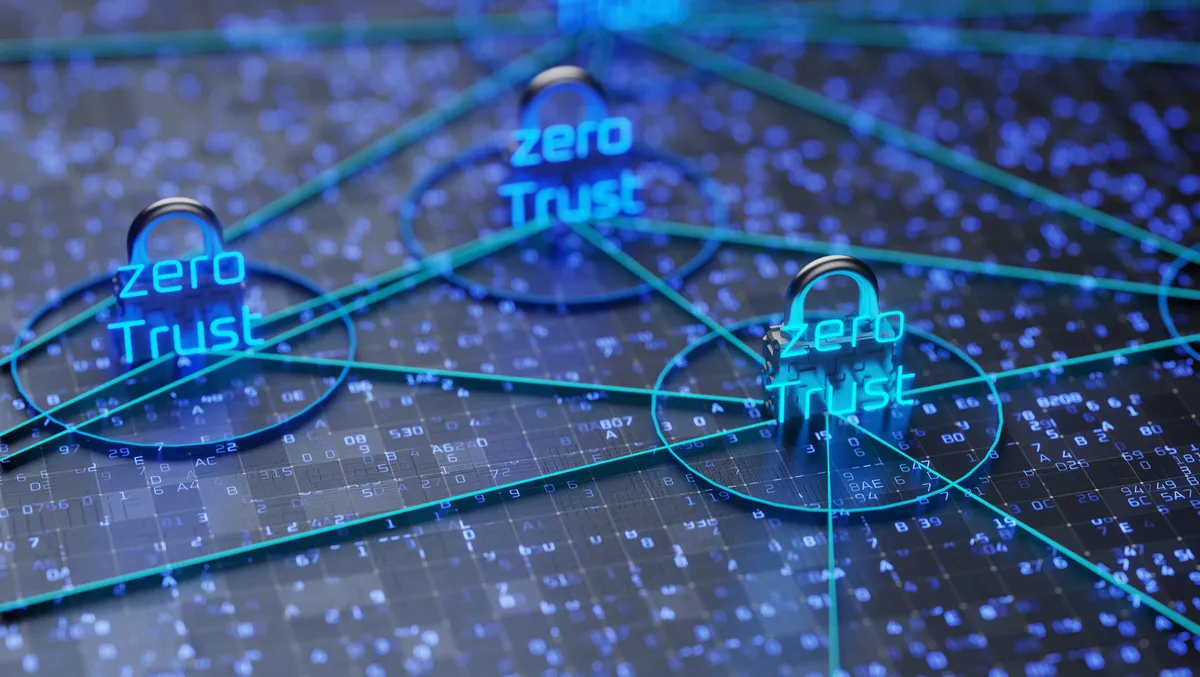 Kordia formalises Zscaler partnership, supports zero trust in NZ
Thu, 29th Jun 2023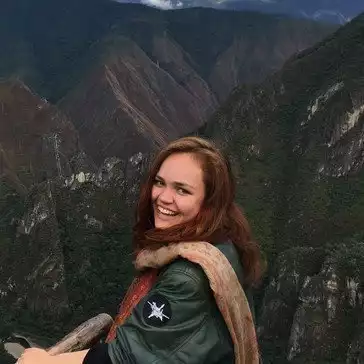 By Catherine Knowles, Journalist
Kordia has formalised a partnership with Zscaler, a step that solidifies the company's commitment to supporting customers with zero trust, according to a statement.
The partnership will see Kordia and Zscaler working closely together to help customers adopt zero trust in New Zealand, as Kordia says it is deepening its zero trust portfolio.
Julie Ware, Head of Cybersecurity Products at Kordia, comments, "Kordia's expertise in cloud, cybersecurity and connectivity has seen us support a wide variety of businesses successfully. We've been supporting customers with Zscaler for over 18 months, so its great to be able to formalise our partnership so that our customers can leverage better support, insights and expertise from the Zscaler team."
Zscaler Regional Alliances Director John Milionis says the partnership will help New Zealand customers access Zscaler for improved cybersecurity outputs.
He says, "We are thrilled with our successful partnership with Kordia, as we continue to deliver exceptional Zero Trust outcomes to our customers across all segments in New Zealand."
Kordia offers a range of solutions and services with Zscaler including deployment and managed services. In recent years Kordia has made a leap into the digital transformation, cloud and cybersecurity space, with the acquisition of cloud and security consultancies, complementing its well-established networking and connectivity business.
As part of the company's commitment to empowering digital transformation, Kordia has placed greater emphasis on zero trust.
Kordia's zero trust approach has been refined into a meticulous process for guaranteed success, which encompasses best practice Secure Access Service Edge (SASE) components with a clear approach to policy and governance, the company states.
Kordia also looks at the organisation's baseline connectivity, to ensure the customer has the right networking solution in place to build upon and can support additional cybersecurity components with managed services and testing.
Ware comments, "When we approach zero trust, we always start by working with our customers to map out an end maturity goal, or desired outcome, and develop a roadmap of pragmatic steps to help them get there. We've found this is the best way to ensure customers are constantly improving their security posture and reducing residual risk."
Ware says demand for zero trust in New Zealand will increase, citing recent research from Kordia that found 63% of businesses surveyed say zero trust will have a positive impact on cybersecurity in New Zealand.
She says, "Our customers are recognising that whilst the old perimeter will still be required in several scenarios, thanks to hybrid working and digital migrations dispersing users, IT apps and infrastructure, business agility is becoming paramount. For businesses struggling to secure their environments in this disrupted landscape, zero trust is an obvious paradigm to adopt.
"Zero trust isn't a silver bullet, but with a carefully managed deployment and great solution, it can be a powerful tool for enabling your business and users to connect and work efficiently and securely, from literally anywhere."