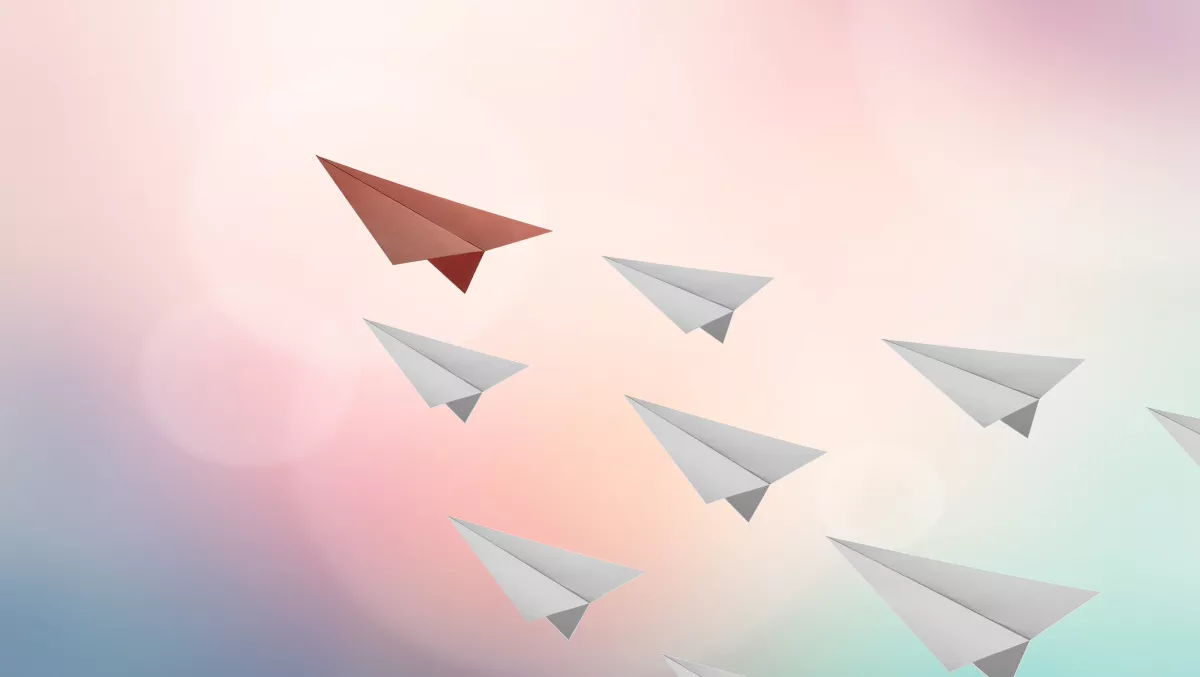 Kordia Group Board ushers in John Quirk as new Chair
FYI, this story is more than a year old
Kordia Group's Board now has experienced director John Quirk at the helm after being appointed to Chair earlier this month.
Quirk has been involved with Kordia for six years. He has been a Director since 2011 and a Deputy Chair since 2013. He has also Chaired Kordia's People and Culture Committee and served on the Audit and Risk Committee.
Kordia Group CEO Scott Bartlett says that Quirk is recognised for his experience with ICT, advice and identifying future trends will be instrumental to the company as it continues its strong growth.
"Having been a part of the Kordia journey for more than six years, John understands our business well and has played an integral role in helping to create the Kordia we have today – a business that is not just about telecommunications and broadcast, but a leading provider of mission-critical technology and cyber security solutions," says Bartlett.
Quirk has a number of partnerships outside of Kordia. He is a director and partner of Howard - Company; Chairman of Wherescape Software, FarmIQ Systems, FrameCAD Grooup and SMX. He is also a Director of Cumulo9 and an advisor for Clearpoint.
He has taken over from outgoing Chair Lorraine Witten, who served three terms on the Board and was retired by rotation, the company states.
Bartlett says that Witten has spent her time with Kordia not only as Chair, but also Deputy Chair and various committees. She has also Chaired the People and Culture Committee, as well as the Audit - Risk Committee.
"Kordia is very grateful to Lorraine for the solid leadership and guidance she has provided over the past nine years. In particular, her role in helping to build a more integrated and agile leadership team across our New Zealand and Australian-based operations; and her support in driving an increased focus on opportunities in the cyber security space," Bartlett concludes.