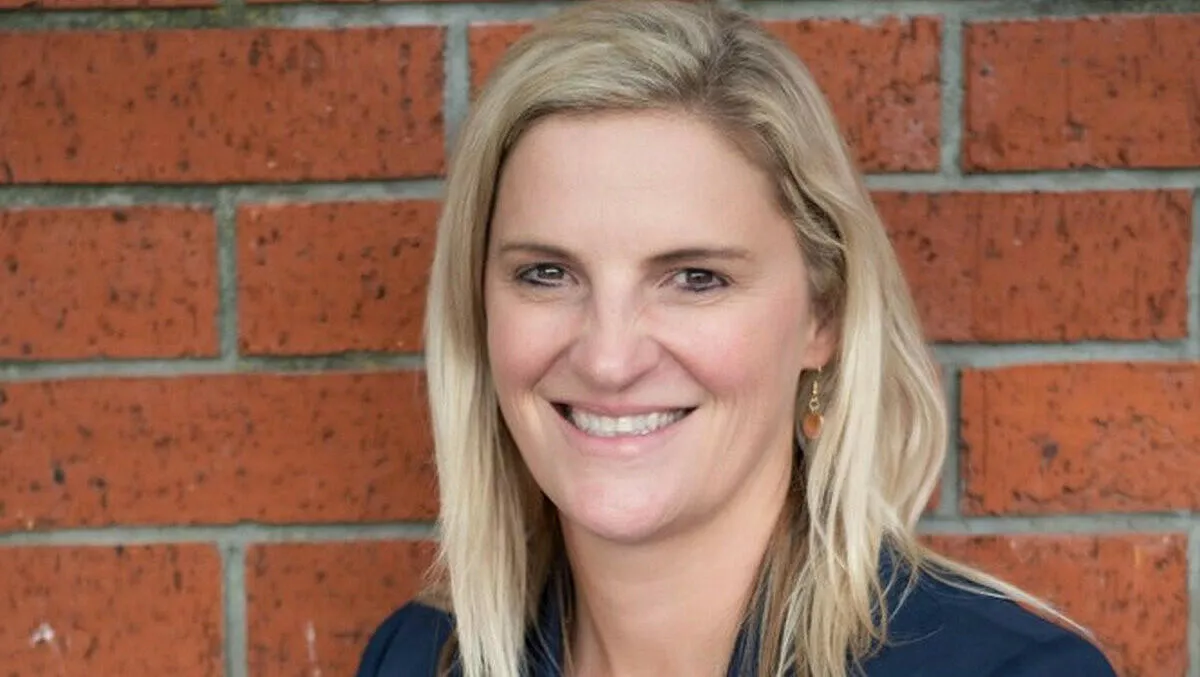 Kordia hires its first full-time CISO, Hilary Walton
By Sara Barker,
Fri 8 Nov 2019
FYI, this story is more than a year old
Kordia Group's new chief information security officer (CISO) is a former 2012 Olympics security manager, and she has worked with British intelligence agency MI5.
Hilary Walton will be Kordia's first full time CISO, replacing long-serving CISO and head of security design and operations Bruce Cochrane when he steps down in the first quarter of 2020.
Cochrane will continue to work part time with Kordia, managing the Security Design and Operations team, which includes Kordia's Security Operations Centre (SOC).
Acting Kordia CEO Shaun Rendell says information security is a necessary part of doing business for Kordia Group, particularly as it's critical operations requirement and a key service it offers customers.
"To date, the CISO role has been a shared one along with security operations, but with Hilary coming on board it will be her sole focus – something we believe will translate to better outcomes for both our business and our customers."
Walton will be based in Christchurch, with regular travel to Kordia's offices in Auckland and in Australia.
"Information security is both a fascinating and challenging environment, so I am thrilled to join a company for which cybersecurity is a core component of all its offerings," she comments.
Walton has worked with the Olympic Delivery Authority in London, where she worked as a Manager in Information Security and Security Culture for the 2012 Olympics, and a consultancy role with Mendas Ltd, where she was seconded to the British intelligence agency, MI5, to manage a security project.
Walton most recently worked with Airways as a senior ICT leader, where she took an approach which recognised that people and organisations prosper when businesses digitally transform and leverage technology as an enabler to meet strategic objectives.
Walton also published the book 'A How-to Guide for Improving Security Culture and Dealing with People Risk in Your Organisation' in 2016.
Educated at the University of Canterbury, from which she holds a Master of Science in Psychology, and Massey University, where she gained a diploma in Aviation Management. Walton also has a Certified Information Security qualification.