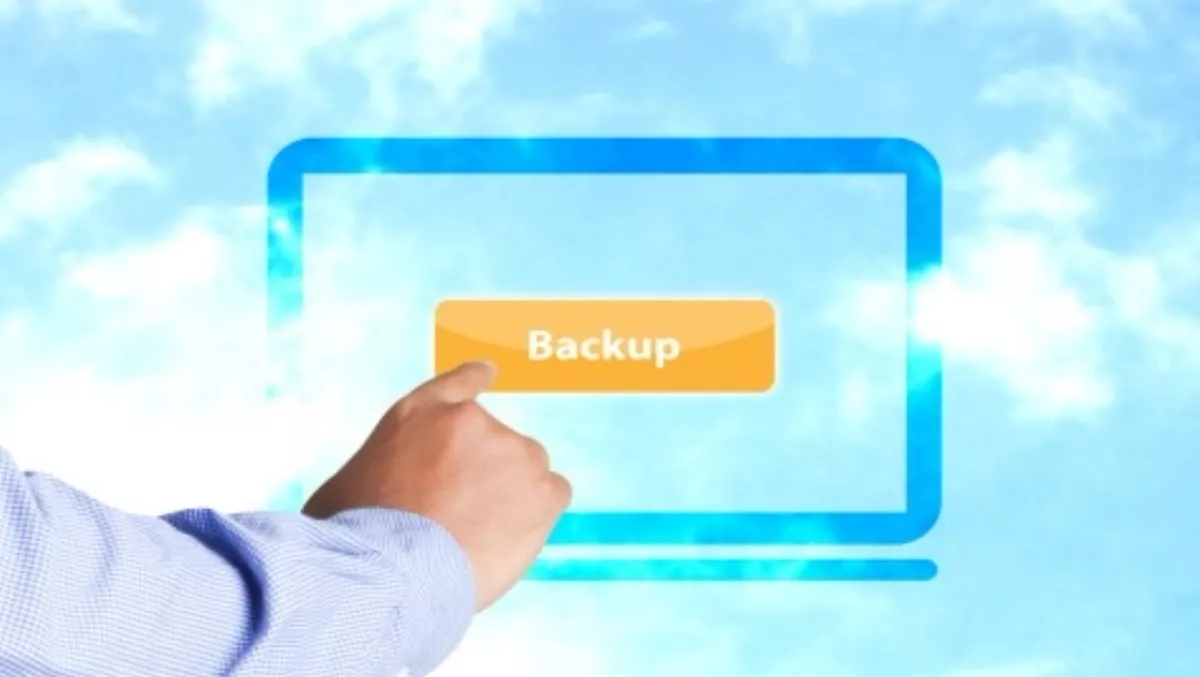 Kordia targets backup and recovery with new service
By Heather Wright,
Mon 13 Jul 2015
FYI, this story is more than a year old
Kordia has launched an enterprise backup and recovery offering designed to simplify backup and dramatically reduce admin time for Kiwi enterprises.
Aaron Olphert, Kordia New Zealand chief technology officer, says initial feedback from trialists shows some businesses are saving up to eight hours on backup procedures every month.
The Remote Backup and Recovery Service is powered by software from enterprise backup specialist Asigra and already has three launch customers in Hawkins Group, Honda and McConnell Dowell.
Olphert says the offering has exceeded Kordia's expectations and those of its customers.
"We have achieved a 100% conversion rate between customer trial and customer production services to date," Olphert says.
Designed to simplify backup procedures, the solution provides customers with a dashboard with real-times data and granular insight into each backup cycle.
Customers can recover specific files and data from one of Kordia's secure cloud storage locations at the click of a button, should data be lost or documents accidentally deleted.
"Based on initial feedback from trialists and customers, some businesses are saving up to eight hours on backup procedures every month and, of course, that also drives down the cost of IT management," Olphert says.
Dianne Campbell, Honda New Zealand IT infrastructure manager, says the offering is a seamless solution which has been integrated quickly and easily with the company's mission critical apps.
"Already we're saving time on backup procedures enabling us to put those hours back into the business," Campbell says.
Olphert says the service adds 'another layer to Kordia's enterprise offering'.
Eran Farajun, Asigra executive vice president, says medium and large enterprises present special challenges for backup service platforms, which often lack the capacity to scale without disrupting business operations or the ability to securely protect information in a compliant manner.
"Our solution was designed to adapt without concern over IT complexity, large volumes of data, number of computing endpoints or operating environments, thereby confirming IT service provider trust in our reliability," Farajun says.
The Kordia Remote Backup and Recovery Service is delivered via Kordia's Wan and supplied internet access.