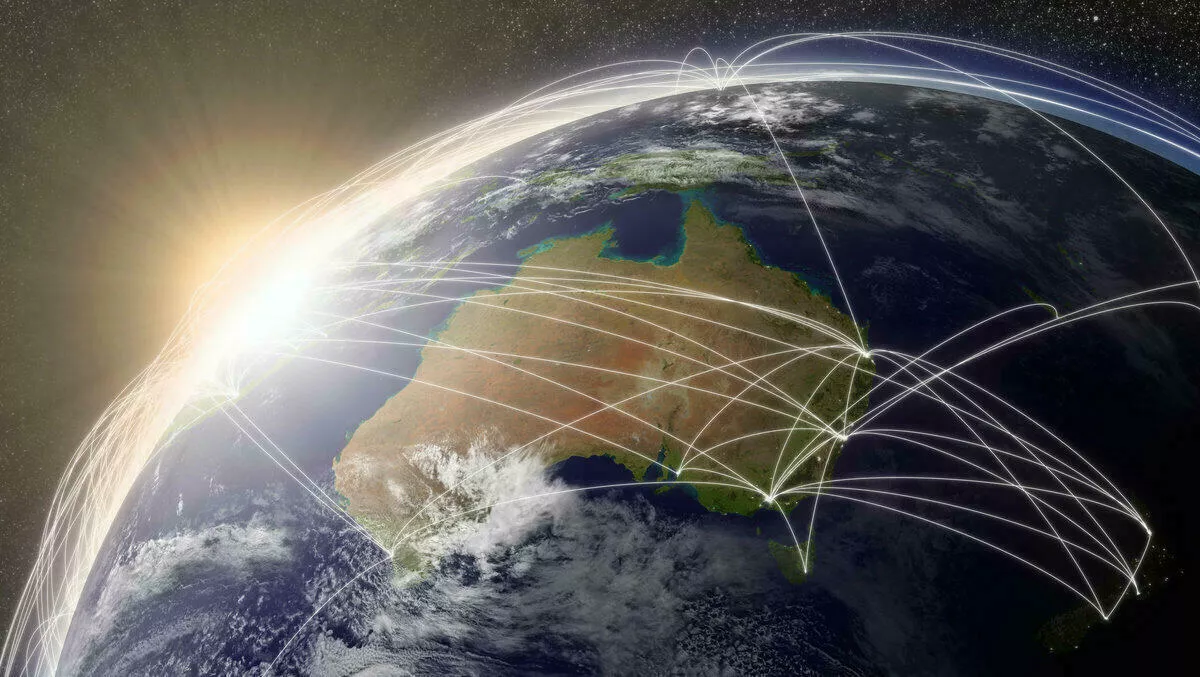 Kordia to offer Microsoft Azure Peering service
FYI, this story is more than a year old
Kordia is one of the world's first service providers to offer a direct connection offering with Microsoft Azure Peering.
Kordia explains that Azure Peering Service is a collaboration with service providers to provide highly reliable and optimised internet connectivity to Microsoft services, with the best possible Internet traffic routing for optimal and future proofed connectivity.
It aims to improve SaaS services for enterprises looking for an internet-first network strategy for services such as Microsoft Office 365 and other SaaS services on Azure.
Kordia's head of product Murray Goodman says that the direct network peering between Kordia and Microsoft complements the company's offering of private Microsoft Azure ExpressRoute interconnects across New Zealand and Australia.
"In simple terms, Microsoft Peering means Kordia Internet customers will get improved performance from their Microsoft services thanks to optimal routing between the end-user into, and across, the Microsoft Global Network," says Goodman.
"The Microsoft Azure Peering Service provides a further low-latency, high performance option – it's like your applications are hosted in the room next door.
He adds that the Azure Peering Service is the ideal internet solution for those organisations seeking additional connectivity options beyond ExpressRoute, which is provided over a private connection.
Direct Peering provides benefits including service redundancy, high availability, low latency and performance reporting. Redundancy is achieved through Kordia's Microsoft interconnections at geographically diverse locations, with added assurance at each location where failover is supported across two routers. If one is compromised, the other maintains service.
High availability is assured through geographically diverse locations; with traffic taking multiple routes into the Microsoft cloud, there is no single point of failure. And low latency results from the managed shortest network path into Microsoft's network.
Other advantages include Value Add Reporting, which makes available internet telemetry, route monitoring and alerts against leaks and hijacks. Kordia will eventually add this reporting to its Customer portal.
Goodman says this allows better understanding of network performance, which can support optimised connectivity and service availability.
All Microsoft Peering partners must meet stringent technical requirements and performance tests when interconnecting with Microsoft.
Kordia met all those stringent interoperability tests to provide the best possible performance, says Goodman.
This means all Kordia customers using Microsoft services are 'on-net' (on a single network) all the way to the Microsoft cloud.
"It's an assurance that working with Kordia means accessing the best solutions and support in the market," Goodman adds.
"New Zealand has great internet connectivity and as a nation, we're embracing the advantages of cloud computing. Regardless of whether you are connecting to public or private cloud services, our primary focus is providing our customers with fast, reliable and secure connectivity that meets individual needs," he concludes.