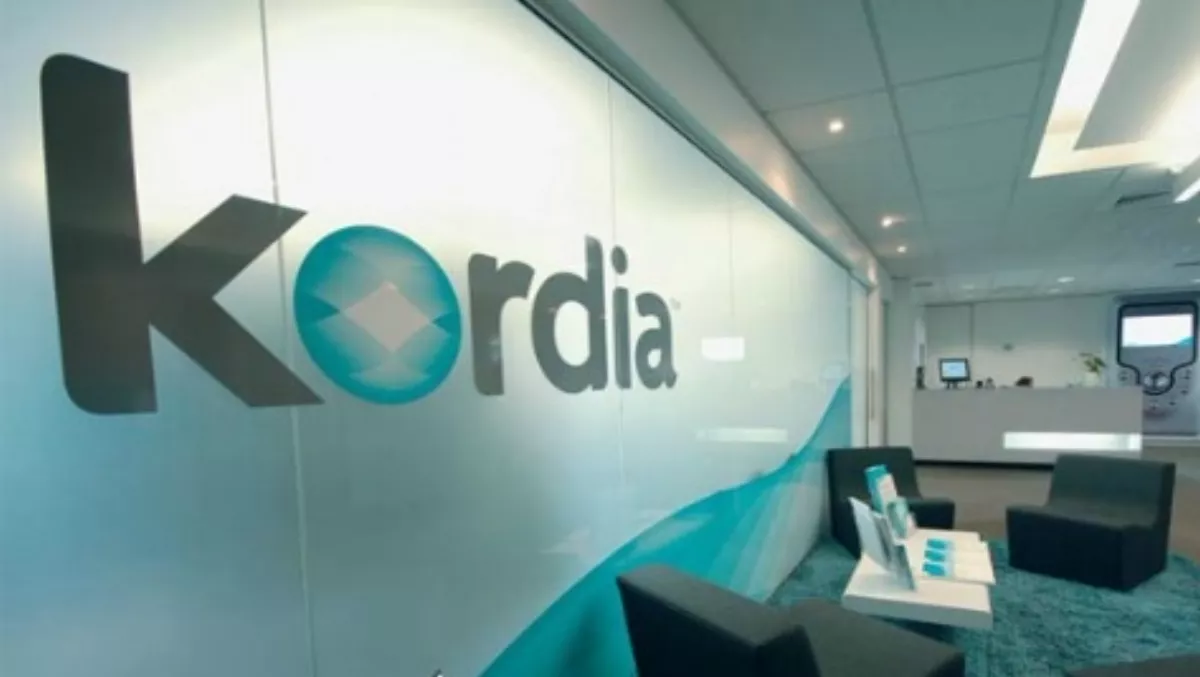 Kordia turns to profit in 1H as Australian business improves
By Pattrick Smellie,
Wed 4 Mar 2015
FYI, this story is more than a year old
Kordia Group, the broadcasting and telecommunications network operator, turned to a profit in the first half on an improved performance at its Australian business.
Profit was $100,000 in the six months ended Dec. 31, from a loss of $3.8 million a year earlier period, the Auckland-based state-owned enterprise said in a statement. Revenue fell 24 percent to $121.9 million, driven lower by the Australian unit as it exited low-margin work to focus on improved profitability.
Kordia is foregoing dividend payments this year as it attempts to improve the performance of its Australian business, which last year lost a major contract and increased debt to fund working capital. The unit, under new chief executive Ken Benson and an almost entirely new executive team, has cut costs, reduced staff and exited low-margin work to boost earnings.
"The Australian business has been successful in securing some large multi-year services contracts, significantly increasing the level of secured revenue for FY16 and subsequent periods, and decreasing risk within the business," the company said. "The focus has been on margin and return to profitability."
Large contract wins in Australia in the first half are expected to flow through to revenue and earnings in the second half and subsequent periods, it said.
Meanwhile, the New Zealand unit won new business for its telecommunications services, helping it exceed its revenue and earnings targets, the company said. Revenue in New Zealand rose due to increased digital television services and additional project revenues, it said.
The New Zealand business has recovered from the effects of the analogue switch-off in December 2013, which wiped out $14 million in annual revenue and $10 million of profits.
It didn't detail revenue and profit for its Australian and New Zealand units.
Kordia paid down debt during the period, with net debt at $36.1 million at Dec. 31, from $60 million at June 30, due to working capital improvements, particularly in Australia. Its gearing fell to 30.8 percent, in line with its 31 percent target for the 2015 financial year.
The company has forecast a $1.9 million profit for the 2015 financial year on revenue of $261.1 million, according to its 2015 Statement of Corporate Intent.
"The performance of Kordia Solutions Australia has been materially impacted by the loss of a major contract, and a period of rebuilding is required in FY15," the company said, without providing further details of the contract.