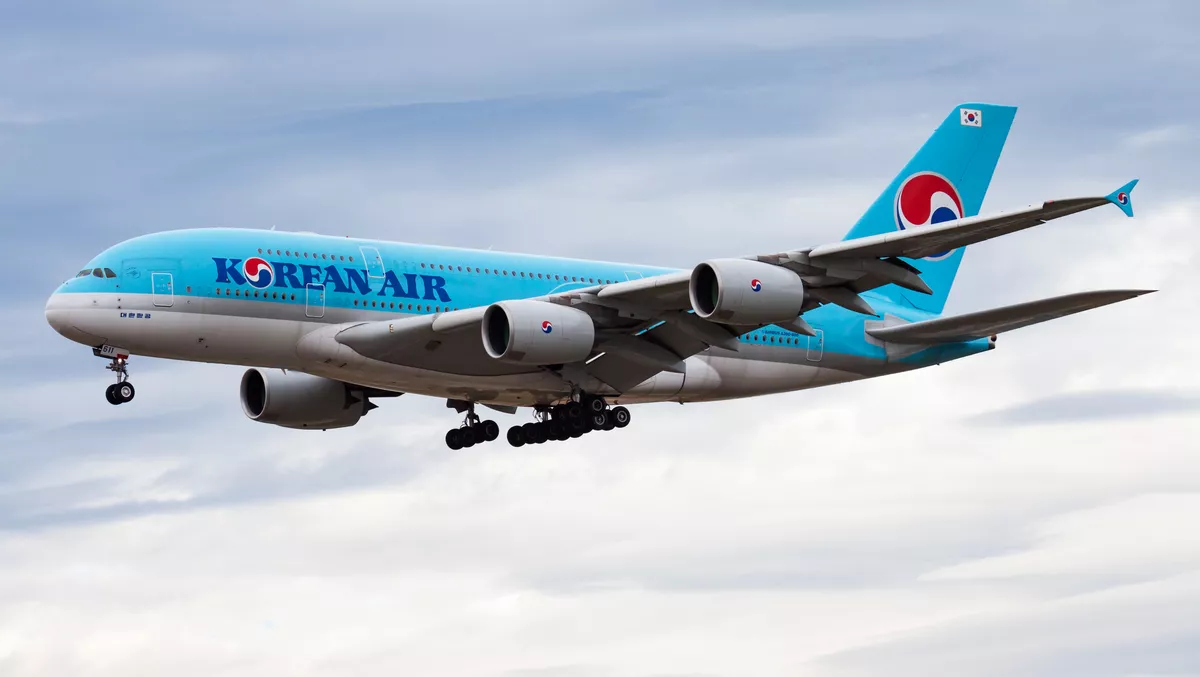 Korean Air moves entire IT infrastructure to AWS
Fri, 1st Oct 2021
FYI, this story is more than a year old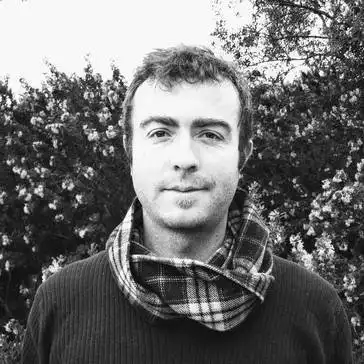 By Ryan Morris-Reade, Contributor
Korean Air has migrated its entire IT infrastructure to Amazon Web Services three years after announcing plans for cloud migration in 2018.
The airline is the first full-service global carrier to complete an all-in migration to AWS. The airline says it will use AWS cloud capabilities to strengthen innovation and improve customer experience, giving it a competitive edge in the post-COVID-19 era.
"We're acquiring digital capabilities to lift our customer satisfaction levels to new heights, bringing us one step closer to becoming the world's most-loved airline," says Korean Air executive vice president, Kenneth Chang.
"We've completed the largest IT modernisation project in the airline's 52-year history within a short period and are shifting our focus from solving problems to creating innovation faster with AWS cloud capabilities, which is especially important as travel starts to resume."
The IT migration will help the airline respond quickly and flexibly to the changing market, including strict quarantine measures and increasing demand for contactless services during travel due to COVID-19.
Korean Air plans to introduce a machine learning management service, which will allow the airline to create, train and apply machine learning models to improve customer service by forecasting passenger and cargo demand more accurately. This will also help to enable the airline to better estimate flight delays due to weather conditions and predict aircraft maintenance time.
The all-in migration to AWS enables Korean Air to build a customer data platform in the cloud, offering more personalised customer services by allocating unique digital identification tags to every passenger. The airline also improved its customer service channels using microservice architecture on AWS. By using the cloud, the airline says it launched its new website and mobile app 90% faster than it could by using its legacy on-premises infrastructure.
"As the travel market continues to evolve rapidly, the cloud gives airlines the agility to innovate," says AWS Korea managing director, Kee Ho Ham.
"By going all-in on AWS, Korean Air has unlocked efficiencies across their operations and can provide customers with new experiences. Korean Air's modernisation lays the foundation for the company to meet customer needs at every stage of the passenger journey."
To help build a culture of cloud innovation, Korean Air introduced the AWS Innovation Builder Program during its cloud migration, giving employees the right skill sets to become data and customer-centric and create a cloud-first culture. Korean Air equipped 500 employees with basic cloud technology skills and brought the business and technology teams together to validate new ideas using AWS as part of this company-wide effort.