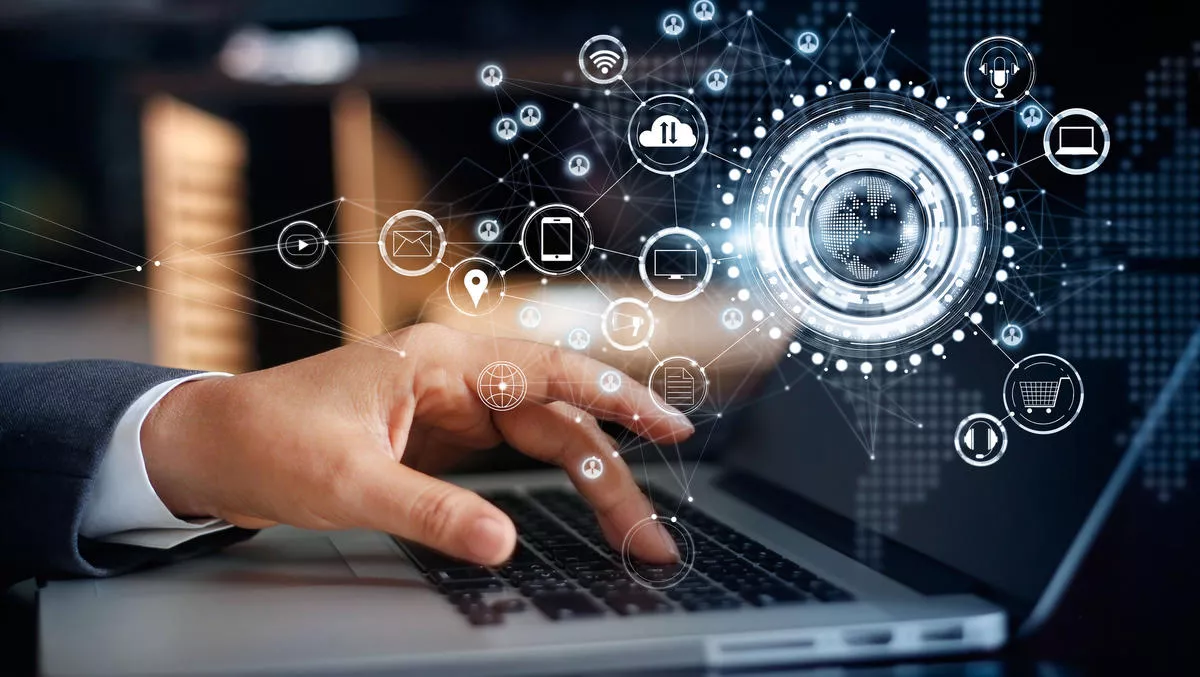 Kount and Snowflake partner to empower businesses with customer insights
FYI, this story is more than a year old
Kount has partnered with Snowflake to deliver actionable customer insights for eCommerce providers via the Snowflake Data Marketplace.
A new joint product: Data on Demand
The joint new product, called Data on Demand, is the industry's first private data warehouse with insights from Kount's Identity Trust Global Network, powered by advanced artificial intelligence and machine learning.
Hosted by Kount and fueled by Snowflake, Data on Demand gives enterprises the ability to proactively employ data to increase revenue opportunities via customised upsell, cross-sell and downsell initiatives, the company states.
Businesses can use Data on Demand to reduce friction, discover omnichannel customer behavior and evaluate fraud prevention initiatives. In today's digital world, data is key to success, the companies state.
Data on Demand empowers businesses to easily combine all their company data with additional insights to gain deep analysis, access personalised reporting and create custom machine learning models.
Besides device, location and decision data, insights in Data on Demand can include: customer-collected payment details; data from Kount's user-defined fields; and data from triggered rules, reviews and outcomes.
The role of Snowflake's platform
Kount's Data on Demand is built on Snowflake. Snowflake's platform requires near-zero maintenance and separates compute from storage to enable businesses to quickly manipulate high volumes of data in the cloud with near-zero performance, concurrency or scale limitations.
Snowflake Data Marketplace uses secure data sharing technology to provide a single source of truth for data from across an organisation's ecosystem, which can be combined with additional data sources for even deeper insights.
A new partnership with big potential
Snowflake VP of customer product strategy for data marketplace Matt Glickman says, "Kount's Data on Demand and Identity Trust Global Network leverage Snowflake's Data Marketplace to share data from across sources in a secure and governed way.
"This partnership gives our joint customers the ability to more fully utilise their data to gain a deeper understanding of customer behavior, support fraud prevention and provide meaningful business value."
Kount CMO Gary Sevounts says, "Snowflake and Kount's new partnership is a game changer in understanding true omnichannel customer behaviour, as well as discovering new segmentation, cross-sell and upsell and customer retention strategies.
"With unprecedented growth in digital commerce comes unprecedented opportunity to uncover new customer journey paths, reduce friction and take customer experiences to the next level.
"Data on Demand is the key to unlocking huge amounts of both new and existing data from many sources."
Snowflake is a provider of Data Cloud, while Kount is a provider of identity trust and digital fraud protection.
Kount's Identity Trust Global Network delivers real-time fraud prevention and account protection and enables personalised customer experiences for more than 9,000 leading brands and payment providers.
Related stories
Top stories