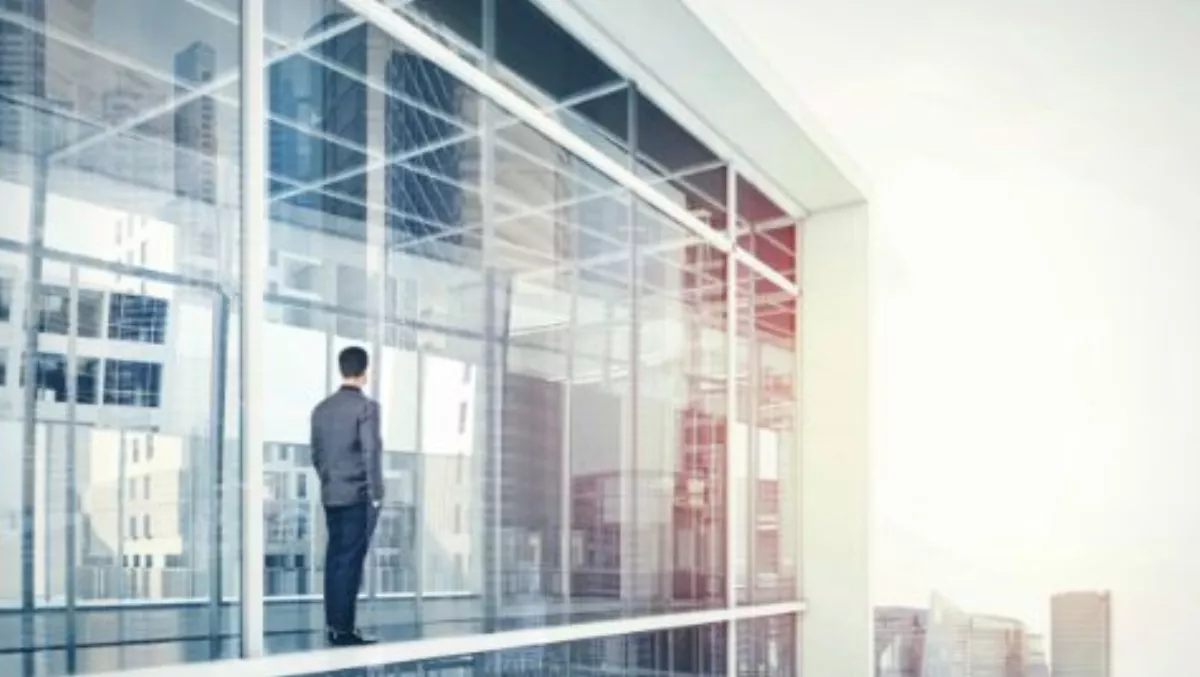 KPMG reveals CEOs goals and fears for the next three years
FYI, this story is more than a year old
CEOs continue to transform their organisations and are increasingly concerned about product relevance, customer loyalty and keeping current with new technologies, according to a new study by KPMG International.
According to the study, 66% of CEOs in Asia Pacific are more confident than they were last year about growth and the global economy in the next three years.
In assessing their own company's growth prospects, 68% of Asia Pacific CEOs indicated they are more confident than a year ago.
Most importantly, KPMG says CEOs globally are set to hire, with 78% of respondents indicating they are expecting to be in hiring mode through mid-2018.
"The overall message we've gotten from CEOs around the globe, is that they are positive about their prospects over the next three years, and importantly that they are looking to hire more people," says John Veihmeyer, KPMG International global chairman.
According to the KPMG study, CEOs are grappling with escalating competitive pressures.
In order of importance: 86% are concerned about the loyalty of their customers; 74% are worried about new market entrants; 72% are worried about keeping pace with new technologies; 68% are concerned about their competitors' ability to take business away from them; and 66% are concerned about the relevance of their product or service in the next three years.
Importantly, 44% of the CEOs indicated that they are only 'somewhat comfortable' with their current business model, with 5% expressing that they are 'uncomfortable'.
In the study, 29% of leaders said their organisations are likely to be transformed into significantly different entities in the next three years.
While the results indicate that CEOs are acutely aware of the need to transform their businesses in order to survive and prosper, almost one-third of CEOs say their business is not taking enough risk with their global growth strategy and more than half (56%) said they have not fully implemented a company-wide process for innovation.
Half of respondents noted additional challenges with how their business needs to improve the way it manages data and analytics and how they need to do more to prepare for a cyber-security event.
"CEOs continue to confront business challenges of unprecedented complexity," says Veihmeyer.
"Many CEOs in our study have repeated what I am hearing when I meet with business leaders - that they need to take more calculated risks with their growth strategies.
"They know that they are going to have to have to do things differently, and they are looking hard at their organisations to determine how they can transform to stay relevant and strengthen their competitive positions," he says.
Globally, executives have their sights set on the following, in order of importance: developing new growth strategies, having a stronger client focus, expanding geographically, reducing their cost structures, enhancing speed to market, and fostering innovation.
When asked whether their primary focus would be on growth or operational efficiency over the next three years, the majority of Asia Pacific CEOs said they were focused on operational efficiency.
In terms of issues having the greatest impact on their company's prospects and performance, the top three issues identified by CEOs were 'global economic growth,' followed closely by the 'regulatory environment,' and 'disruptive technology'.
Today, 52% of the CEOs say their current growth strategies are built primarily around organic growth, with 42% saying it is a combination of organic and inorganic growth through acquisitions and 6% saying it's primarily inorganic.
When asked to consider their anticipated growth strategies over the next three years, 59% of CEOs expect their priority will be organic growth, 22% indicated an even split between organic and inorganic growth through acquisitions, and 19% say it will be through inorganic growth.
Related stories
Top stories