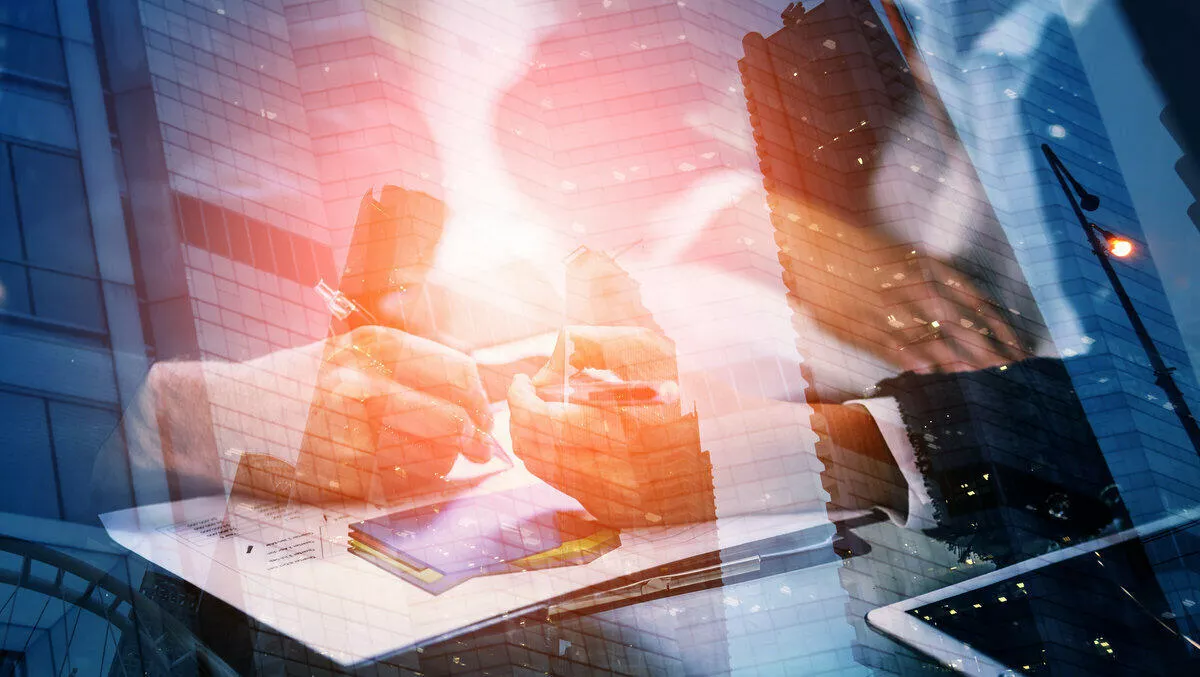 Kyckr signs reseller agreement with illion to serve Australasian market
FYI, this story is more than a year old
Kyckr, the regulatory technology company, has announced it has signed a reseller agreement with illion,the information services provider. illion provides data and analytics products and services in Australasia.
The firm leverages its consumer and commercial credit registries, which comprise data on over 25 million individuals and over 2.5 million active companies.
Under the agreement, illion will have the ability to resell Kyckr's technology and solutions to new and existing customers across the ANZ region. Kyckr's Verify - Validate and Company Watch solutions will be available alongside illion's existing propositions, adding more functions through data cleansing, remediation and ongoing customer monitoring from over 200 global registries, the company says.
In addition, the Kyckr API will integrate into illion's Decision Engine API and partner Ultimate Beneficial Owner (UBO) platform, Simple KYC. When it comes to customers, illion currently delivers data and analytics services to major and mid-tier banks across a range of sectors, and coupled with Kyckr's technology, the agreement will aim to accelerate collaboration within these sectors, the company says.
According to the companies, global high-profile incidents have led regulators from across the world to improve Know Your Customer (KYC) and Anti-Money Laundering policies.
In fact, the total market for KYC solutions is growing and is expected to reach $16.4 billion in 2023, according to a statement.
Kyckr provides a platform for Know Your Customer (KYC) and Anti Money Laundering (AML) data globally with more than 200 registries, with company registry information on more than 170 million businesses, and ensuring clients receive real-time client verification to prevent money laundering and financial crime.
The agreement between Kyckr and illion comes off the recent launch of the new Kyckr online platform which provides more functionality for customer verification, in order to improve overall customer experience.
illion chief executive officer Simon Bligh says, "We are excited by this opportunity to integrate Kyckr's global legally authoritative KYC information with illion's leading Australian and New Zealand data sets, automated decisioning and visualisation solutions.
"In so doing, we will expand the capability of our existing class leading AML/KYC digitised on boarding and ongoing customer due diligence solutions to automatically assess global ownership structures," says Bligh.
Kyckr chief executive officer Ian Henderson says, "We are incredibly pleased to be working with illion, a leading data registries and analytics player, holding Australia's richest source of commercial and consumer information.
"The agreement aligns with our focus to create relationships encompassing global data providers and commercial credit bureaus, enabling us to fast track our exposure to new customers and revenue growth channels."
"Accessing legally authoritative Know-Your-Customer information direct from registries offers firms an effective process for customer verification to help prevent money laundering and financial crime. The agreement is strong validation from illion and reinforces us as a trusted provider for global registry information. We believe this agreement will present opportunities to expand our footprint even further," says Henderson.