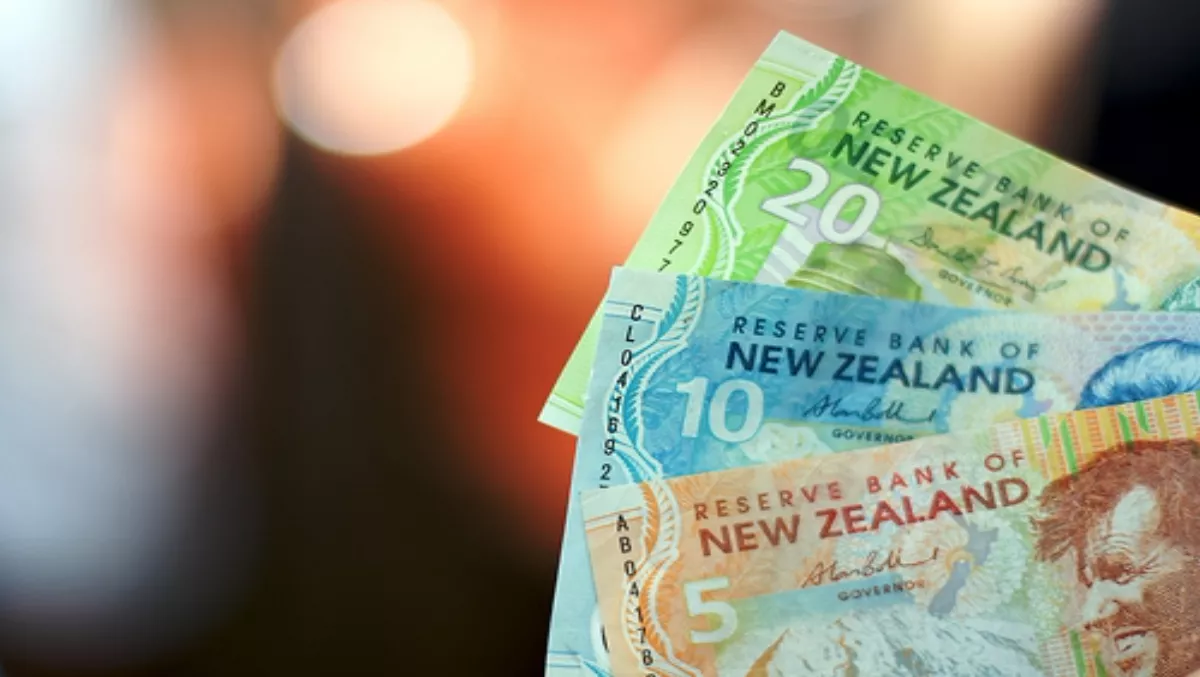 Labour backs telco data roaming rates
Tue 11 Dec 2012
FYI, this story is more than a year old
The horrendous data-roaming costs to Kiwis travelling overseas just got a lot more affordable.
That is the view of the Labour Party, who have welcomed the announcement from Telecom for a flat daily rate in some major destinations.
"Telecom's announcement that it will charge a flat daily data rate for customers travelling overseas is not before time and demonstrates a renewed commitment to Kiwi consumers," says Clare Curran, Communications and IT spokesperson.
"This is exactly the kind of initiative that will stimulate more demand and shows that at least one of our telcos recognises the value of consumer loyalty.
"We've all heard the horror stories about people returning to New Zealand only to discover they have racked up massive bills through using their digital devices while holidaying in other countries.
"A flat rate charge ensures some sort of certainty. However customers still need to be made aware of the 'fair use' policy, which does limit their data use to some extent."