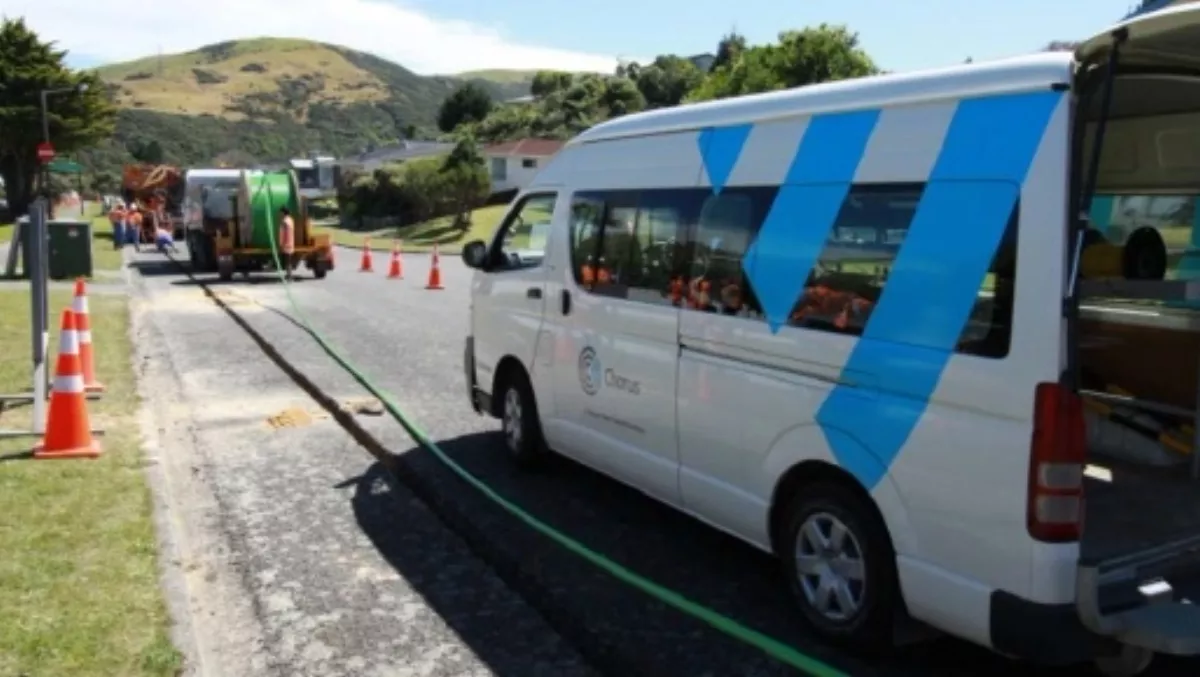 Labour calls for "international expert" to assess Chorus financial probe
Thu 14 Nov 2013
FYI, this story is more than a year old
An international expert should be brought in to conduct the independent assessment of Chorus' financial position, according to opposition party Labour.
Claiming that the current government has a "history of using inquiries as whitewashes to provide cover for a course of action already determined," Labour's associate Communications and IT spokesperson Clare Curran is calling for action.
"In order to ensure whether or not Chorus is going to go broke through a lower copper broadband price, as has been claimed by the Prime Minister, the assessment of Chorus's true financial position must be without any hint of undue influence or cronyism," Curran says.
"That's why the inquiry into Chorus' position must be led by a fully independent international expert based on recommendations from regulators, the OECD and even the European Union.
"The terms of reference for this assessment must include examination of the terms under which Chorus was created in the demerger of Telecom and any undertakings, formal or informal, which were given to Chorus at that time.
"They should be fully transparent and the assessment must be conducted with the utmost integrity in order to gain credibility and support."
Curran believes the inquiry should determine whether there is evidence that the government, MoBIE or Crown Fibre Holdings misled the Chorus negotiators or gave them some indication or guarantee that the government would hold copper prices on the original retail minus basis.
"Given Chorus knew about the copper price drop as is evidenced in their first prospectus, what estimate did they include in the contract price" Curran asks.
"These questions need to be answered.
"The government's contractual terms with Chorus to deliver ultrafast broadband have never been made public. Given that it's taxpayers' money at stake, it's time they were."