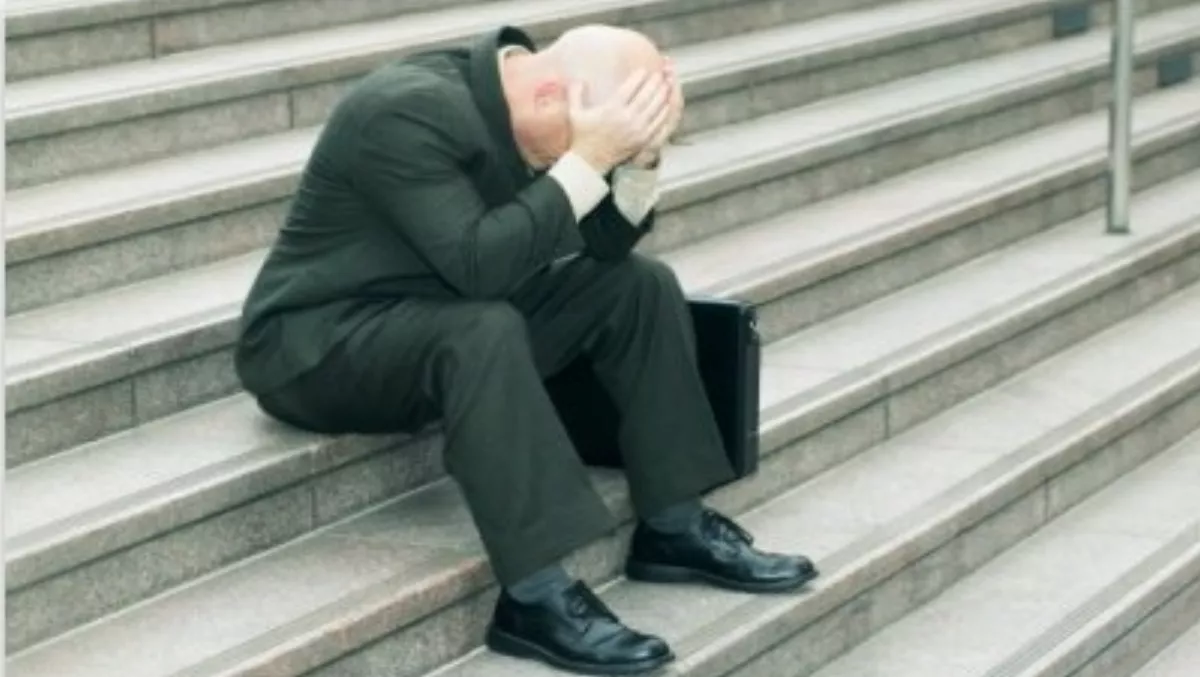 Labour criticises Kordia outsourcing
Fri 26 Oct 2012
FYI, this story is more than a year old
Another 50 Kiwis will join the ever-lengthening dole queue after  state owned enterprise Kordia announced that it will outsource its Auckland call centre.
That is the view of Labour's Communications and IT spokesperson Clare Curran, who has accused the company of putting New Zealanders out of work.
Orcon's 50 Auckland call centre positions will be outsourced to Manila as the company integrates its two New Zealand telecommunications businesses, Kordia Networks and Orcon.
"This is part of a worrying trend for businesses to make cost cutting decisions at the expense of Kiwi jobs," Curran says.
"The fact that it's a state owned enterprise making the decision reinforces the lack of commitment by the National Government to investing in Kiwi jobs.
"National has removed the social responsibility clause which ensures SOEs have to take into account community interests and this is the result.
"It's short term thinking as 50 more New Zealanders out of work means less taxes being paid, possibly 50 more people applying for a benefit and 50 more families that will suffer from the lack of a job.
"This is the same short term thinking that's seen 220 jobs lost today from SOE Solid Energy. That's 270 jobs culled from SOEs today. It's not good enough.
"It's good news that Orcon will remain part of Kordia and not sold to private investors but that is no comfort to those who have lost their job today."