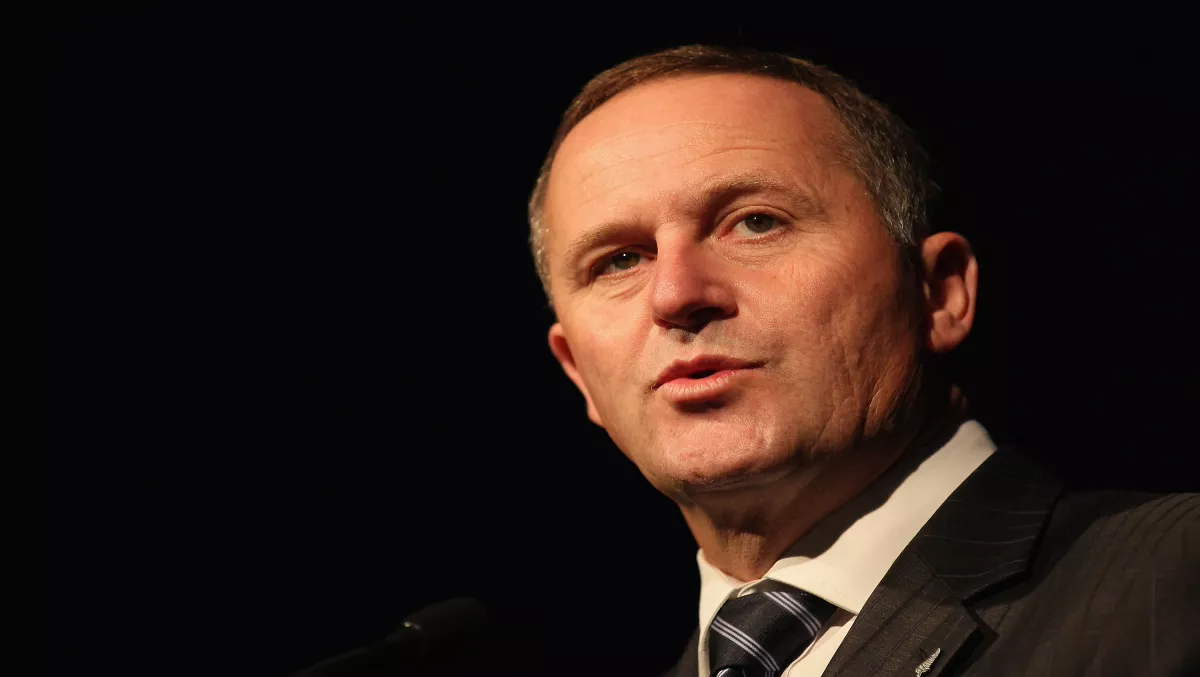 Labour demands "straight answers" on security
By Sean Mitchell,
Thu 22 May 2014
FYI, this story is more than a year old
New Zealanders must be able to rely on the word of the Prime Minister John Key, according to Labour Leader David Cunliffe.
This is especially critical in such a sensitive area as New Zealand security and intelligence says Cunliffe, who claims "his word is all New Zealanders have to go on."
Cunliffe alleges that Key has refused rule out in the House that officials of the Department of Prime Minister and Cabinet were present at a meeting held on 14 December 2011 to brief on Operation Debut against Kim Dotcom.
"He must now clarify whether he was briefed by those officials," he adds. "Mr Key let New Zealanders down with half-truths at best over the 2011 appointment process for Ian Fletcher as the new head of the GCSB, a process that he personally intervened in," he says.
"He has confirmed in the House that his office arranged two breakfast meetings with Mr Fletcher, straining belief that the role was not discussed as Mr Key claims.
"Mr Key had confirmed the interview panel three days prior to the June 2011 breakfast, and the State Services Commission shortlist for the position was dismissed by Mr Key three weeks later."
Cunliffe says New Zealanders also rightly expect clarity over Key's and his officials' knowledge of the police and intelligence operation against Kim Dotcom.
"New Zealanders expect clarity over the policies governing the use of domestic intelligence by international partners, especially where the lives of New Zealand citizens could be at risk," he says. "New Zealanders have a right to expect their intelligence agencies to operate within domestic and international law.
"Straight answers are required from the Prime Minister on all these matters."