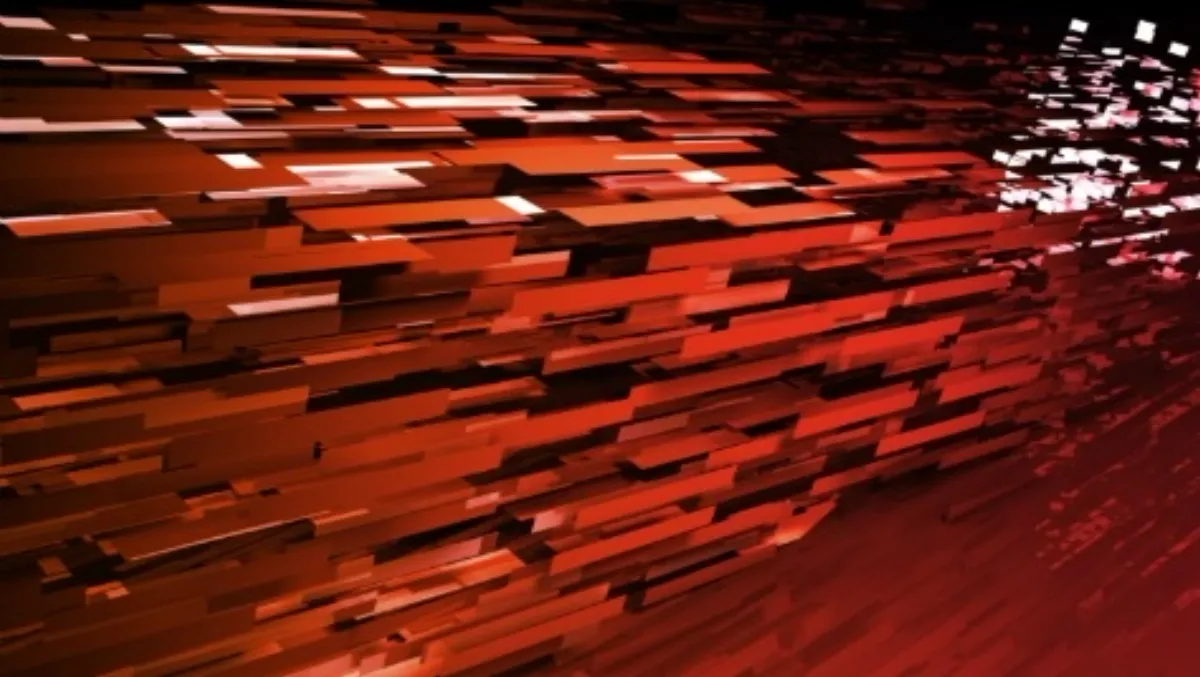 Labour Party continues to bag on rural broadband initiative
FYI, this story is more than a year old
The Labour Party says Minister Amy Adams is currently trying to contain the fallout from the Government's $300 million rural broadband scheme.
Recently, Adams took MBIE (Ministry of Business, Innovation and Employment) off managing the scheme and handed over control of the next tranche of funding to Crown Fibre Holdings.
As a result, the Minister must start an independent technical audit of the delivery outcomes of the scheme, says Clare Curran, Labour's ICT spokesperson.
She says, "The sacking [of MBIE] comes smack in the middle of a tender process for new funding for UFB and after all councils had pitched to MBIE for new money for rural broadband."
According to Curran, this explains why MBIE didn't meet with mayors who wanted to secure funding to improve low broadband connectivity in their region.
"It also occurs as submissions are closing for a major review of the Telecommunications Act turning the Government's broadband strategy on its head," she says.
"Amy Adams forced urgent legislation through Parliament in May to levy telcos to fund the next stage of rural broadband.
"She's put that programme on hold and handed the management of it to a secretive Crown Agency which was set up to manage contracts, not to ensure equitable internet access and speeds for rural New Zealand.
"She's trying to distance herself from accountability for rural broadband because mounting regional anger at low internet speeds and poor access is doing damage to the Government's reputation in its heartland," says Curran.
"The big problem is how long rural households and businesses have to wait to get better internet," Curran says.
Earlier this month, under the rural broadband initiative Adams lifted the targeted peak speed for broadband connectivity to at least 50 megabits per second for 99% of New Zealanders by 2025, with the remaining 1% getting speeds of 10mbps.
This is up from the previous goal of at least 5mbps for almost 98% of the country.
The extension to the rural broadband initiative and the mobile black spot fund requires another $150 million through the Telecommunications Development Levy.
Adams says, "Today's consumers can select the devices that best suit their lifestyles and connect them to one or more network providers to access the service and content of their choice.
"For policy-makers and regulators, however, these rapid changes in technology create the risk that today's regulatory regimes may rapidly fall out of tune with changing business models and consumer expectations."
Related stories
Top stories