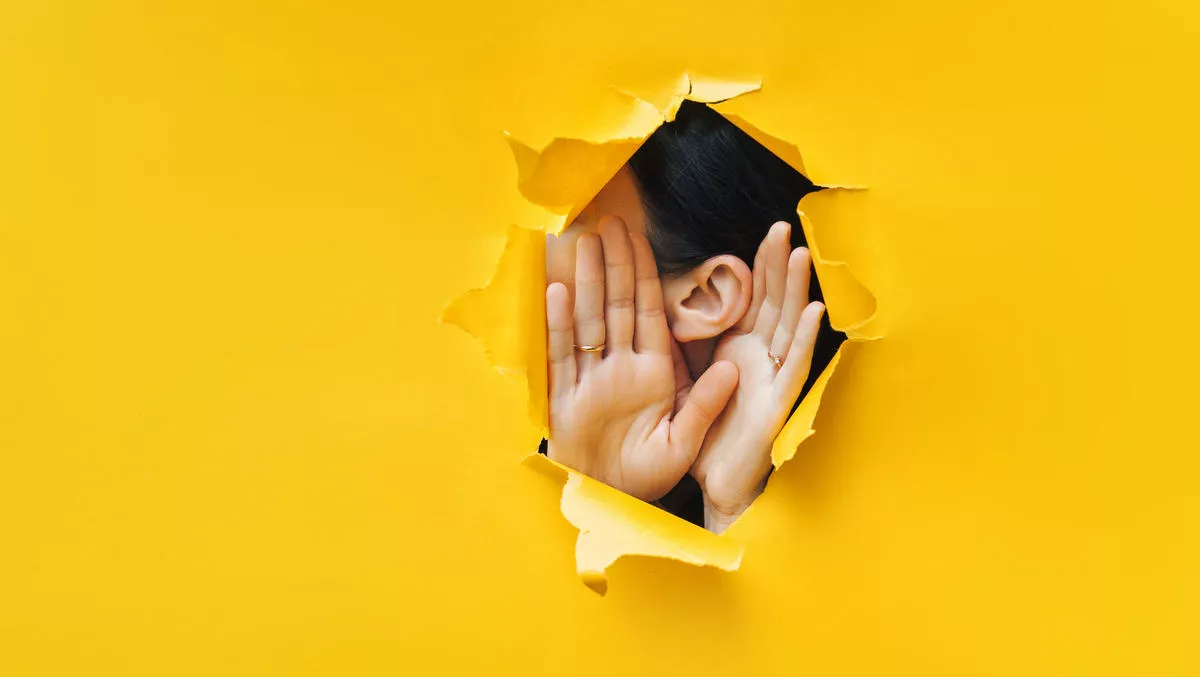 Labour Party's Clare Curran reckons a split from Telecom is in the works
Wed 21 Oct 2009
FYI, this story is more than a year old
Opposition communications spokesperson Clare Curran claims in the Labour blog that the government and Telecom are in talks on whether the telco should structurally separate.
"Word has it that Telecom is under pressure from the Government to have a good think about structural separation," she writes. "I have it on good information that Steven Joyce and Paul Reynolds (Telecom CEO) met late last week. And that separation was on the agenda."
Telecom spokesperson Mark Watts confirmed that Joyce and Reynolds met last week, but he wouldn't comment on what was said. Asked about Curren's claims, Watts replied "We don't comment on rumour and speculation."
Earlier this month at the Telecom's AGM, Reynolds told Telecommunications Review it was his understanding the government would not require Telecom to separate in order to participate in the planned $1.5 billion fibre roll out.
"Government has never suggested to us that Chorus structurally separate. In fact I asked Steven Joyce this and he said 'it's not on our agenda.' At the time, Reynolds said he had not formally met with the Minister to discuss the telco's possible role in the ultra fast broadband plan. See previous article Structural Separation not on govt agenda – Reynolds.