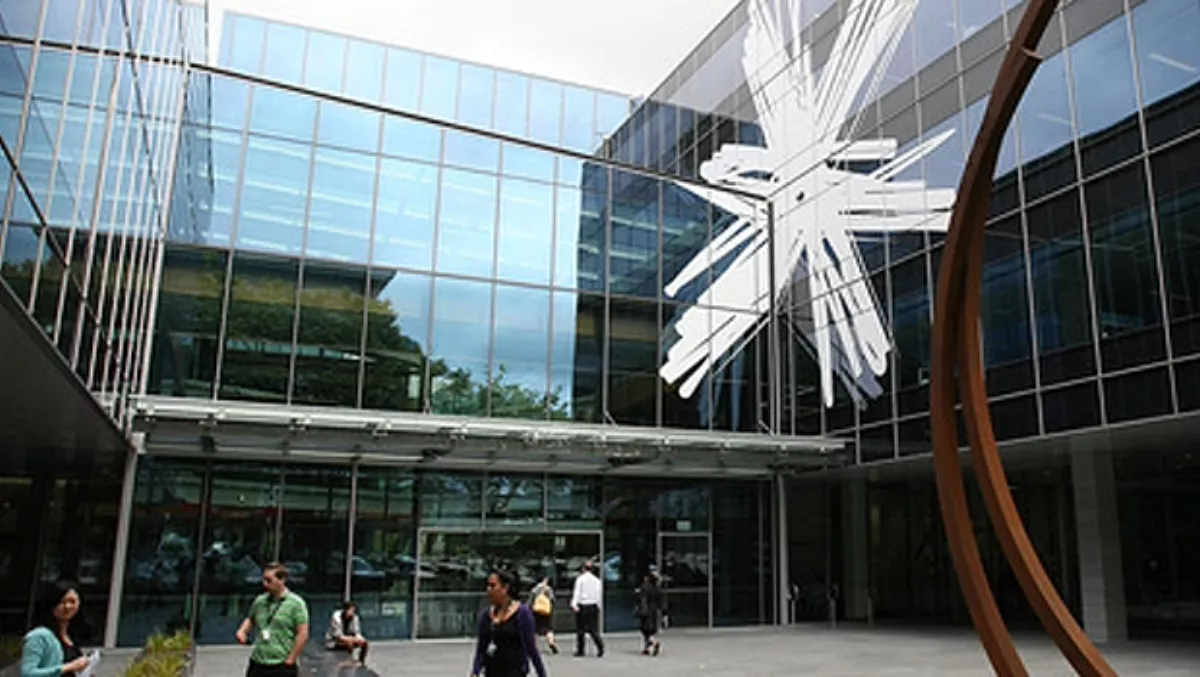 Labour slams Telecom spectrum deal
Fri 30 May 2014
FYI, this story is more than a year old
Labour has slammed plans to clear Telecom to buy the final lot of 700 megahertz radio spectrum, flagged for fourth-generation mobile use.
According to Labour's ICT spokesperson Clare Curran, the decision by the Commerce Commission is "regretful".
"The Government could have held back the remaining block of spectrum for later allocation and to provide room for further innovation and creativity in the mobile market," Curran says.
"Unfortunately that window of opportunity is now closed and all spectrum is allocated with one player Telecom, gaining the larger market share.
"The only clear winners are Telecom and in the short term the Government, which secured a slightly higher price for the remaining spectrum block than it had for the previous auction."
In November, Curran wrote to the Telecommunications Commissioner asking to consider the competition implications of allowing Telecom to become the dominant owner of the 4G spectrum.
"New Zealand is a small country," she adds. "Our competitive environment in telecommunication markets is not guaranteed.
"The Commissioner's role is critical to ensure that affordable services are provided to consumers and that one player does not dominate the mobile and fixed telecommunication markets.
"Labour agrees with the industry perspective that the regulator should consider a broader range of users in markets beyond simply telecommunications."