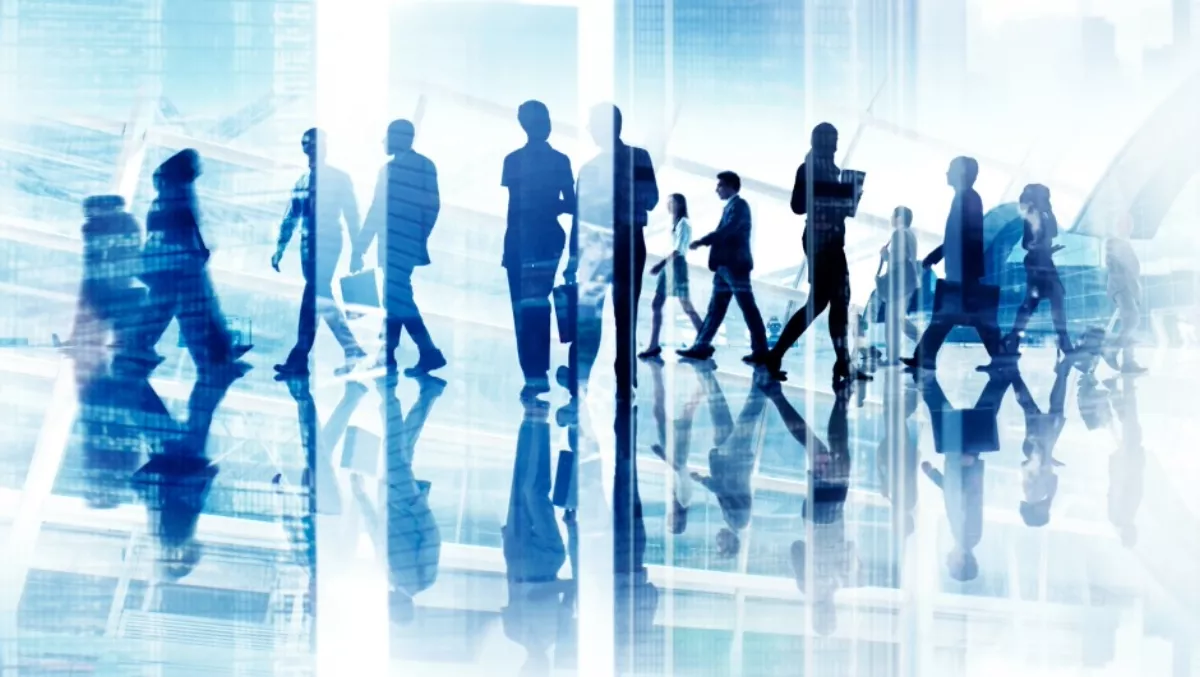 Landesk's new IT Asset Management solution is all about visibility
Tue, 19th Apr 2016
FYI, this story is more than a year old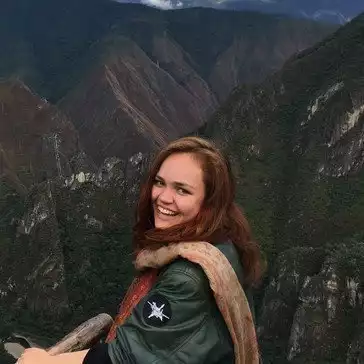 By Catherine Knowles, Journalist
Landesk has released its new IT Asset Management Suite (ITAM) that brings together a range of tools and features to provide IT teams greater visibility for asset management.
Asset Central integrates with Landesk Service Desk to provide access to asset data from the Service Desk platform. Along with this platform alignment, the new release extends the existing hardware and software asset management processes and adds asset discovery mechanisms, making it an all-in-one solution.
"With this newest release, Landesk brings together all of the technology necessary to provide the visibility IT departments need when managing assets," says Ian Aitchison, Landesk ITAM product director.
"Additionally, these new capabilities give an improved user experience so users can easily understand where their assets are at all times in their lifecycle," he says.
Landesk's focus on IT asset management is transforming the way IT tracks assets through their lifecycles, according to the company.
Asset Central provides users with out-of-the-box lifecycle processes from ordering any type of asset in the asset catalogue through to disposal. This product provides alerting, contract, process and lifecycle management in a single tool.
Asset Central, offered on-premise and in the cloud, helps organisations anticipate and schedule hardware and software purchases, updates and maintenance, and optimise usage. Through giving needed insight to IT teams, ITAM also reduces risk if hardware is stolen or lost or if an organisation undergoes a software audit, according to Landesk.
In addition, populating the CMDB is all done on one platform, rather than through multiple vendor solutions.
Along with the changes to Asset Central, Landesk is also introducing Asset Intelligence which includes capabilities formerly found in Landesk Data Analytics, Software Licence Manager and Inventory Manager.
This new product brings asset discovery and reclamation capabilities, allowing organisations to discover assets on the network and monitor software licences in use. This technology also gives IT departments access to data from Landesk discovery tools or external sources, providing a view of assets for provisioning and security monitoring purposes.
Additionally, B2B connectors allow organisations to aggregate contract, warranty and procurement data from vendors. With one simple tool, IT departments can have all of the data they need to track, monitor and reclaim their assets.