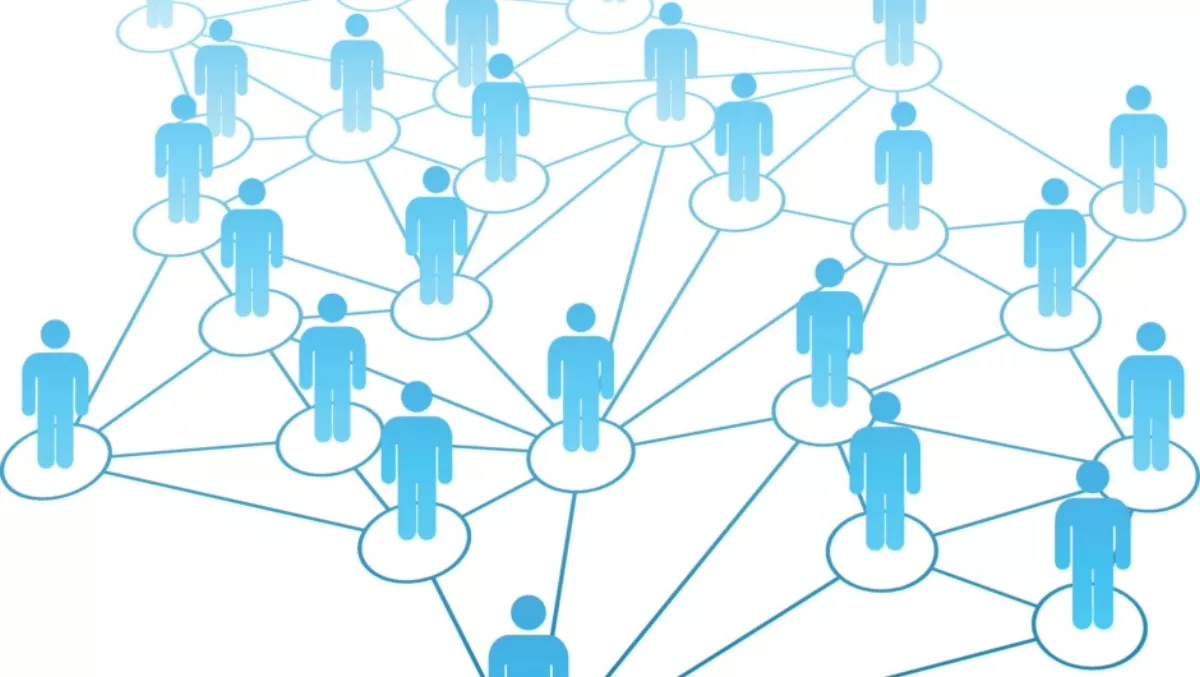 Largest salon brand deploys Aerohive Wi-Fi networking solutions
By Shannon Williams,
Wed 16 Dec 2015
FYI, this story is more than a year old
Salon brand Great Clips has deployed Aerohive's networking solutions to provide secure, scalable Wi-FI across its 3800 salons.
The solutions enable Great Clips to deploy and manage its wireless infrastructure across a franchise model, while providing additional business insight and value for salon owners.
Established in 1982, Great Clips is the world's largest salon brand with 3800 franchised salons across the U.S. and Canada. The company's franchisees employ 35,000 stylists.
According to Aerohive, the salon brand needed a networking solution to help meet the requirements for the EMV liability shift and security, as well as scale for future growth.
"At the time, Great Clips had no standardised solution across salons and franchisees had deployed a variety of solutions, from off-the-shelf products to enterprise-class networks," Aerohive explains. "It began looking for a wireless solution to standardise and unify its infrastructure to help ensure security across the entire system."
In response, the company partnered with The Foundation, an IT services provider and Aerohive reseller that administers a variety of IT functions and managed services for Great Clips to evaluate several enterprise wireless solutions, including technology from Aerohive, Cisco, Cradlepoint, and Meraki.
"Great Clips chose Aerohive and has now deployed over 3700 (to date) Aerohive BR200 branch routers across its locations," Aerohive says.
Since deploying Aerohive, Great Clips put in new credit card terminals to prepare for EMV standards. Salons can use iPads to access the Great Clips University app for video training modules. In addition, The Foundation leveraged Aerohive's application visibility and control features.
"Aerohive's solid commitment to retail has been firmly established," said Mari Fellrath, vice president of business intelligence and technology, Great Clips. "No other platform allowed us to both unify and segregate our franchisees as well as provide the foundation for future in-salon technology innovation."
"Aerohive not only provides a secure and robust wireless solution, but the built-in features and capabilities will provide a solid foundation as we expand services across the wireless network," adds Jennifer Huwe, manager of salon technology, Great Clips.