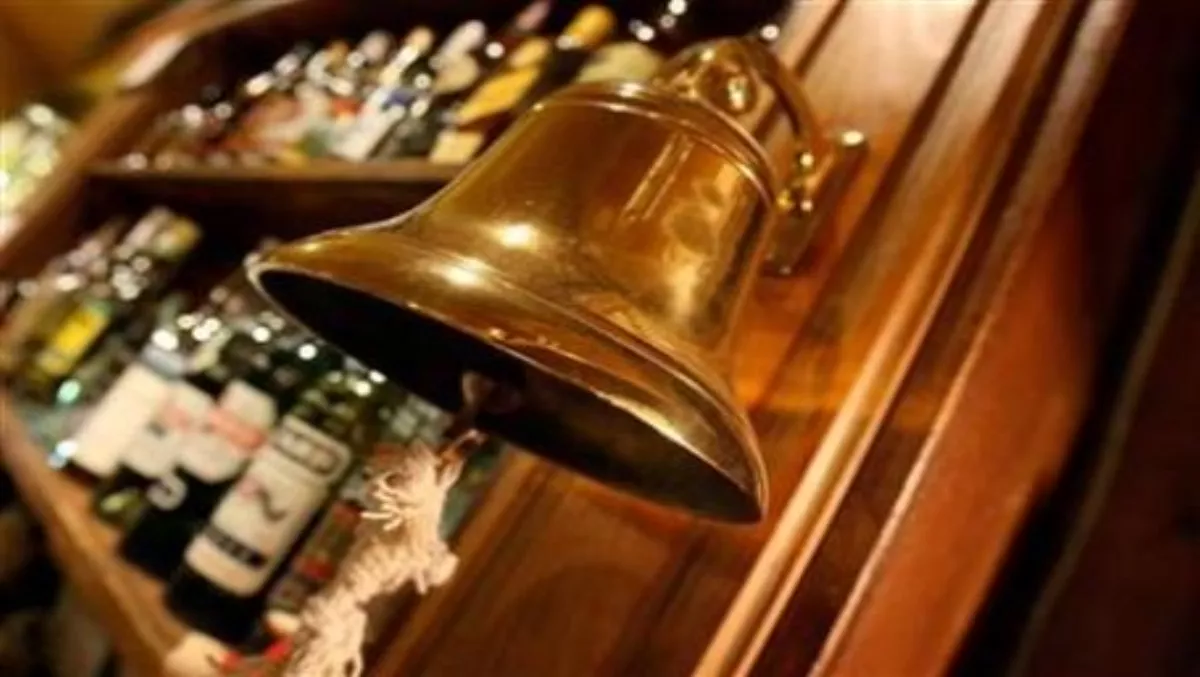 Last orders called on rural broadband plans
Thu 26 Aug 2010
FYI, this story is more than a year old
Minister for Communications and Information Technology, Steven Joyce, says he's already received a significant number of high quality proposals, which have informed the government's final decisions on how to proceed with upgrading the rural telecommunications infrastructure.
"We are now seeking national coverage proposals, rather than region by region proposals," he said today in a statement.
"It's clear that some national infrastructure companies will be able to meet the government's rural broadband objectives, along with having the financial backing to guarantee their proposal, across the whole country."
He continued, "It was also evident that while regional bidders were able to make a significant impact on broadband coverage, they would fall short of achieving the government's targets for coverage."
As a result, the government is encouraging regional infrastructure companies and other stakeholders to partner with national bidders.
Joyce said he expects the first agreement to be signed by the end of this year.