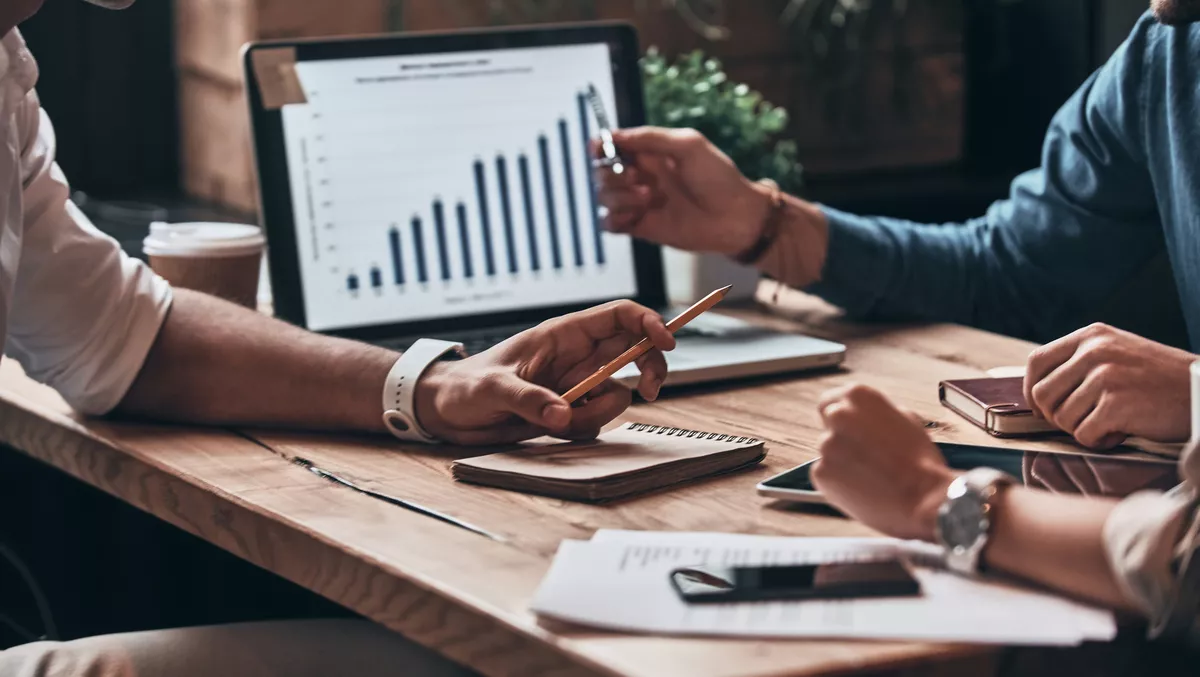 Latest Hazelcast release aims to empower real-time economy
FYI, this story is more than a year old
Hazelcast has announced the latest release of its run anywhere, real-time data platform. The platform is designed to help enterprises to build applications that take automated, immediate action on data, without the wait times associated with database writes and human intervention.
The new release boosts the analytical capabilities of a real-time system by enabling greater situational context to event and streaming data as it is created, yielding more meaningful insights, the company states.
The new release also adds extended query capabilities and higher availability via less maintenance downtime.
Announced in the summer of 2021, the Hazelcast Platform acts as a single data layer and access point for applications to call upon and execute transactional, analytical and operational workloads.
With the integration of the real-time stream processing capabilities, the Hazelcast real-time data platform can begin processing the data while enriching it with the context of stored data before it is written.
Processing and enriching data in motion saves application developers time that can translate to new revenue streams or reduced risk exposure, the company states.
Combining streaming with an in-memory data store allows enterprises to enrich streaming data as it arrives with historical context from the data store.
The addition of tiered storage to the Hazelcast Platform eliminates the complexity of adding more third-party databases to IT infrastructures by automatically managing the balance between the tiers of fast data and large-scale data.
Tiered storage also allows customers to enrich real-time data with larger sets of historical reference data stored on disk/SSDs to create the required context.
The result is that enterprises can now realise even deeper insights or actions as the larger dataset improves the overall contextual quality of the real-time analysis.
Hazelcast chief product officer Manish Devgan says, "When Hazelcast announced its platform last year, the ability to merge real-time data with historical context opened new possibilities to deliver the right offer or insights to the end-user at the right time. By being able to work with datasets at scale within the same data platform, businesses can now enable even better outcomes in a much shorter window of time-to-market.
Hazelcast SQL support was introduced in 2020 and its expansion to streaming provides business analysts, data engineers and data scientists a familiar language to create data pipelines for building real-time applications.
The latest release includes streaming aggregation over fixed and hopping windows, additional SQL expressions, improved JOIN support and improved performance, the company states.
Complementing support for ANSI SQL, Hazelcast added SQL support for JSON so that enterprises can store and query this popular data format for adding real-time processing capabilities to critical functions.
Hazelcast is a member of the Streaming SQL Expert Group within the International Committee for Information Technology Standards (INCITS) to help steer the standardisation and innovation on streaming SQL.
Hazelcast designed its real-time data platform with the goal of eliminating waiting in today's digital world, the company states. To truly enable the real-time economy, one where actions are instantaneously taken and insights are immediately actionable, enterprises must move beyond batch processing and into a state of continuous processing of data as its originated.
To keep pace with this new state of operations, enterprises require a real-time data platform that incorporates streaming and in-memory latencies, to operate anywhere and pull data from any source, including databases, data lakes and data warehouses, Hazelcast states.