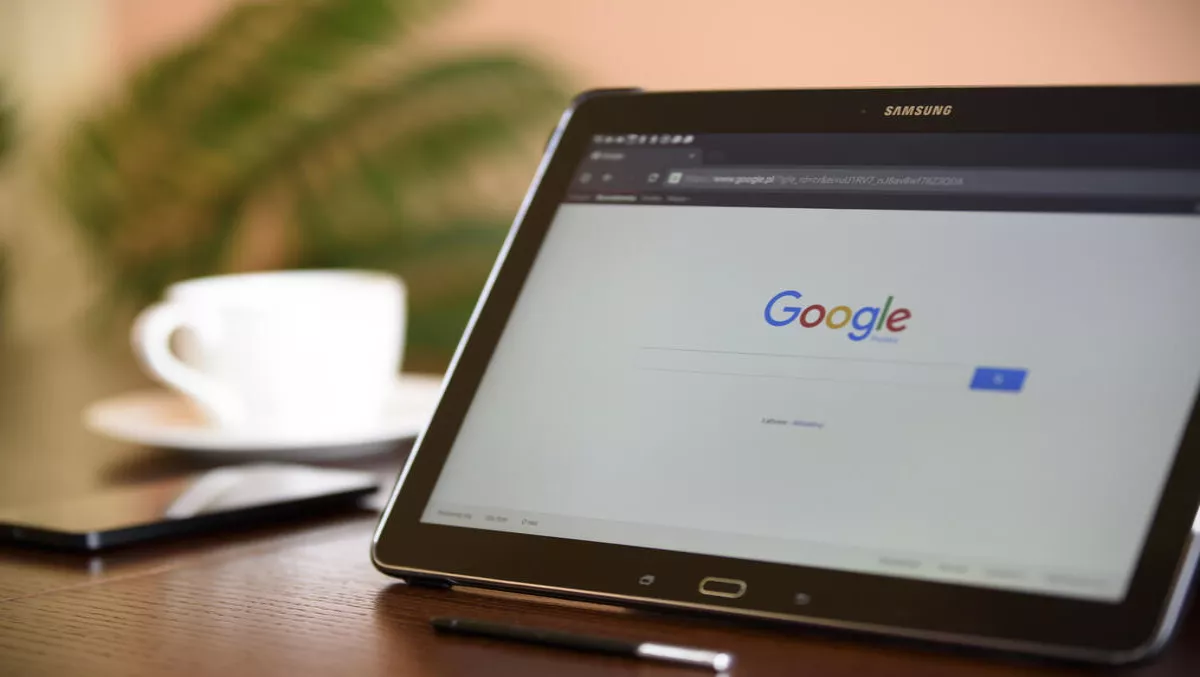 Lawsuits & landmark deals: The fascinating relationship between Getty Images & Google
FYI, this story is more than a year old
Google has signed up to a multi-year global licensing partnership with Getty Images.
The deal will allow Google to use Getty Images' content within its various products and services and comes two years after Getty Images filed a competition law complaint against Google with the European Commission.
The lawsuit was filed in April 2016 and follows on from Getty's submission in June 2015, when it joined as an interested third party in support of the European Commission's existing investigation into Google's anti-competitive business practices.
At the time, the Commission's proceedings against Google were wide-reaching, with Google accused of distorting search results in favour of its own services.
Getty Images' complaint focused on the changes made in 2013 to Google Images. Google changed its presentation of imagery by displaying high res large-format content through Google Images, where previously low-res thumbnails that clicked-through to source sites were displayed.
The problem with this, explained Getty, is that because image consumption is immediate, once an image is displayed in a high-resolution, large format, there is little impetus to view the image on the original source site.
This format diverts users away from source sites and siphoned traffic from Getty Images, other media organizations and image creators, explained Getty.
Getty Images' General Counsel, Yoko Miyashita commented on the lawsuit in 2016, "Google's behavior is adversely affecting not only our contributors but the lives and livelihoods of artists around the word – present and future."
"By standing in the way of a fair marketplace for images, Google is threatening innovation, and jeopardizing artists' ability to fund the creation of important future works."
"Artists need to earn a living in order to sustain creativity and licensing is paramount to this; however, this cannot happen if Google is siphoning traffic and creating an environment where it can claim the profits from individuals' creations as its own."
Since then, Getty Images has withdrawn the complaint, and will use this new agreement to help Google improve attribution of contributors' work, Getty Images CEO Dawn Airey said.
"The agreement signed late last week between Getty Images and Google sets the stage for a very productive, collaborative relationship between our companies," Airey comments.
Google's engineering director Cathy Edwards says the company is excited to have signed the licence agreement with Getty Images.
"We'll be using their images across many of our products and services, starting immediately."
Airey adds, "With this landmark achievement, we can move forward with a strong partner to deliver innovative ways to access creative and editorial content online.'
"It also advances our mission to move the world with images."
Related stories
Top stories