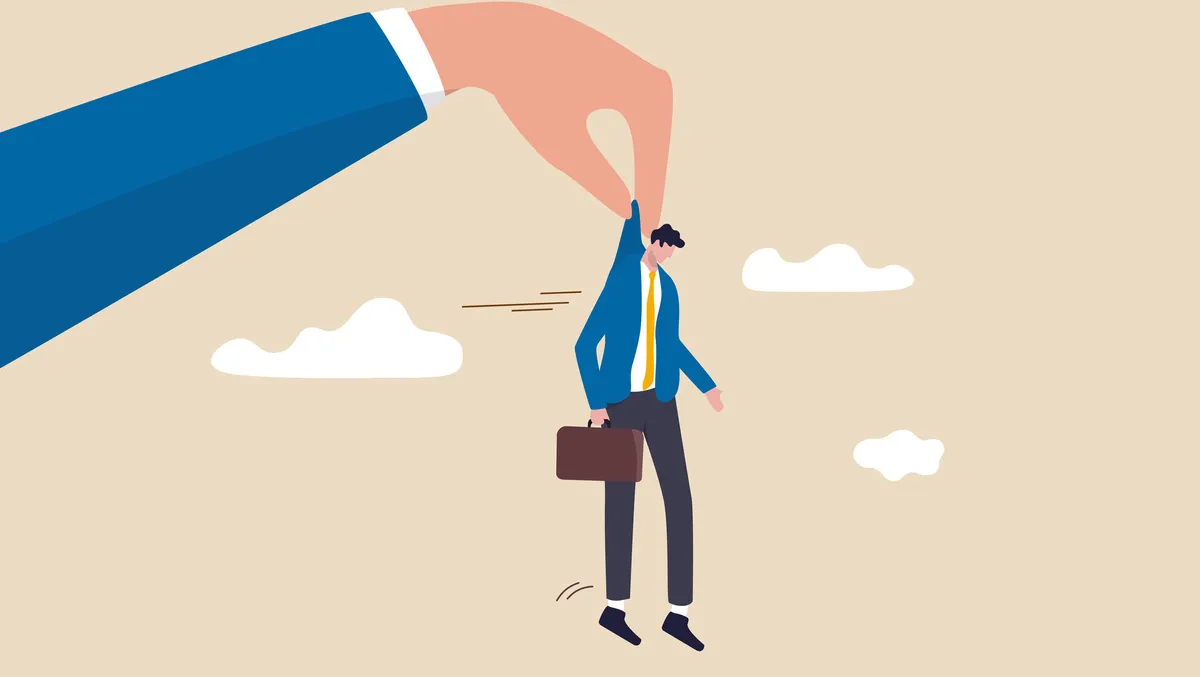 Leaven consulting brand to go in Spark's cloud restructuring
Thu, 28th Sep 2023
By Sean Mitchell, Publisher
Spark NZ, one of the country's leading digital services companies, has confirmed a significant restructuring that will see its business consultancy subsidiary, Leaven, folded into cloud services specialist CCL. The move aims to streamline operations and offer a more seamless experience to clients.
Leaven, known for its focus on business transformation, has been a strategic asset for Spark NZ. Specialising in cloud adoption, digital innovation, and cloud operations, Leaven has worked with leading New Zealand organisations such as ACC, Auckland Transport, Canterbury District Health Board, and Fidelity Life.
The official statement from a Spark spokesperson read: "As organisations embrace hybrid cloud and use multiple cloud technologies and platforms, there is a need to bring our cloud services (CCL) and consulting businesses (Leaven) together. As Leaven already sits within CCL, we will commence the process of retiring the Leaven brand and bringing its capabilities under the CCL brand."
This restructuring comes at a time when businesses are increasingly adopting cloud technologies to improve efficiency and control. By integrating Leaven's consultancy services with CCL's cloud solutions, Spark NZ aims to offer a comprehensive suite of services that can guide organisations through the complexities of digital transformation.
"Leaven covers the critical stages of transformation, bringing clarity to cloud adoption, digital innovation, and ongoing operations," according to its website. The site also notes that Leaven is a strategic partner of Cloud Technology Partners, a Hewlett Packard Enterprise (HPE) company, further solidifying its credentials in the cloud computing sector.
The statement from Spark NZ also addressed the issue of redundancies, stating, "Where we have any roles impacted, we will look to redeploy our people to CCL and Spark wherever possible." This suggests that the company is taking steps to minimise job losses during this transition.
The integration of Leaven into CCL is seen as a strategic move that aligns with the broader vision of Spark Business Group. It is expected to provide a more cohesive and robust offering to clients who are navigating the ever-changing landscape of cloud technologies and digital services.
As the 'cloud centre of excellence' for Spark Business Group, the newly integrated entity will continue to deliver successful cloud solutions to a wide range of New Zealand organisations, according to the official statement.
For businesses and stakeholders, this restructuring marks a significant shift in how Spark NZ approaches cloud services and consultancy, aiming to offer a unified and streamlined experience in the age of digital transformation.