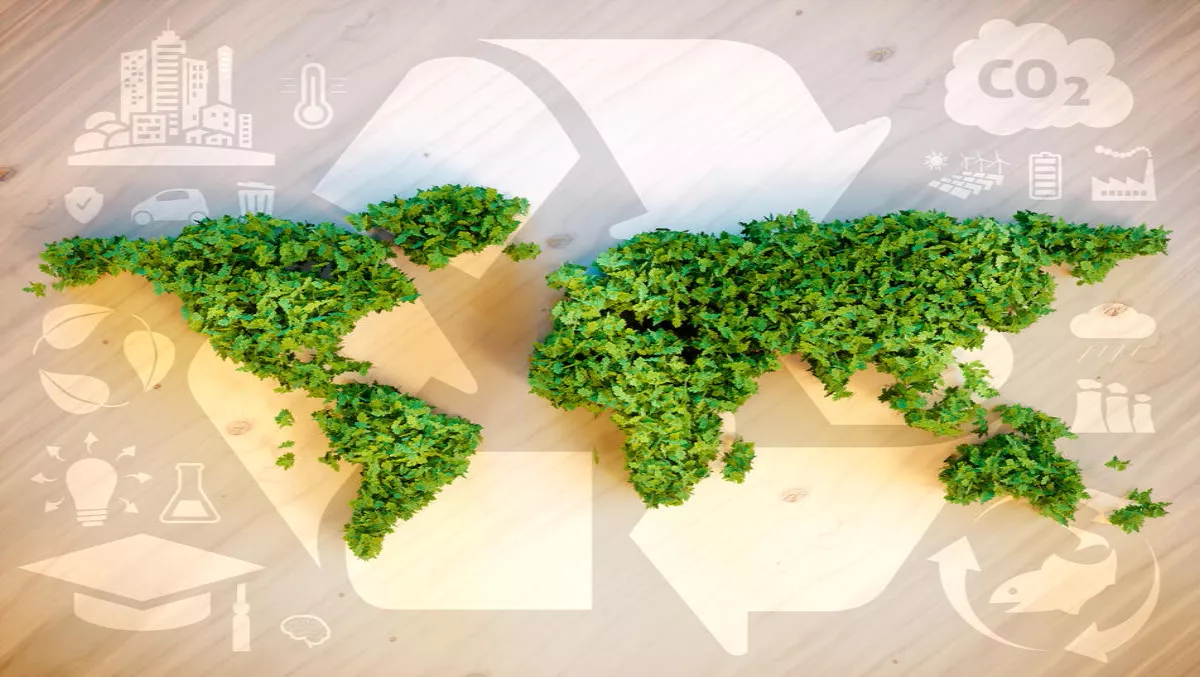 Lenovo ups sustainability game with new manufacturing process
FYI, this story is more than a year old
Lenovo is continuously working to prove itself as a leader in innovation, technology and sustainability.
As a result, the PC company has just revealed how it will improve manufacturing by conserving energy and increasing reliability.
The new patent-pending Low Temperature Solder (LTS) process has been put in motion by Lenovo to reduce heat, power consumption and carbon emissions.
This is done by improving the tin-based solder process which replaced the older lead-based process
Lenovo intends to implement the new LTS process on 8 SMT lines and estimates savings of up to 35% on carbon emission.
By the end of 2018, the company aims to have 33 SMT lines with 2 ovens per line using this new process, with an estimated annual saving of 5,956 metric tons of CO22.
Overall, Lenovo expects better reliability for its devices because of the lower heat stress during the "oven bake" procedure.
Luis Hernandez, vice president, Lenovo PC and Smart Devices Integrated Development Center, says by implementing the new LTS process, Lenovo is continuing to show its commitment to upholding sustainable business practices across its PC business.
"Our focus on innovation extends beyond R-D and product design, to the way our products are manufactured," he explains.
"We are dedicated to advancing our business goals while reducing our impact on the environment and we're proud this process achieves that.
In 2018 Lenovo also intends to offer the new procedure for use on an industry-wide basis free of charge.