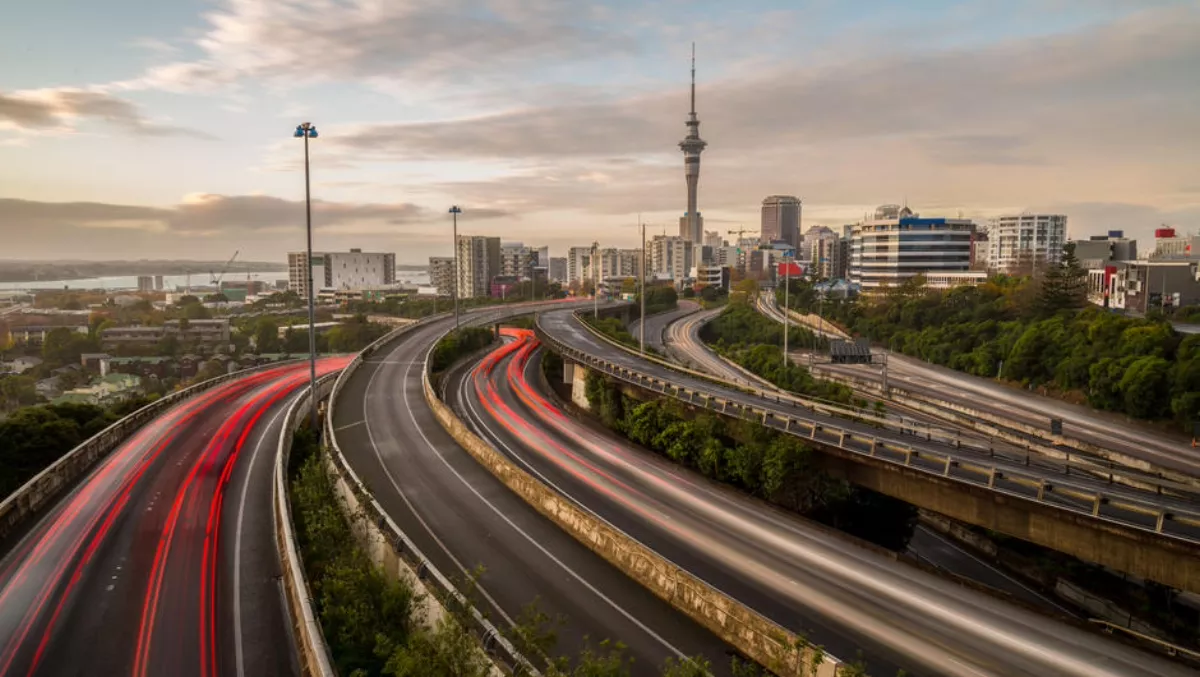 The less tangible cost of Vocus New Zealand
FYI, this story is more than a year old
In purchasing the New Zealand assets of the Vocus Group, the "lucky" buyer will not be purchasing a single entity, but rather a disconnected group of disparate companies that have largely been left to their own devices since being acquired by either M2 or Vocus.
There are a number of billing systems, coverage check tools, and customer relationship management systems in use, and as I understand it, visibility between groups is very limited.
I have lost count of how many times a former FX/Orcon/Callplus employee has told me that they "don't have visibility" of billing or service availability detail due to independent systems being run.
Whether it is ultimately 2degrees, Trustpower, or the venture fund TPG Capital (not to be confused with Australian ISP by the same name) that is successful in their bid, there will be significant work to be undertaken to gain efficiencies that will enable the true value of the purchase to be obtained.
The weight of the task was underscored by the appointment, and almost immediate departure, of the transformation chief bought in by Vocus. Justin Haddrick had very relevant experience in other businesses of a similar size but was unable or unwilling to take on the challenge Vocus presented.
The New Zealand operation is smaller than the Australian business, but with annual revenue close to $400 million, the task shouldn't be underestimated.
The successful bidder will find the integration of legacy systems, managing people in/out of roles, and network changes both disruptive and expensive.
Skilled people will need to be brought on to oversee the operation, new systems and hardware will need to be purchased, and key changes carefully managed to ensure continuity of services.
The same anticipated difficulties in Australia saw a $100 million profit downgrade for the Vocus Group, so each of the bidders needs to be factoring in a solid buffer for the cost of the process in New Zealand once they take ownership.
This issue is of course not limited to Vocus, Vodafone New Zealand still faces the same issue as it looks to integrate past purchases, the difference with Vocus is the sheer number of acquisitions that were made over such a short period of time.
Brendan Ritchie (@bcarmody on Twitter) is the CEO for Lightwire Business (@Lightwirebus on Twitter) which provides internet, IP voice and WAN services across New Zealand and Australia.