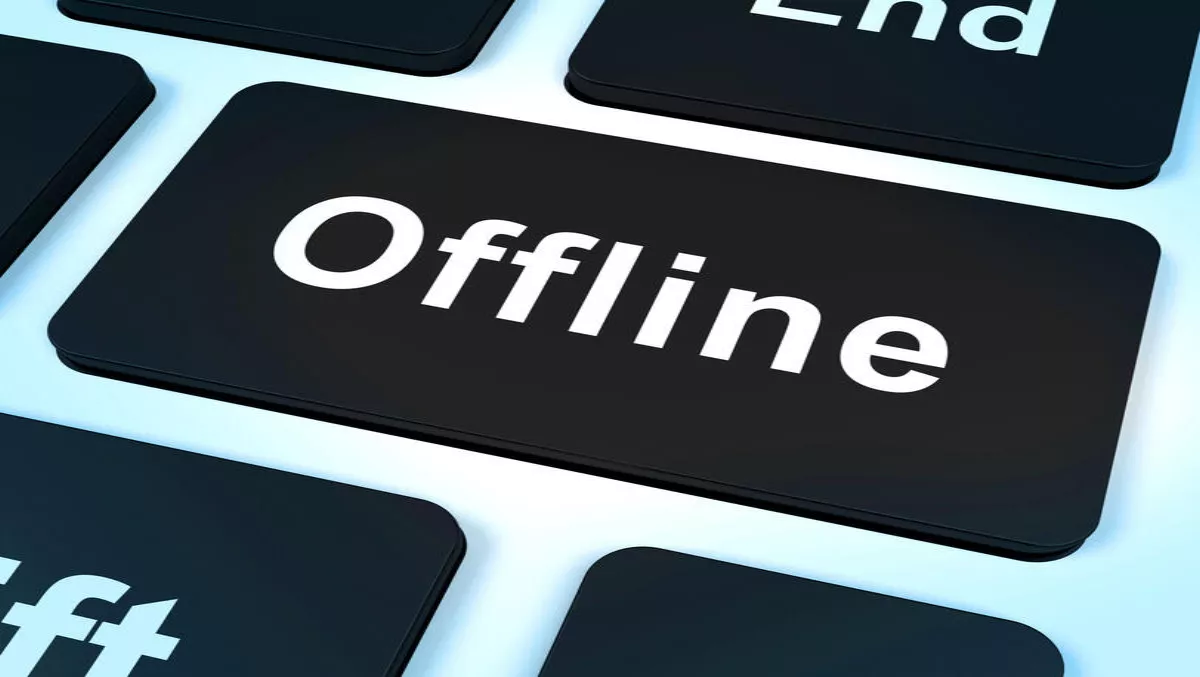 Lessons from Spark's outage misfortunes
FYI, this story is more than a year old
No one likes being caught off-guard and Spark, New Zealand's largest telco's recent outage has caused much consternation among customers.
While the reason for this outage was due primarily to the old Chorus copper line network, the outcome is never a good one for both the provider and its customers, especially with the restoration of services expected to take up to two weeks for some customers.
So how often do outages occur?
In a recent Zerto survey, 37% of organisations reported that they had experienced a recent outage this year, while 26% experienced one in the last six months.
Some of the most common reasons for organisations experiencing an outage were due to hardware failure, which accounted for 34% of respondents. Power loss and interruption accounted for 31.5% while natural disasters accounted for only 13.3%. Upgrade or software installation accounted for 14% of outages while accidental deletion of data, 6.8%.
What do these outages cost?
These outages must be particularly painful for Spark as they would be costing the telco millions of dollars from the downtime. More damaging than the immediate cost of lost revenue to Spark is a harder to calculate cost of factors such as damage to its reputation, customers and future business.
With customers paying a premium for telco services, organisations can struggle to recover from outage related reputation damage for a long period of time.
There is a ripple effect in the marketplace when a telco like Spark experiences an outage as it has such a massive reach in the market.
For organisations that are Spark customers, their ability to do business can be severely hampered in the event of an outage. This can lead to revenue loss for these customers who ultimately may choose to change service providers.
Minimising the impact of an outage or service disruption
Although severe weather conditions and an ageing copper line network were the primary reasons for the outage, Spark will need to evaluate all areas of its infrastructure to look for ongoing weaknesses. It also needs to ensure and minimise human error. Too often, the complexity of the infrastructure and the risk of human error can lead to down-time.
New Zealand organisations can learn valuable lessons from these recent outages and prudent IT teams are taking stock in the wake of the misfortune.
Organisations and businesses need to realise that it's not just the large companies that are at risk of service interruption. Any organisation – big and small – is at risk. It's often too late when an outage or service interruption happens; the damage done is often more costly than the cost of potential fixes.
Organisations need to be prepared and on the front foot. More often than not, the cost of investing in a disaster recovery platform is exponentially less than the cost of having to fix the situation. Being prepared is key to dealing with the situation if and when it occurs.
Backing up your data once a day is no longer enough in this 24/7 'always on' economy. Continuous data replication is needed, capturing every change, every second.
With the large amount of data organisations are dealing with today, it's important to have protection points just seconds before a deletion, virus, or data corruption occurs to significantly reduce the impact of data loss on common daily requests for data restoration.
So if you think your organisation is immune to a service disruption or outage, think again. You'll be well-advised to ensure that you're prepared and have your house in order before a disruption comes knocking on your door.