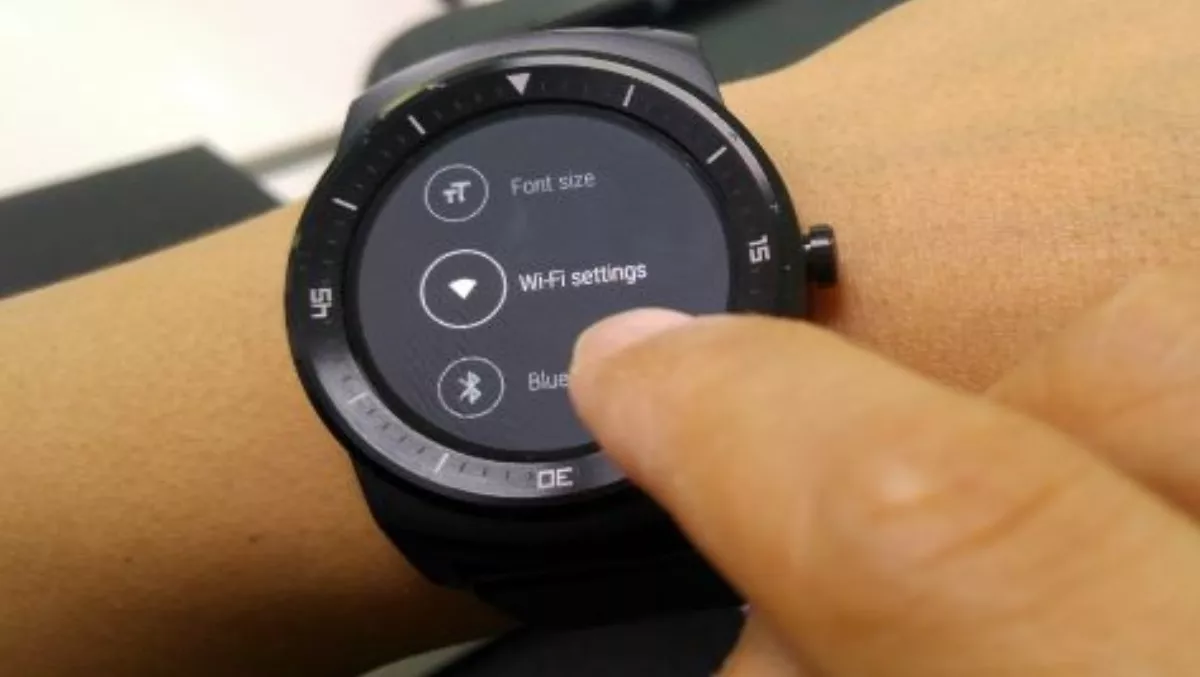 LG's G Watch R now Wi-Fi capable
By Catherine Knowles,
Thu 27 Aug 2015
FYI, this story is more than a year old
The latest Android Wear update is being rolled out around the world over the next couple of days, bringing significant new features to all three LG Android Wear devices.
More significantly, LG's first round wearable device, the G Watch R, will become Wi-Fi capable, allowing wearers to receive notifications and other information on their wrists even without a Bluetooth connection.
However, some features will still require a connection via Bluetooth to a compatible device with a data network connection.
Furthermore, LG's G Watch, G Watch R and Watch Urbane devices will all become more versatile once the Firmware Over-the-Air (FOTA) update is rolled out.
In addition to G Watch R's new Wi-Fi capabilities, all three LG devices will now support interactive watch faces available for download from Google Play.
Interactive watch faces allow users to tap on specific areas of the watch display in order to see additional related information.
The latest update also will allow LG's Android Wear devices to support useful apps that perform specific functions, such as displaying a four-day weather forecast or performing translations in numerous foreign languages right on the watch itself.
"As there's no need to pull out and turn on a phone, Android Wear apps deliver convenience and save time for active, busy users," says LG.
As a company to have introduced three separate Android Wear devices, LG is fully committed to Android's wearable ecosystem, the company says.