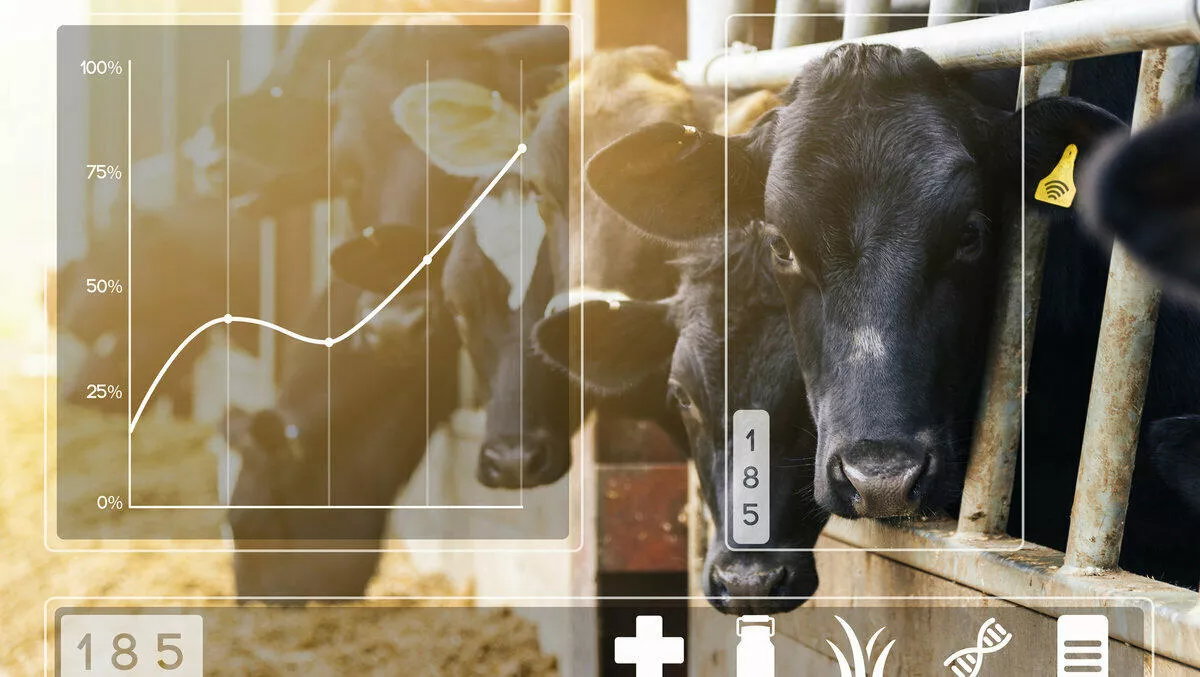 LIC utilises AWS to advance NZ's smart farming solutions
FYI, this story is more than a year old
Livestock Improvement Corporation (LIC) has adopted Amazon Web Services (AWS) in order to advance the smart farming solutions.
The agritech sector in New Zealand is primed for growth and innovation, and will play a vital role in addressing critical global issues such as meeting the food demand from a growing global population, LIC states.
To respond to this, LIC, which is one of the oldest farming cooperatives in New Zealand, states it's taking advantage of emerging technologies to enable better digital systems for New Zealand farmers that will help them make informed decisions and drive the next wave of productivity gains.
With almost 11,000 customers in New Zealand alone, LIC partnered with AWS to adopt a tailored cloud strategy that will shorten the time it takes to analyse the range of data from different sources across the farm and provide real time insights through its MINDA application to help guide farmers' decision making. It will also be used to accelerate LIC's breeding programme including LIC's genomic analysis work.
LIC chief executive Wayne McNee says, "AWS enables us to improve and quickly scale our services to customers, helping us to transform from a 'cow-focused' business to a 'customer-focused' business."
Storing and activating its one billion pieces of farm data on AWS' Cloud gives LIC a more agile technology platform to create new opportunities within the next generation of animal herd management and recording, utilising big data analytics, artificial intelligence and machine learning, the company says.
McNee says, "Our sector needs to stay ahead of the innovation curve and take full advantage of emerging technologies so we can continue to compete internationally and drive the next wave of productivity gains for New Zealand farmers."
AWS NZ country manager Tim Dacombe-Bird says, "At AWS, we recognise the importance of the agritech sector to New Zealand, and LIC is a critical component in the farming ecosystem.
"Our broad technology platform is enabling LIC and other agritech organisations to focus on making a difference for their customers. AWS' Data and Analytics services are enabling LIC to activate its large data sets to drive productivity, profitability and sustainability for farmers."
New Zealand's agriculture sector combined with smart technology is an opportunity in the making, LIC says.
Related stories
Top stories