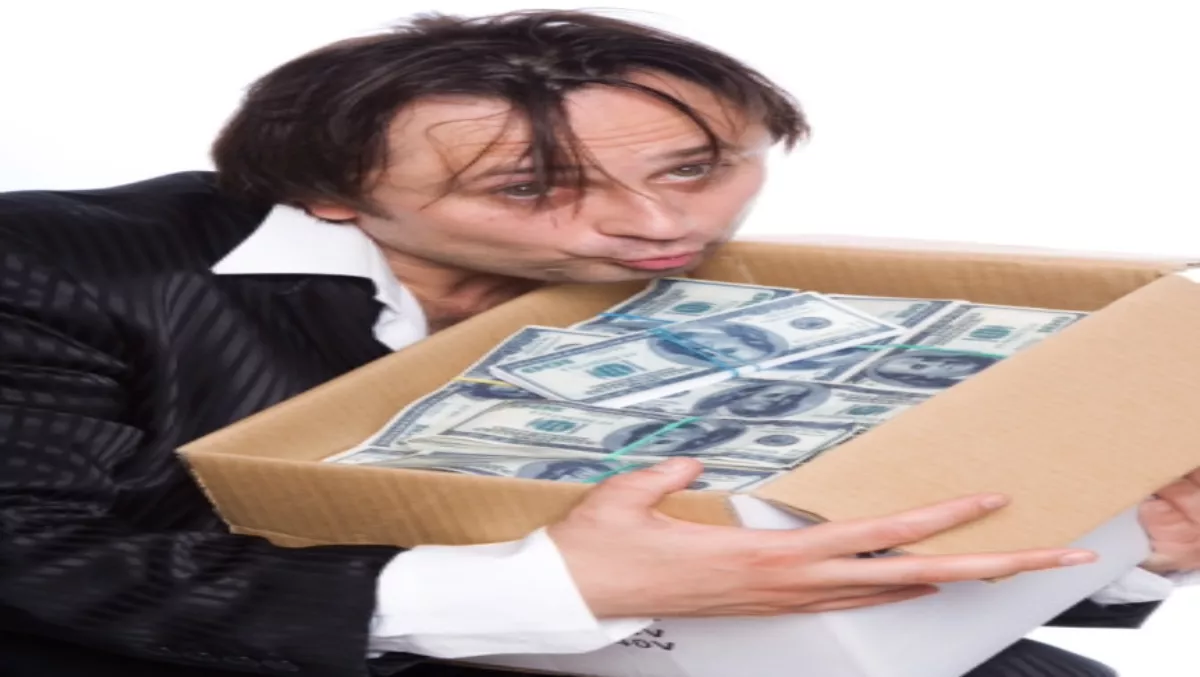 Lies, damned lies and an MPAA-funded 'study' finds Dotcom shutdown boosted film studio revenue
By Donovan Jackson,
12 Mar 2013
FYI, this story is more than a year old
In a completely predictable outcome, a Carnegie Mellon University study has found that in the wake of the controversial interruption of Megaupload, revenues are on the rise for a couple of movie studios. The rub? The University's Initiative for Digital Entertainment Analytics (Idea) is funded by Dotcom's firm friends at the Motion Picture Association of America (MPAA).
This shaky 'revelation' comes close on the heels of Game of Thrones director David Petrarca inconveniently claiming that illegal downloads actually boostthe show's performance.
In any event, the comfort of anonymity is extended to the Hollywood film studios, which, it is reported 'may' have gained more than an extra $1 million a week from paid legal downloads.
The full story is here; the crux of it is that after the business of Public Enemy Number 1, which had commanded some 4% of internet traffic right up until it was heavily swatted into oblivion, 'may' be behind a 6 to 10% increase in legit online rentals and downloads.
The 'logic' goes that 'The estimated revenue gains provide the first solid data pointing to how much revenue the studios may have lost while MegaUpload existed, allowing users to upload copies of movies to the website and share links enabling other people to download them free'.
That may be so. But since this 'study' was funded by movie studio vested interests, the outcome can legitimately be called into question. Furthermore, even if the figures DO stack up, there is the further issue of the concept of 'spurious correlation'. The increase may be on account of factors entirely unrelated to the operation or otherwise of Dotcom's previous company. Indeed, Megaupload is far from the only filesharing site freely available on the internet.
Quoted in the Herald, Telecommunications Users Association of NZ chief executive Paul Brislen said he did not trust the study because it was based on data from the two anonymous film studios, which were 'world-famous for their accounting practices'.
How Brislen reached this conclusion about anonymous studios is unknown.
* Our view is that the larcenous prices of these downloads are arguably what's behind a lot of piracy: average prices are evidently some US$15 for each online purchase and US$4.50 for each rental. Why larcenous? Because even the average man in the street knows that the input costs for a download are nowhere near those to put a DVD box on a shelf in a viddy shop. Whether it's illegal or not, when people feel they're getting ripped off, they are likely to short-circuit the supply chain, especially when it's so easy to do so.