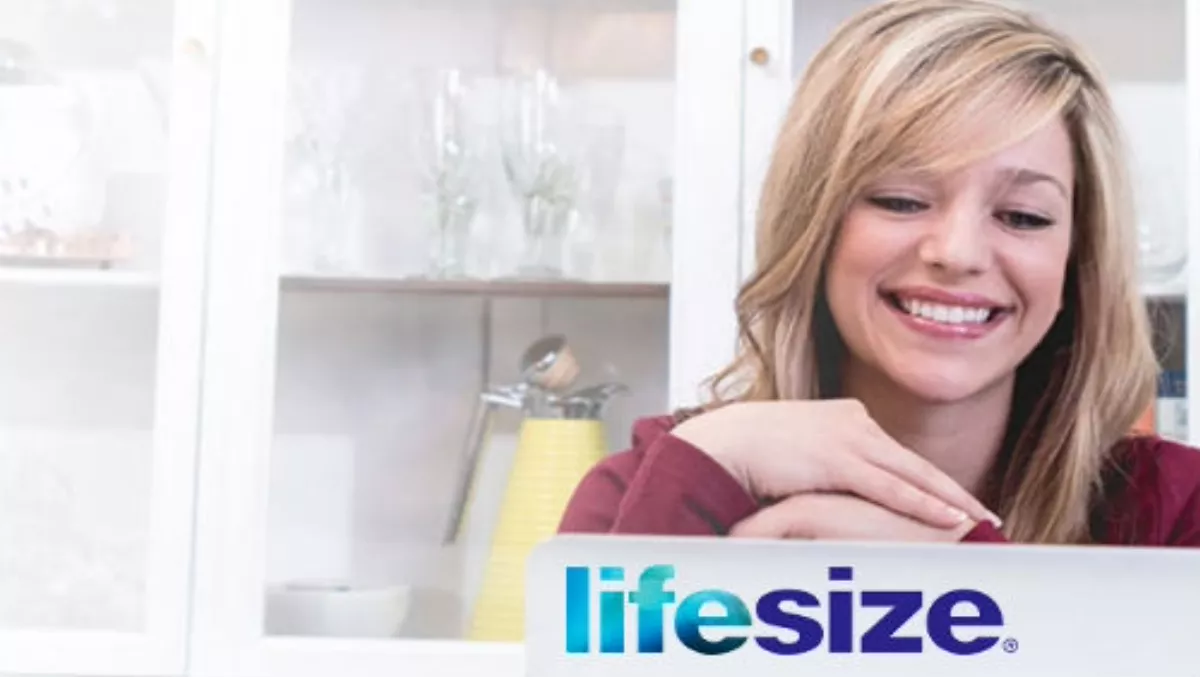 Lifesize Cloud: Now you're talking with video conferencing…
Wed 1 Oct 2014
FYI, this story is more than a year old
Video conferencing has come of age and is used in every industry, with video and audio telecommunications experts Lifesize at the heart of the market.
Billed as "video conferencing like you've never seen", only Lifesize delivers one solution for simply connecting your conference rooms to everyone who needs to be in the meeting, from anywhere.
Recent developments in mobile devices and wireless networks have propelled further interest in being able to video information anytime, from anywhere, an area where Lifesize, operating as a division of Logitech, leads the way.
"The demand for video communication in business is skyrocketing, driven primarily by free, consumer-focused applications," says Craig Malloy, CEO and Founder, Lifesize.
"As a result, users now expect to have the same simple experience in the office, connected across laptops and mobile devices.
"Lifesize delivers a way to completely, cost effectively and efficiently enable every person in your company with the highest quality video collaboration.
"We are able to do this because we have spent the last 11 years building an innovative product portfolio with all of the pieces necessary for this vision to come to life."
The only company that connects a simple cloud service to an award-winning room video system and mobile apps, Lifesize Cloud increases productivity and efficiency across workforces.
Whether it's by reducing unproductive travel time, preventing meeting delays or creating shorter, more structured meetings the end result is faster exchanges of information - a crucial component of any business.
Lifesize Cloud offers the highest quality video conferencing, allowing users to initiate instant video calls or schedule virtual meetings to ensure hassle-free management of a world-class video solution.
Check out an introduction to Lifesize Cloud below:
New Zealand businesses can trial Lifesize Cloud for free here.