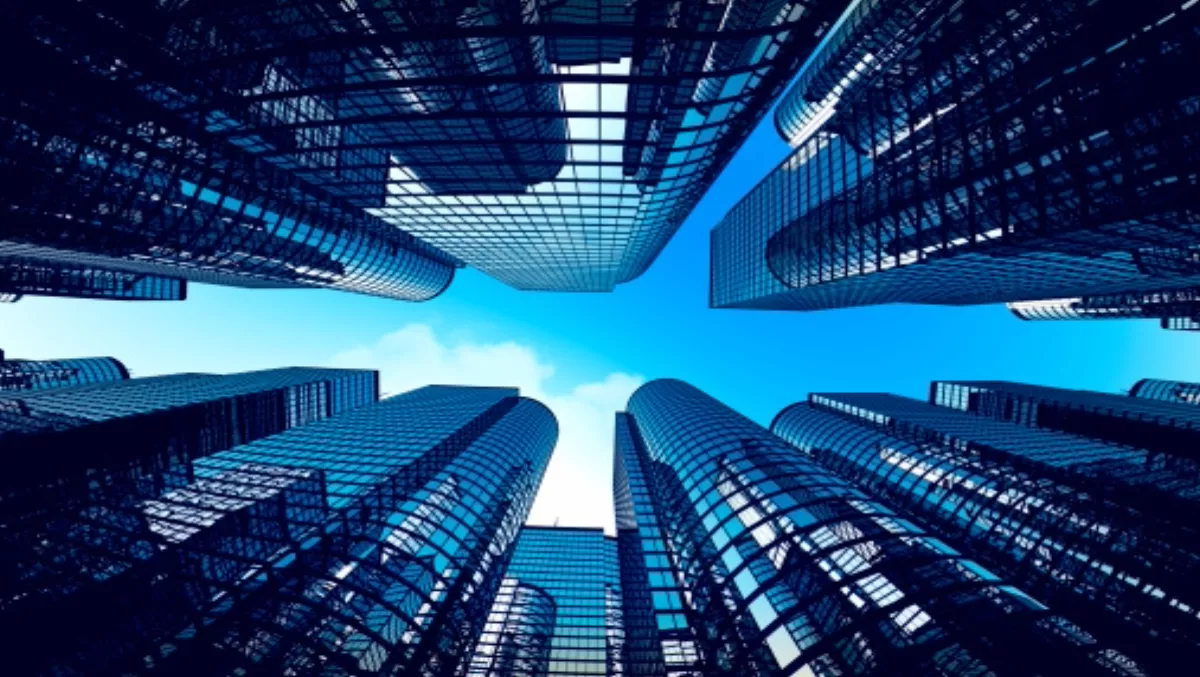 Lifesize goes SaaS-y with new offering
FYI, this story is more than a year old
HD video conferencing vendor Lifesize will launch its software-as-a-service business-class video collaboration in New Zealand this week, in a move the company says will make quality videoconferencing accessible to the business masses.
Andreas Wienold, Lifesize vice president international, says people are used to using video communication via free consumer-based applications at home, and are 'confused' as to why they can't use similar at work – and why many conference room offerings are so complex.
"With this cloud service we're removing a lot of the cost and maintenance issues," Wienold says.
"There's no need for IT staff to support it, yet the experience is phenomenal, it's crystal clear, and all [mainstream] clients – Android, iPad, iPhone, PC, Mac are supported."
Company directories are auto-populated across all devices, and the service includes all the expected features such as presence status and click to call, and allows up to 25-way calls in HD video or audio.
Wienold was in New Zealand recently to showcase the service, which officially launches here on July 10.
While the official launch isn't until Thursday, Wienold says the company may have its first New Zealand customer signed up and operational pre-launch, after a number of Kiwi companies began trials when the service launched in the United States a month ago.
Lifesize, a division of Logitech, claims its offering is the only blend of hardware, software, UX and service, to allow anyone, anywhere to be connected on any device be it smartphone, tablet, laptop or conference room facilities.
Wienold says he expects Lifesize Cloud, which will be sold exclusively via channel partners, to prove popular in New Zealand.
"ANZ is much more advanced than other places in cloud adoption, and this is perfect for mid-market companies, which fits well with New Zealand.
"It would cost them tens of thousands to build a similar quality offering on premise."
A 25 user license will cost $8700/year, or $29/seat/month, he says.
Wienold says the company will continue to offer on-premise equipment as well, something he believes gives the company a unique strength.
The company already has 3000 customers in trial worldwide, with 1000 users on paid licenses.
Wienold's optimism is backed by Frost & Sullivan industry director of enterprise communications and collaboration, Roopam Jain, who says there is no question video collaboration is 'aggressively' moving toward the cloud, while the customer need for affordable room video systems and a more simplified user experience continues to surge.
"Lifesize has nailed this user need with the introduction of Lifesize Cloud, a bold departure from the complex and costly ways of implementing video," Jain says.
"By integrating its conference room video system with an intuitive, feature-rich hosted cloud infrastructure, it is clear that Lifesize continues to innovate.
Related stories
Top stories