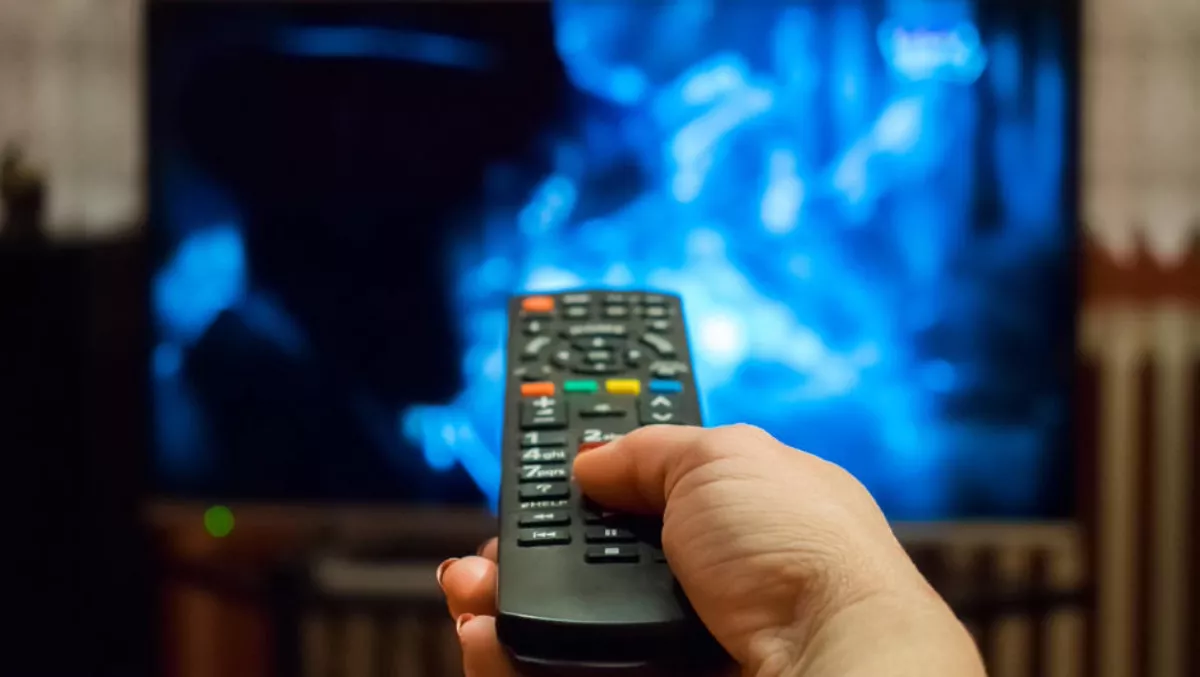 Lightbox gains competitive edge with Qrious data analytics
By Sara Barker,
Mon 16 Apr 2018
FYI, this story is more than a year old
New Zealand streaming TV service Lightbox says its offering is more competitive against global content providers than ever before – and it's all thanks to data analytics.
The Lightbox team worked with data specialists Qrious to understand why customers because inactive or stopped viewing content, and then worked out a strategy to better engage with and retain those viewers.
Instead of using traditional approaches to churn propensity modelling, Qrious mapped what 'good' behaviour looked like.
Lightbox then used this as a benchmark for all subscriber activity, and then designed communications that connected with subscribers and offered shows customers might enjoy.
"The Video-on-Demand landscape is fast-paced and highly competitive," comments Lightbox general manager Hema Patel.
"To stay relevant – and successful - we are realising that data has to be at the core of all our strategic business decisions. Thanks to Qrious, we are becoming a truly data-driven business - enabling us to provide our subscribers with the best possible viewing experience and stay 100% competitive with global content providers," she says.
Qrious CEO David Leach says the project highlights the power of using data and advanced analytics to inform business and marketing strategies.
"As a result of our work together, Lightbox can now access subscriber insights, pull customer data easily in real-time and run monthly reports on engagement levels that inform all their future marketing activity," he says.
"Qrious offers world-class data, analytics and marketing capabilities that helps to transform customer engagement, giving New Zealand businesses such as Lightbox the ability to thrive in a competitive international landscape."
Earlier this year Qrious snapped up former HPE sales and solution specialist Shannon Harris as its own head of sales.
Last year the company also launched a big data platform called Qonnect in partnership with Revera and Cloudera, which offers a cloud-based platform-as-a-service solution to New Zealand customers.
"New Zealand businesses are now recognising all the possible benefits of unleashing the power of big data," commented Leach at the time.
"Organisations are exploring ways to better access, organise and use data to make faster decisions, improve customer experience and gain the edge they need to compete."