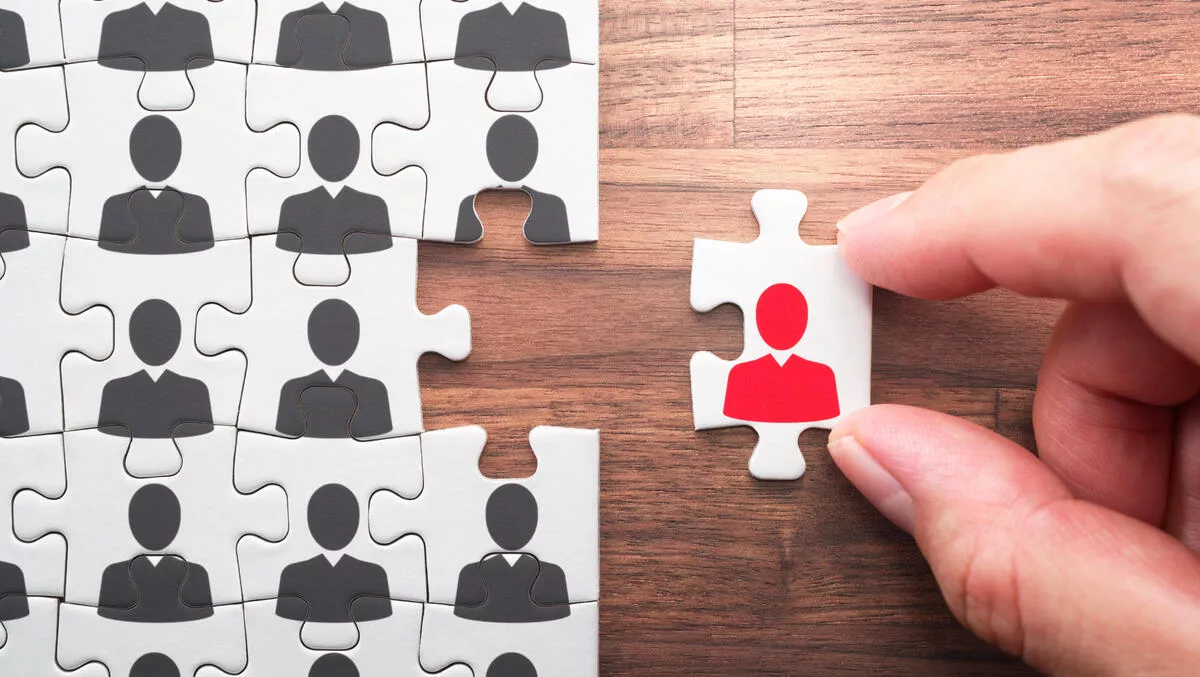 Link Group appoints ANZ's Nicole Pelchen as new Chief Technology Officer
Mon, 12th Jul 2021
FYI, this story is more than a year old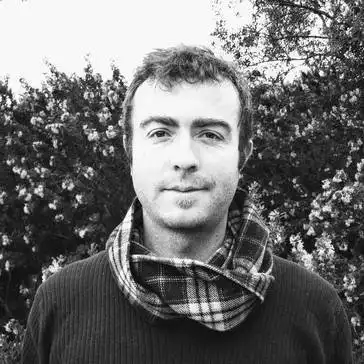 By Ryan Morris-Reade, Contributor
After an extensive global executive search process, Link Group has appointed former ANZ chief information officer Nicole Pelchen as the company's new chief technology officer.
Pelchen has been responsible for ANZ's Retail and Commercial division, overseeing its digital, data, and automation programs. These included its digital channels, retail and commercial distribution networks, origination and servicing platform, core banking, contact centre and operations services across Austalia, China, and India.
Each year Link Group spends more than $250 million on its systems and technology, including capability, security, and functionality across all of its financial ownership administration and user engagement solutions on behalf of its clients. In her new role, Pelchen will be leading teams to support, maintain and deliver Link Group's systems and platforms on behalf of both the company and clients.
Pelchen says she looks forward to getting started with Link Group during a year when more and more people are taking an increased interest in the safety, security, and management of financial assets.
"I am excited to be joining an organisation that's an important part of the global financial services ecosystem, with a track record of using technology to best support their clients and enhance the end-user experience," says Pelchen.
"I'm very much looking forward to leading our digital and data strategy to provide our investors, members and clients with increasingly innovative technology-enabled solutions."
Link Group CEO and managing director, Vivek Bhatia, says the appointment is a fantastic outcome following a thorough global executive search process.
"Nicole is an outstanding executive, and I'm delighted that she will be joining Link Group," says Bhatia.
"She will be a strong addition to our Executive team, bringing her extensive experience in technology, digital, data, and automation programs across services to Link Group. Nicole will lead a talented international team of more than 1,000 people.
"I'm looking forward to the experience and skill sets that she'll bring, leveraging our current, strong platforms and capabilities to accelerate our digital and data journey further." He says.
Before working at ANZ, Pelchen held various leading technology, transformation, IT operations, digital, and strategy roles. For a large part of her career, she worked at IBM in Australia and Europe, where she partnered with clients across several sectors, including the public sector, financial services, telecommunications, resources, and consumer goods across multiple geographic regions.
Pelchen will be based in Melbourne and will join Link Group on 4th October 2021.