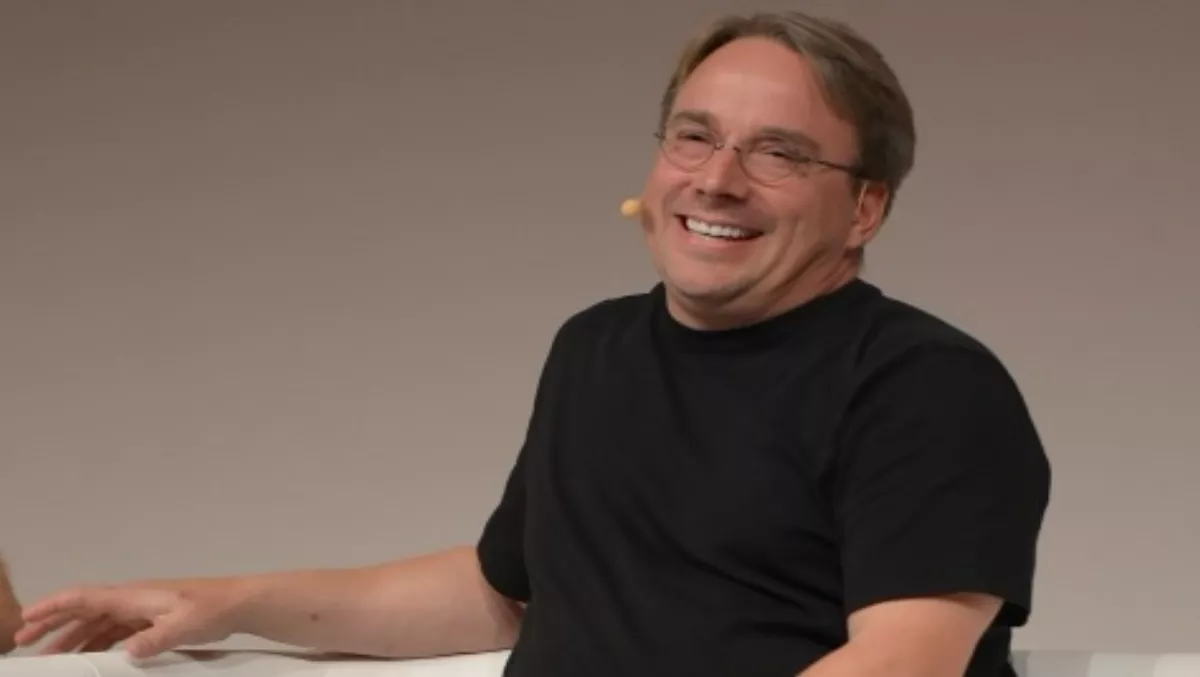 Linus Torvalds to lead LCA 2015 keynote session
By Catherine Knowles,
Tue 9 Dec 2014
FYI, this story is more than a year old
LCA 2015 will take place from January 12-16 in Auckland, New Zealand in the University of Auckland's Owen G Glenn Building.
This is an open source conference where technologists and enthusiasts share ideas, collaborate on free, open source software projects, and listen to speakers and delegates.
The keynote session next year will be a question and answer with Linus Torvalds. It's scheduled to take place at 9am, Friday 16 January.
This will be a follow-up to the 2003 question and answer session at LCA in Perth, 2003, which brought together Linus Torvalds, Bbale Garbee and Andrew Tridgell.
At LCA 2015 in Auckland, Gerbee will moderate the session and Tridgell will assist.
Torvalds was born in Helsinki and was a key person behind the Linux kernel - which is the most popular kernel for operating systems. Later, he became the chief architect of the Linux kernel and is now the project's coordinator.
In 2005, Torvalds wrote a free-software replacement for BitKeeper called GIT. This is now a widely adopted version control system for software development.
Subsurface is an open source divelog program that runs on Windows, Mac and Linux developed by Torvalds in 2011.
In the 2012 he received the Millennium Technology Prize from the Technology Academy Finland. The academy said the prize was, "in recognition of his creation of a new open source operating system for computers leading to the widely used Linux kernel." And in 2014, he received the Computer Pioneer Award from the IEEE Computer Society.
Torvalds refers to himself as simply a software engineer.
To find out more about the event, click here.