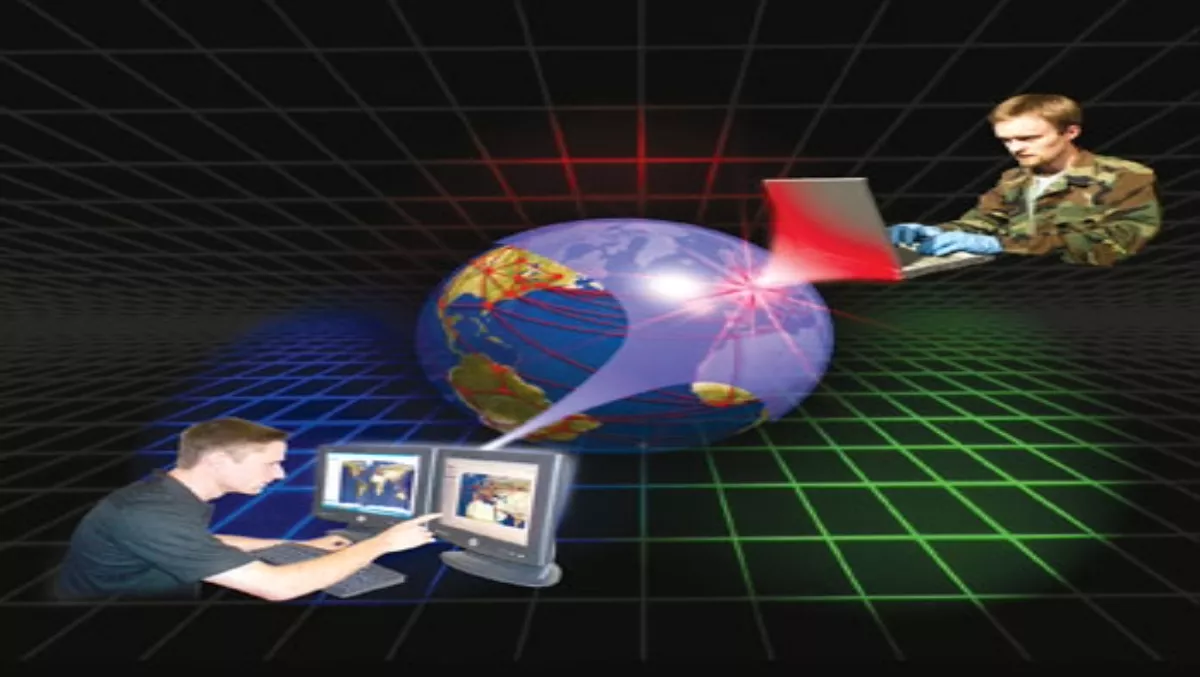 Linux conference open source eye opener
18 Dec 2009
FYI, this story is more than a year old
Hundreds of open source software aficionados will congregate in Wellington this January for the Linux.conf.au conference (LCA2010).
The conference brings together Australasian and international open source practitioners who contribute to the Linux operating system and other open source projects.
Keynote speeches will be delivered by several high-profile open source exponents including technology writer Glyn Moody, New York-based media professor Gabriella Coleman, MIT researcher Benjamin "Mako" Hill and New Zealand technologist Nathan Torkington.
Other speakers include Australian computer programmer Andrew Tridgell, free software advocate Rusty Russell, HP Linux CTO Bdale Garbee and Debian developer Keith Packard.
Nearly 500 people have registered for the conference, which is held from January 18th – 23rd at the Wellington Convention Centre.
Jordon Carter, InternetNZ Policy Director, strongly encourages all New Zealanders with an interest in open source to attend.
"Open source technology continues to play a key role in the operations of the internet," he says.
Registrations close December 24th. Further conference details can be found at www.lca2010.org.nz.
IT Brief's print edition will be taking an in depth look at open source and its myriad uses in business IT, as well as a closer look at the conference, in its February issue. If you are interested in receiving the print edition, which features columns by industry heavy-weights and other thought-provoking editorial, click here.