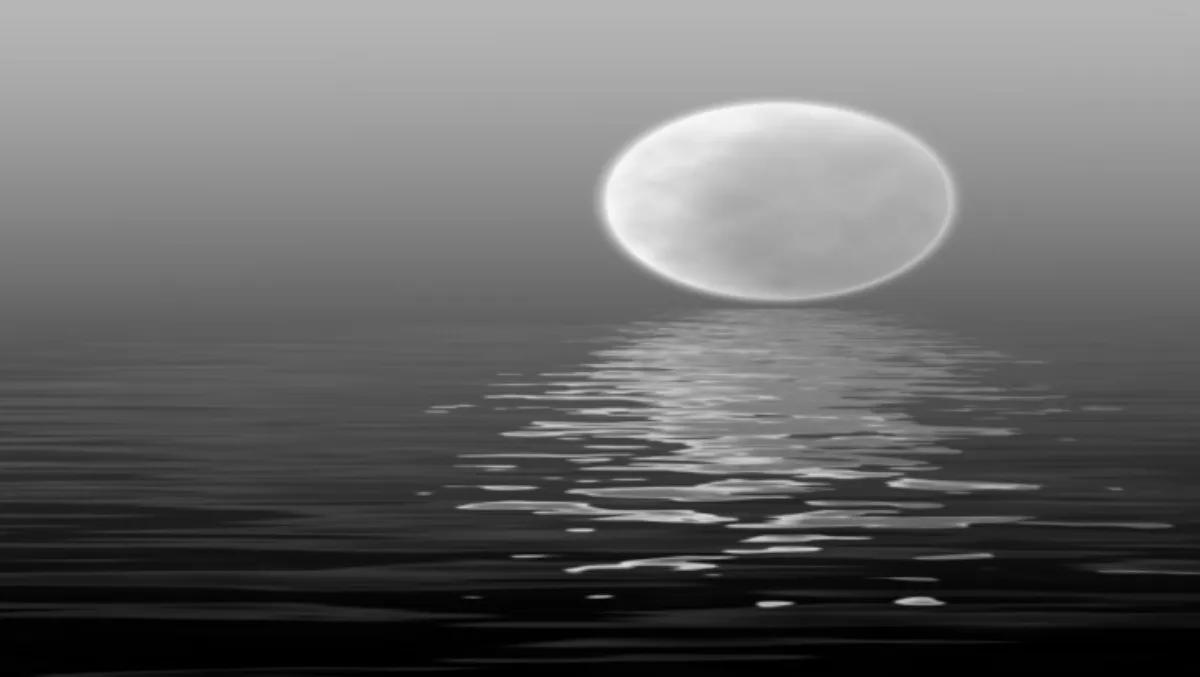 Little chips deliver big advantages in HP Moonshot
FYI, this story is more than a year old
Just when you thought the whole world had thrown Intel's Atom processor platform under the bus, who else but HP busts out a server based on the chip. The box in question is the first in a range of new systems given the awkward moniker of 'Proliant Moonshot' and it is an ultra-dense unit stuffed to the gills with Atom silicon. Why? Because Atom, for all its lameness, doesn't use much power.
Indeed, the Atom Moonshot system evidently sucks so gingerly on the juice that that is powering hp.com with the amount of electrons it usually takes to fire a dozen lightbulbs.
That's according to Nigel Owen, HP Business Unit Manager Industry Standard Servers and Software New Zealand; the claim becomes all the more significant when he says hp.com receives some 3 million visits per day.
HP's Moonshot system, he says, is designed for where the world is heading (in computing terms): "Moonshot is a new class of server built for cloud computing and the delivery of cloud-based services," confirms Owen. "It takes advantage of chips that we use every day in phones and tablets and which run all day on one battery load. These chips are very efficient, use little electricity and generate less heat, and therefore can be taken advantage of to achieve greater density."
In these software-defined servers, Owen says 'micro servers' are created which are optimised for specific tasks. "Each does a specific application job, in contrast to a generic multi-purpose server which is designed to do anything that a customer might want done."
He concedes that this does equate to a sacrifice of flexibility, but points out that flexibility isn't necessarily required where specific needs are being met.
The Moonshot system is bundled up with a range of HP services which are geared to help customers identify where and how to best deploy Moonshot; Owen says New Zealand has some beta customers among the service provider community which are trialing the boxes. He expects solid demand for the servers through 2013.
"The first Moonshot system is designed for web hosting. Additional units, based on processors from other vendors including AMD, Texas Instruments and Applied Micro, are on the way and will address other specific tasks and apps such as web analytics," he adds.
HP says Moonshot uses up to 89% less energy, 80% less space and costs 77% less compared to 'traditional servers'. The term 'traditional servers' was not defined outside of a footnote, noting 'According to internal HP engineering that compares HP Moonshot servers with traditional x86 server technology'. Whatever that may be.
The first Moonshot 1500 server features 45 Intel Atom S1200 processors and supports web-hosting workloads. It is a 4.3u server enclosure with one network switch and supporting components, available from June 2013 with pricing starting at NZ $78,015.
Related stories
Top stories