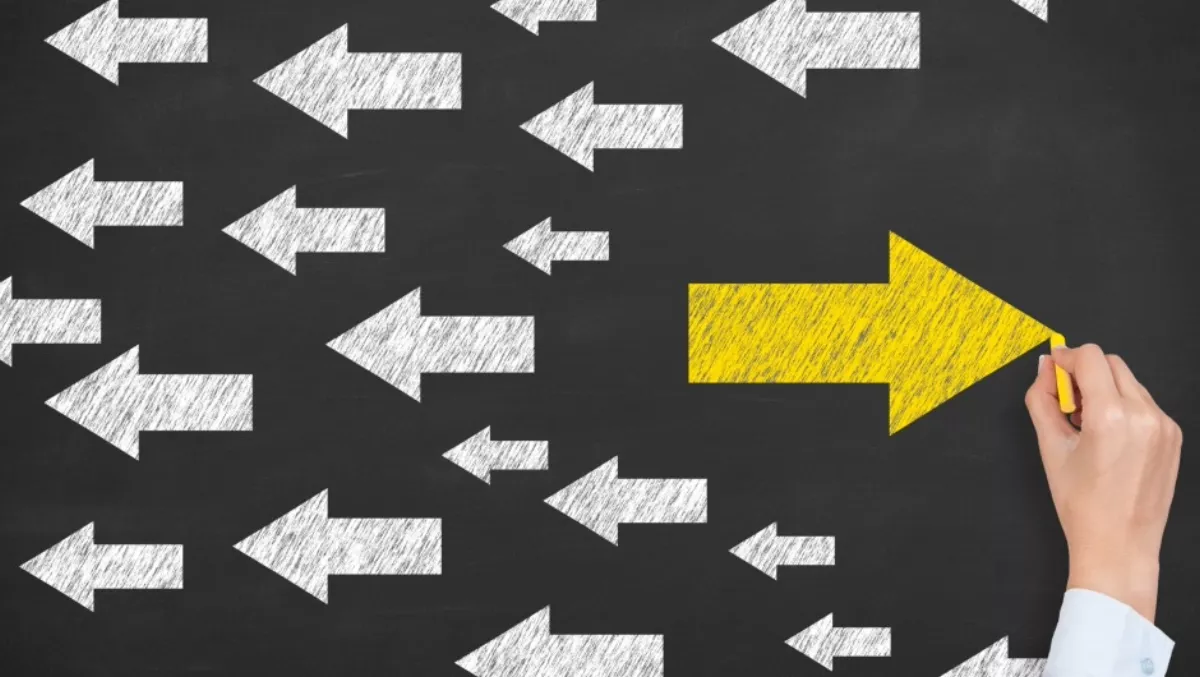 Local ANZ govt councils gear up for oncoming change
FYI, this story is more than a year old
Most local government leaders in Australia and New Zealand are acutely aware of the increasing digital needs of their citizens, according to the new report: The Changing Landscape for Local Government in Australia and New Zealand - A Vision for 2025.
In fact, 60% of respondents strongly agreed the always-connected citizen was likely to be the biggest change in citizen characteristics leading up to 2025.
In response, many governments are likely to increase their digital footprint, the report states.
In fact, 80% of local councils agree social media will become the primary tool for getting information to citizens, while 79% agreed the main interaction between citizen and council would be via self-service technology.
Richard Fiddis, Civica International managing director, says the technology shift will require long term planning for many councils.
"Many councils anticipate that new and emerging technology developments will have a positive impact on the communities that they serve - from reducing operational cost, improving responsiveness and forming closer relationships with citizens," Fiddis says.
"However local government needs to begin building the foundation for their digital council today.
"Many respondents believe councils are under threat of falling behind increasingly technology savvy citizens and increased operational pressures," he says.
Overall, local government leaders were upbeat about an increasingly online relationship with their constituents, with more than 81% stating technology would facilitate more effective two-way communication.
According to the report, underpinning the digital citizen change will be an overhaul of backroom technology.
The research revealed that 80% believe cloud-based applications will most shape council services, while 42% say automated assets will play a decisive role, with machines replacing existing manual tasks.
For local government staff, 85% believed more flexible working conditions supported by improved mobile device would be ubiquitous during the coming decade.
Local government councils will face challenges such as digitisation and tightening budgets primarily through partnerships and consolidation, according to the report.
The report found that while 73% of respondents believed providing sustainable infrastructure will be the main policy issue in the next 10 years, about a quarter (26%) said the scale of requirements would exceed the amount of available budget.
The squeeze meant that 40% of leaders expected councils to look to strategic partnerships in the coming decade, while 32% of local government leaders believed council mergers would be the primary operational response to meet future challenges.
Less than half of local government leaders (42%) believed their council already have the management skills to successfully manage transformation required in the next decade.
Roberta Ryan, UTS Centre for Local Government associate professor, says the majority of councils had plans in place to adapt to future challenges.
"Most local government leaders are canny enough to understand that they won't be able to go it alone during the coming years and they're looking at every angle to best meet their citizens' needs," Ryan says.
"It has obviously been a period of significant change for many local councils across Australia and New Zealand, however their leaders remain very optimistic and focused on the challenges ahead," he says.
Almost 96% of respondents expected to see increased local government service consolidation in the next decade, however there was much debate about what form it would take:
84% said councils would operate some services under a shared services model
62% said larger councils with bigger budgets and devolved powers would be put in place
55% said significant consolidation will result in a small number of local councils; and,
38% said significant proportion of services would be privatised.
Managing directors, CEOs, and senior managers from 176 local councils were surveyed as part of the report.
The study was conducted by the University of Technology Sydney (UTS), Centre for Local Government and commissioned by Civica International, a specialist in software, technology and outsourcing services.
Related stories
Top stories